Middle States Commission on Higher Education: Self Study 2021
About
To maintain its status as an accredited institution of higher education, Iona College is currently engaged in a self-study that will be evaluated by the Middle States Commission on Higher Education (MSCHE) in Fall 2021. By the end of Summer 2021, the college will submit a self-study report—an evidence-based narrative about the ways that Iona College has fulfilled its mission in accordance with MSCHE standards.
The accreditation process gives members of the Iona College community a real opportunity to reflect on Iona College's standing over the past decade and to consider how the College prepares for the next decade. Given the landscape in higher education and our collective efforts to ensure that Iona fulfills its mission during and after the pandemic, this accreditation cycle comes at an extraordinary moment in our history.
Team Members
Accreditation Liaison Officer (ALO)
Darrell P. Wheeler, Ph.D., MPH, ACSW
Provost and Senior Vice President for Academic Affairs
Steering Committee Members
Co-Chairs of the Steering Committee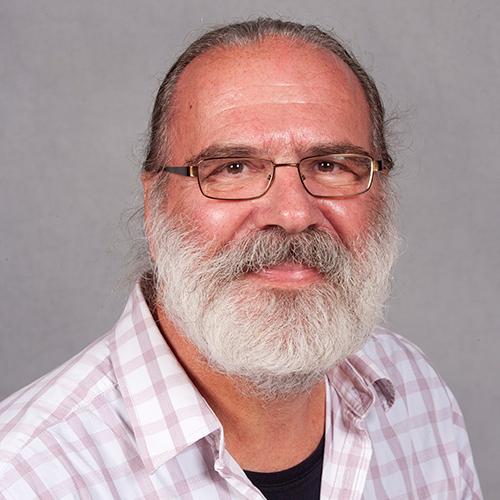 Dr. Mike Jordan
Professor Emeritus of Philosophy
(Steering Committee Co-chair)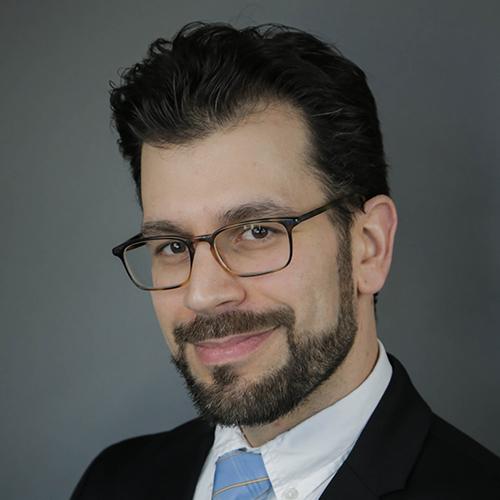 Dr. Thomas J. Moretti
Associate Professor of English
(Steering Committee Co-chair)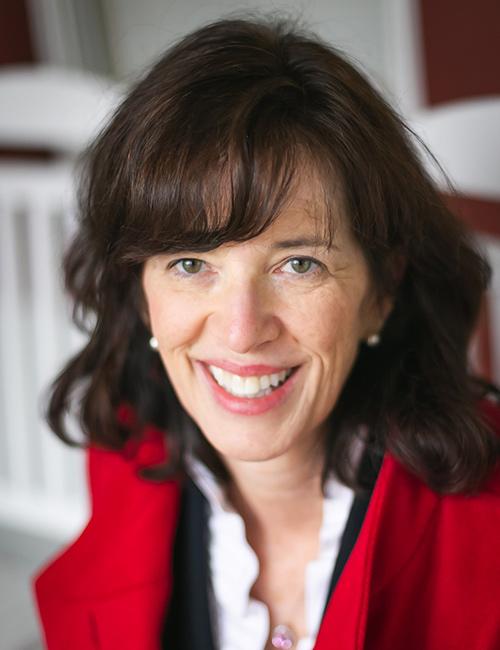 Joanne Steele
Vice Provost of Information Technology/CIO
(Steering Committee Co-chair)
Working Groups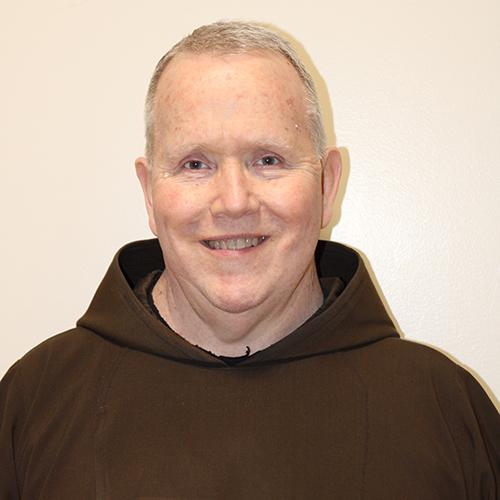 Fr. Gerard Mulvey
Iona College Pastor
(Chair)
Dr. Scott Cleary
Associate Professor of English
Dr. Teresa Delgado
Professor of Religious Studies
Dr. Yourha Kang
Associate Professor of Biology
Faith Krefft
Assistant Director of Iona in Mission
Dr. Carl Procario-Foley
Director, Office of Mission and Ministry
Nicholle Parsons
Student
Mary Crinnion
Student
Dr. Muhammad (Arif) Qayyum
Assistant Professor of Finance
(Chair)
Dr. John Breslin
Associate Professor of Media and Strategic Communication
Dr. Alexander Eodice
Professor of Philosophy
Max Lebowitz
Associate Athletic Director for Compliance
Ryan Depuy
Senior Director of Undergraduate Admissions
Matt Saint-Louis
Student
Katherine Geslak
Student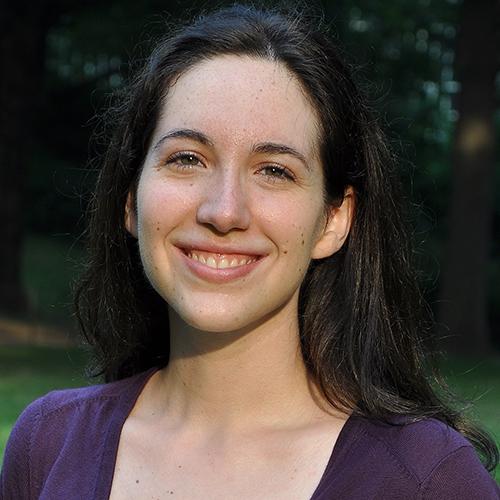 Dr. Kathleen Kristian
Associate Professor of Chemistry
Chair
Felicia D. Colangelo
Associate Director, Office of Student Success
Danielle Demorin
Director of Accreditation and Assessment, La Penta School of Business
Dr. Daniel Thiery
Professor of History
Anthony Iodice
Manager, Faculty Library Services and Digital Collections
Dr. Elena Procario-Foley
Professor of Religious Studies, Director of the Iona College Core Curriculum
Courthney Normil
Student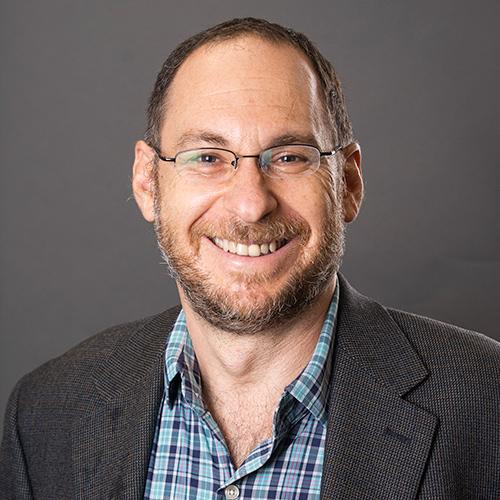 Dr. Aaron Rosenfeld
Associate Professor of English and Director of the Writing Program
Chair
Matthew Cardin
Associate Vice Provost for Career and Personal Development
Patti Ingraham
Academic Advisor, Center for Advising and Academic Services
Dr. Benjamin Gaines
Assistant Professor of Mathematics
Dr. David Zuckerman
Assistant Professor of Biology
Nicole Posada
Student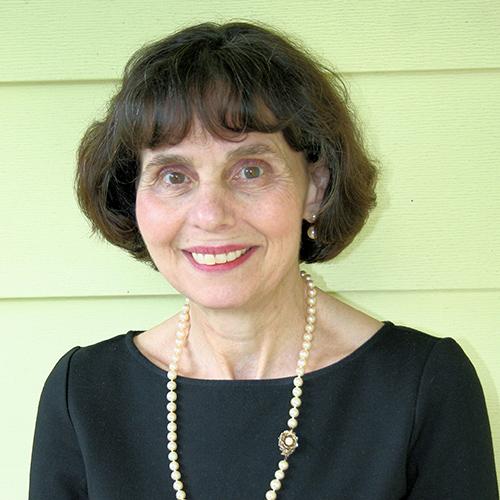 Dr. Fran Bailie
Associate Professor of Computer Science
Co-chair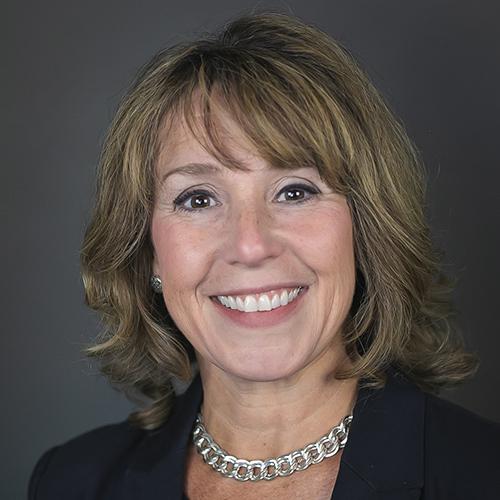 Dr. Jeanne Matich-Maroney
Professor of Social Work, Social Work Program Director, and Director for the Center for Social Research
Co-Chair
Dr. Jeffrey Alstete
Professor of Management
Dr. Natalie Redcross
Associate Professor of Media and Strategic Communication
Marissa Sannella
Director, Samuel Rudin Academic Center
Laurie Wenchell
Director, Center for Advising and Academic Services
Elizabeth (Liz) Olivieri-Lenahan
Assistant Vice Provost for Community Standards, Student Life
Sionainn Krista
Student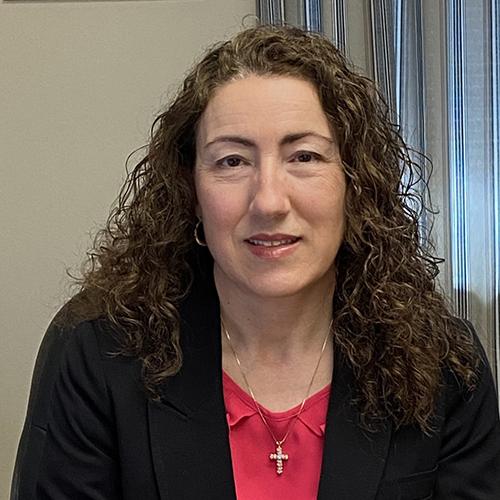 Fatima Ferriera
Director of Financial Analysis and Budgets
Co-Chair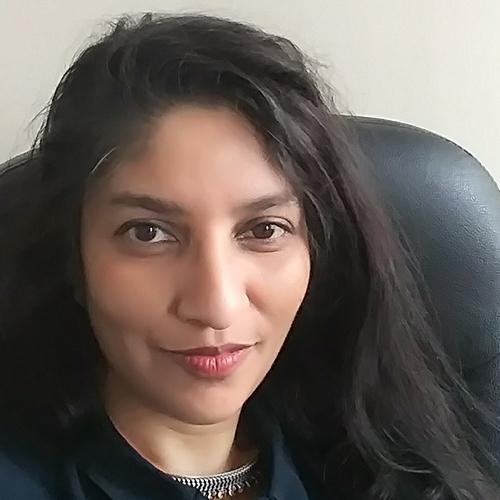 Dr. Bhaswati (Bonu) Sengupta
Associate Professor of Economics
Co-Chair
Dr. Casey Dougherty
Assistant Professor of Chemistry
Dr. Christina Andruk
Clinical Lecturer of Biology
Antonio Scaccia
Manager Unified Communications, Information Technology
Pamela J. Bottge
Assistant Vice President for Advancement and Alumni Engagement
Jayson Fox
Student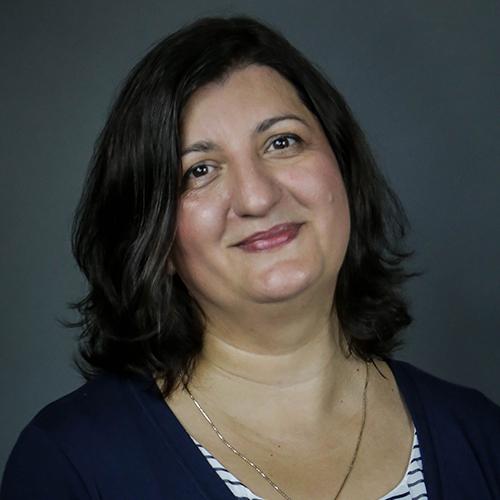 Dr. Smiljana Petrovic
Associate Professor of Computer Science
Chair
Dr. Dean Defino
Professor of English
Lewis Derenzis
Manager Network Services, Information Technology
Br. Jason Ford
Associate Director of Undergraduate Admissions
Rick Palladino
Director of Libraries
Dr. Hugh Short
Professor of English
Maeve Wydan
Student
Lauren Hurson
Student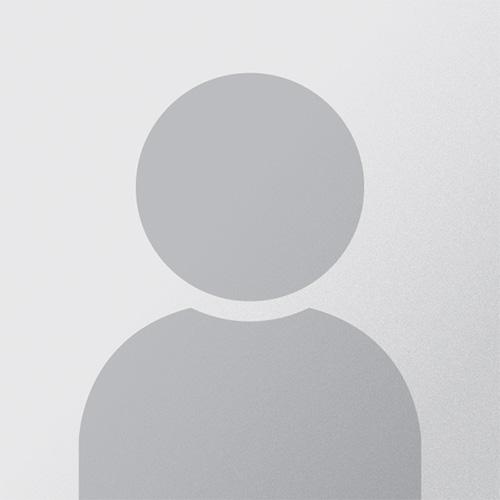 Dr. Ivy Stabell
Associate Professor of English
Chair
Dr. Amanda Howerton-Fox
Assistant Professor of Education
Dr. James T. Carroll
Professor of History
Colette Moculski
Controller, Office of Finance and Administration
Jennifer Morris
Director, Internal Audit and Interim Title IX Coordinator
Victoria (Vicky) Woisin
Associate Director, Student Financial Services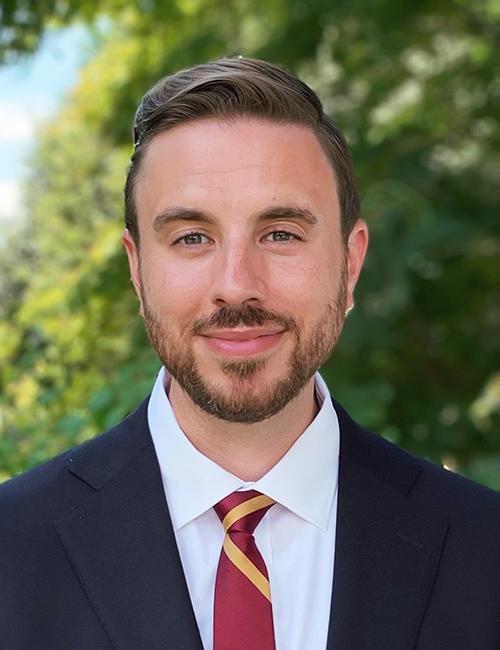 Jason Diffenderfer
Director of the Office of Institutional Effectiveness and Planning (OIEP)
Chair
Dr. Frances Bailie
Associate Professor of Computer Science
Brian George
Assistant Director of OIEP
Natalka Sawchuk
Assistant Director of Libraries
Dr. Michel Varner
Assistant Professor of Chemistry
Self-Study Information
Forthcoming.
Events and Key Dates
April Town Hall led by Steering Committee (TBD)
Summer and Fall Town Halls (TBD)
Dr. Eugene Cornacchia Preliminary Visit (4/28)
Self-Study Due to Evaluation Team (September 2021)
Anticipated Evaluation Team Visit (October 2021, Dates TBD)
Timeline
Co-Chairs attend Self-Study Institute, October 2019
Call for Self-Study Volunteers, December 2019
Steering Committee formed, January-March 2020
Working Groups Assembled, February-April 2020
Self-Study Design Document Drafted and Submitted, March 2020
Self-Study Revised and Approved, June 2020
Working Groups Submit Preliminary Outlines, June 2020
Steering Committee Shares Feedback on Preliminary Outlines, July 2020
Working Groups Submit Progress Reports to Steering Committee, September 2020
Working Groups Share Detailed Chapter Outline with Steering Committee, September-November 2020
Working Groups submit Interim Reports to Steering Committee
Working Groups submit chapter drafts to Steering Committee
Steering Committee Collates and Revises Self-Study Chapters
Finalized Self-Study Shared with Evaluation Team, September 2021
Evaluation Team Visit, October 2021