Frances Bailie, Ph.D.
Chair, Computer Science Department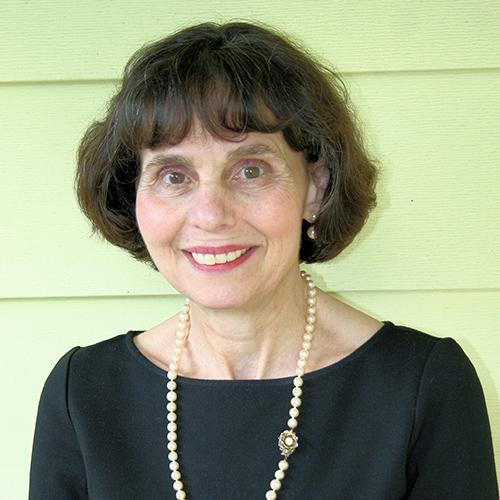 Degrees:
Ph.D., Mathematics Education, Columbia University
MA, Mathematics, Fordham University
BA, Mathematics, College of New Rochelle in Mathematics
Dr. Frances Bailie teaches courses in programming, computer literacy, web design and programming, and educational technology. She is also the Computer Science Internship Coordinator, assisting students in securing credit and non-credit work experiences in computing. Her research interests include introductory programming, computer literacy, assessment, educational technology and women in computing.