Mahmud Hossain, Ph.D.
Visiting Professor of Accounting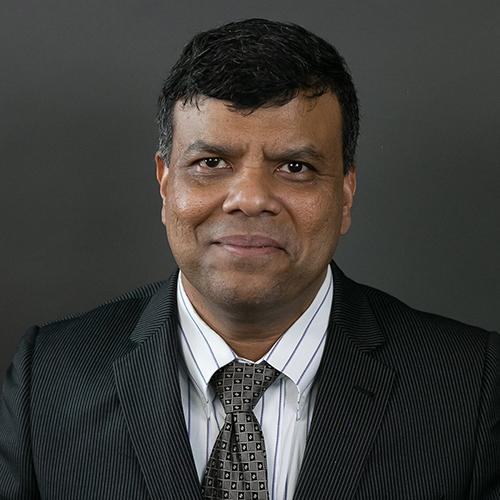 Office:

LaPenta School of Business, 413

Phone:

(914) 633-2677

(914) 633-2677

Email:
Degrees:
Ph.D., CUNY-Baruch College
MA, CUNY-Baruch College
Dr. Mahmud Hossain teaches courses in financial accounting, managerial accounting, auditing and forensic accounting. His research interests include valuation, audit, privatization, corporate social responsibility and corporate tax avoidance. Dr. Hossain's work has appeared in many prestigious journals including Journal of Accounting Auditing and Finance, Journal of Business Finance and Accounting, Journal of Accounting and Public Policy, and Journal of Business Research.