Victor Stanionis, Ph.D.
Professor of Physics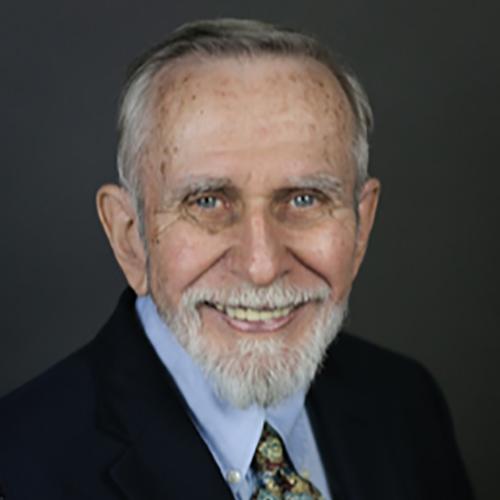 Office:

Cornelia Hall, 105-G

Phone:

(914) 633-2276

(914) 633-2276

Email:
Degrees:
Ph.D., Columbia University, 1975
MA, Queens College
MS, New York University
BS, Iona College
Iona alumnus, Class of 1960, and professor of physics and mathematical mechanics, Victor A. Stanionis, Ph.D., began his 57th year teaching physics at Iona College in September 2017. The author of several books in science and many papers on teaching science at the college level, he coordinated the Scientific and Technological Literacy Program at Iona for twenty-four years. He received grants to implement the program from the Alfred P. Sloan Foundation as part of their New Liberal Arts Program. He also coordinated Iona's 50th Jubilee Celebration in 1990-1991. As Director of the Thomas G. Bullen, CFC, Memorial Lecture Series in Science and Technology, he has brought one hundred and six speakers since 1989 to lecture to Iona's student body. Nineteen were Nobel Laureates, four MacArthur Fellows, two chairs of the U.S. National Academy of Sciences, and many National Medal of Science recipients. Scientists as Arno Penzias, James Watson, Freeman Dyson and Henry Heimlich have been speakers in the series. In 2000 the Iona College Alumni Association awarded him the Brother Arthur A. Loftus Award for "Outstanding Achievement in Education." In 2010, he was presented with the "Facere et Docere" award from Iona College for fifty years of service, and the Iona College "Recognition Award for Outstanding Academic Accomplishments and Dedicated Service" was presented to him at the 2012 College Convocation.