Victor Stanionis, Ph.D.
Professor of Physics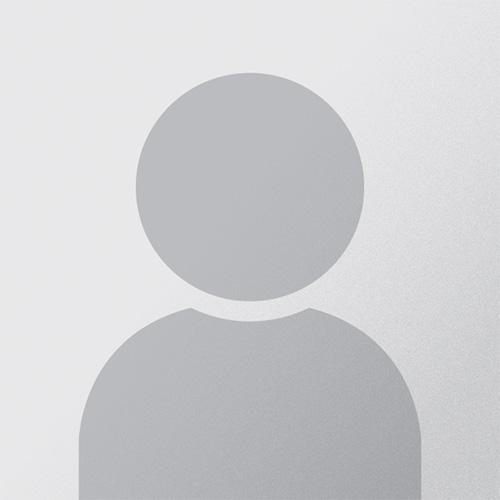 Office:

Cornelia Hall, 105-G

Phone:

(914) 633-2276

(914) 633-2276

Email:
Degrees:
Ph.D., Columbia University, 1975
MA, Queens College
MS, New York University
BS, Iona College
Dr. Victor Stanionis teaches courses in physics and mathematical mechanics. He is the director of the Thomas G. Bullen, CFC, Memorial Lecture Series in Science and Technology.