Silmilly Toribio
College Laboratory Technician
Chemical Hygiene Officer
Adjunct Professor, Chemistry & Biochemistry Department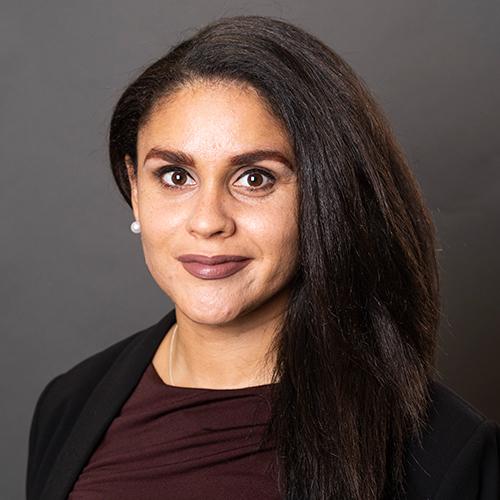 Office:

Cornelia Hall, 014-G

Phone:

(914) 633-2537

(914) 633-2537

Email:
Degrees:
MS, Chemistry/Science Education, City University of New York - City College
BS, Chemistry - Biochemistry, City University of New York - City College
As the Chemical Hygiene Officer for the College, Professor Toribio manages laboratory safety for all science departments. As the College Laboratory Technician, she coordinates and prepares introductory level science laboratories, supervises the laboratory assistants, and maintains the chemical inventory. Professor Toribio has research training in the area of biochemistry, focusing on the interactions of fatty acid binding proteins with omega-3 fatty acids. At Iona, Professor Toribio teaches courses in core science areas, chemical safety, and chemistry of emotions – a course that introduces students to the chemical messengers that are linked to emotional systems.