Instructional Design Studio Pilot
The Instructional Design Studio grew out of discussions of the Strategic Innovation Committee, and is aimed at assisting interested faculty in developing innovative teaching strategies. Building upon the efforts of individuals, academic departments, the Libraries, Media Services, and Information Technology, we hope to expand faculty support through smart application of existing resources and faculty services. The Studio provides a space for the discussion and exploration of new methods and technologies with help from the experienced specialists on the Faculty Services team.
As an outgrowth of the Presidential Round Table in December 2020, a number of presentations have been planned for faculty to share what they learned about teaching through the pandemic. Our first two workshops, led by Amanda Howerton-Fox and Aaron Rosenfeld were propitious. Both sessions were well attended and led to lively discussions among the participants. Links to the video archives of these events and more information about the strategies discussed, can be found below. We hope the presentations inspire interested colleagues to enlist the support of the Instructional Design Studio Pilot and Faculty Services in readying their courses for the future.
More presentations will follow; if you would like to volunteer to lead one, please use this link.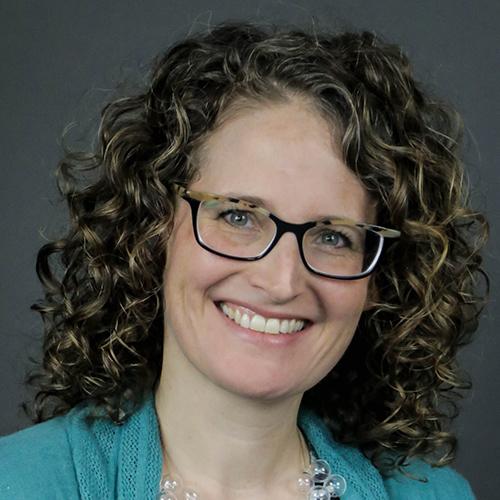 Amanda shares the tools she used to make her cou​rses, as well as her support, more accessible to her students, including Blackboard reorganization, using Calendly for scheduling 1:1 meetings, and using Microsoft Forms for giving quizzes. She also discusses tools and techniques she found effective in making her teaching more engaging in the mixed mode: using shared docs in breakout rooms, incorporating Flipgrid assignments, setting up a course Facebook page, using Adobe Spark, and managing student-choice group projects.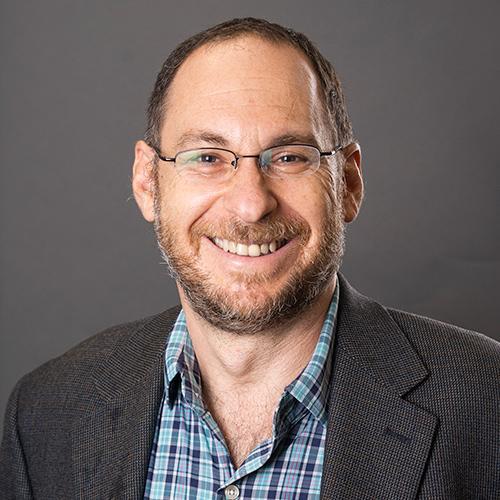 Aaron discusses how he reconfigured the use of instructional time in mixed mode to deliver a connected experience for students. Using recorded lectures, in-person sections, project-based small group meetings for students, and full zoom sessions, the new configuration sought to take advantage of the strengths and capacities of different modes of delivery. Aaron addresses both the advantages and challenges of this approach, along with possible post-pandemic applications of these principles.