In just 24 hours, the Iona community helped change the future of Gael Nation. Your gifts will have an impact in the lives of our students, make a difference for the causes you're passionate about, and create new opportunities for the areas of Iona University you love—thank you for being a part of this year's Gaels Giving Day!

We are grateful for Chair of the Board of Trustees Michael P. Hegarty '66 and basketball alumnus Daniel Doyle '93, '95MBA for providing exciting challenges that helped inspire the rest of #GaelNation.
Toward a bright and boundless future for all Gaels
Gaels Giving Day 2023 Results: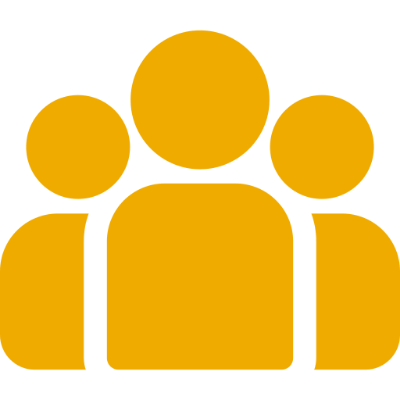 574 donors joined together to raise over $80,000!
That's 153% more donors than in 2022!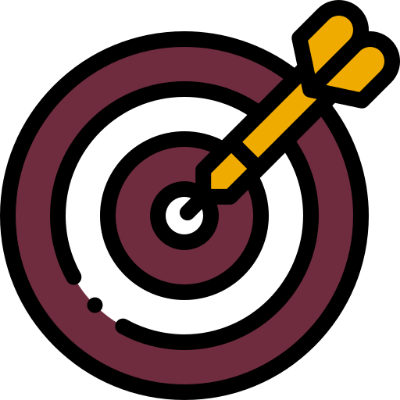 ---
Top 5 Class Years for Donations:

1. 1973
2. 1971
3. 1988
4. 1972
5. 1966
Top 3 Areas of Giving:

1. The Fund for Iona
2. The Iona Scholarship Fund
3. Athletics General
If you have yet to make your gift, it is not too late!