Save the date! Join us on 6.9.22 for our annual #GaelsGivingDay
What is Gaels Giving Day all about?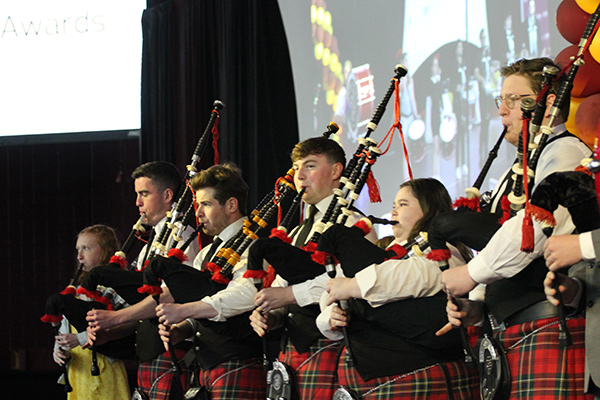 COMMUNITY.


Get ready to rally.

Gaels Giving Day is all about bringing the Iona community together to invest in our extraordinary students. For 24 hours, we'll ALL rally together—like true Gaels know how to do. Because when we join together, there's nothing we can't accomplish.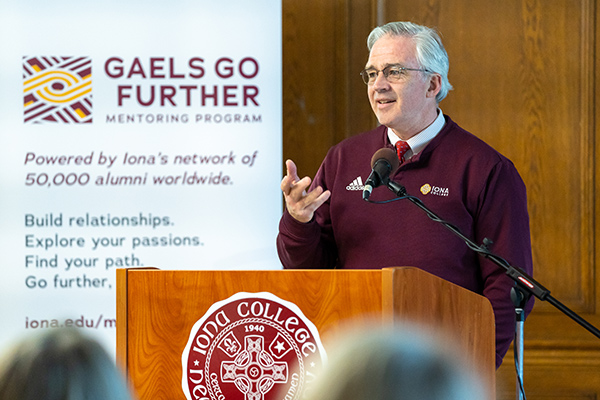 PARTICIPATION.


It's the name of the game.

Everyone has something to contribute on Gaels Giving Day. Whether it be a donation in any amount, social media sharing, or an email to friends and family—participation spells success. And that means more direct investment in all of our hardworking students.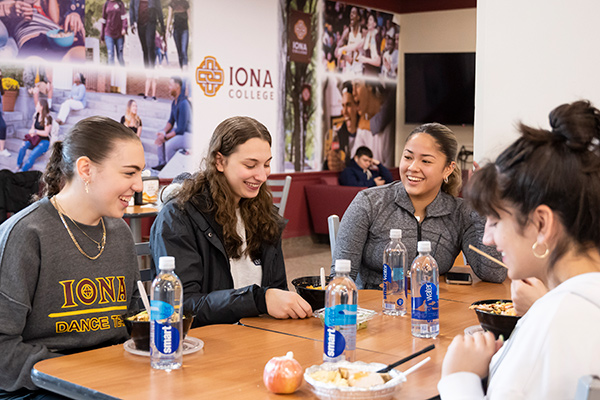 IMPACT.


You give, they thrive.

Gaels Giving Day donations have a direct impact on the lives of our students, faculty, and staff. From scholarships, to ministry and mission programs, to athletics and student clubs, there are so many meaningful ways to support Iona College.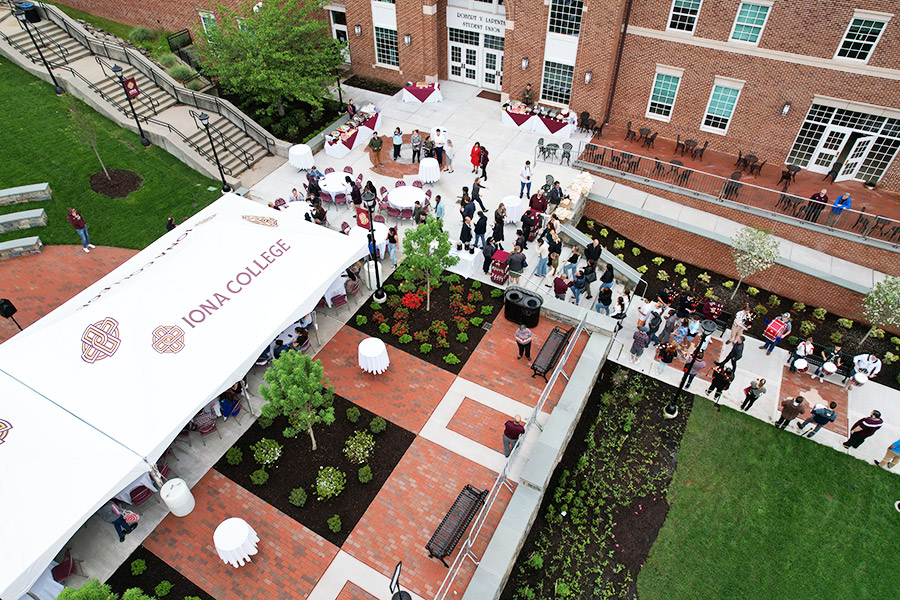 Young alumni Gaels Giving Day Party


Thursday, June 9

Join fellow young alumni for a celebration of Gaels Giving Day on the new Murphy Green. The evening will include food, beverages and fun with your fellow Ionians.