You came, you saw, you gave like Gaels.
Thank you for coming together to make this year's Gaels Giving Day an amazing success! Because of the spirit and generosity of the entire Iona community, our students will get the resources, support, and opportunities they need to make their educational goals and life dreams a reality. During our 24-hour effort and beyond, you stood with us, showing your commitment and dedication to providing the best possible Iona experience for our current and future students. Thank you for giving like a Gael. Until next year!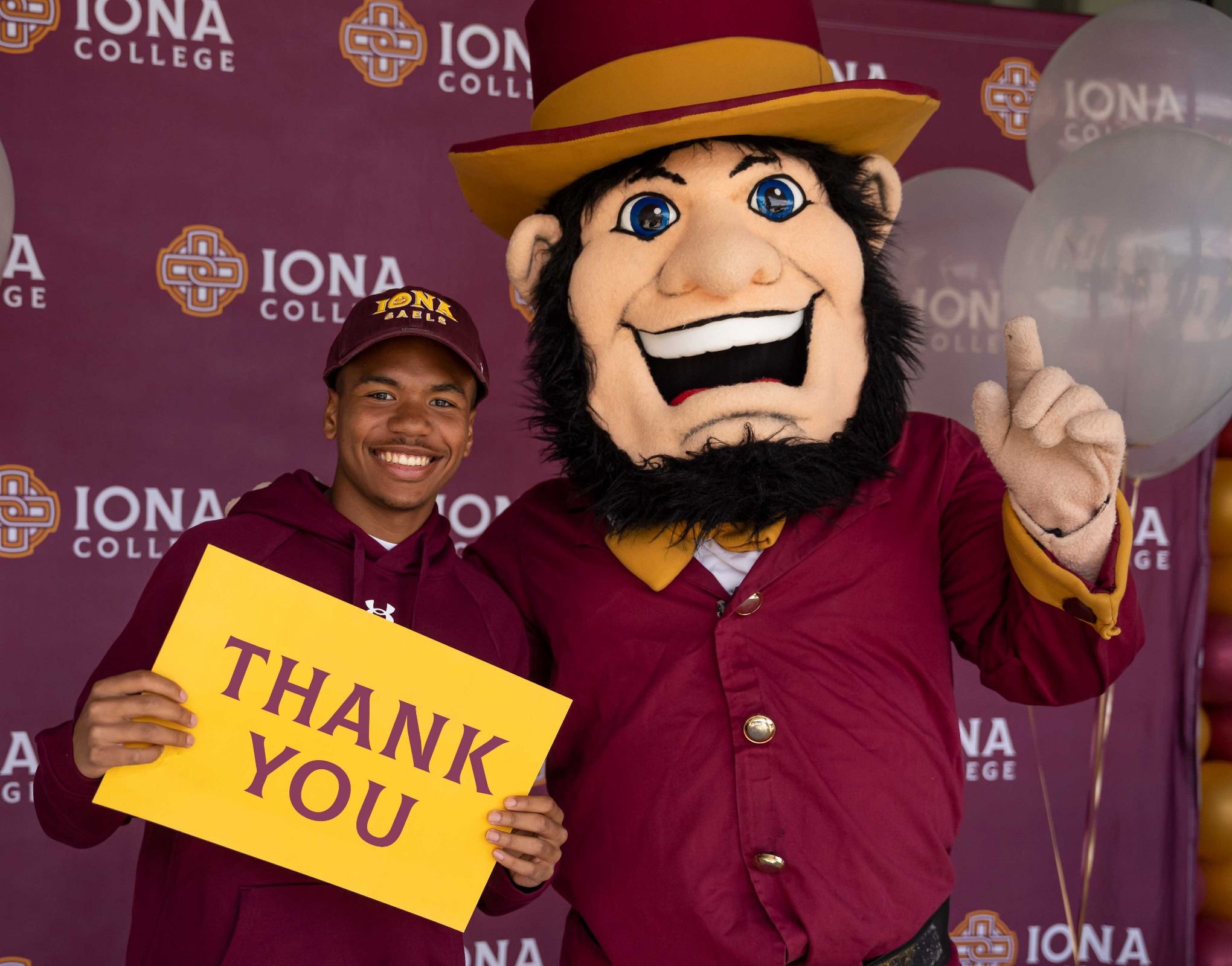 Gaels Giving Day 2022 Results: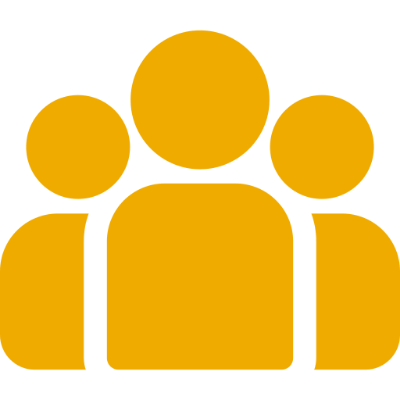 227 donors joined together to raise over $30,000!
That's 56% more donors than in 2021!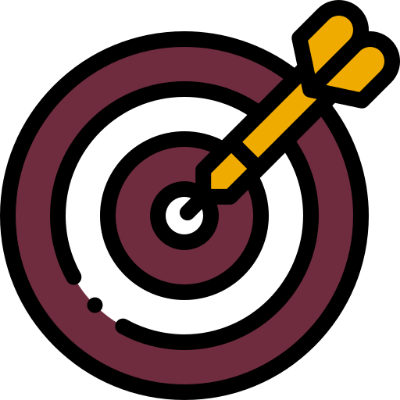 ---
Top 3 Decades for Donations:

1. 1970s
2. 1980s
3. 2010s
If you have yet to make your gift, it is not too late!