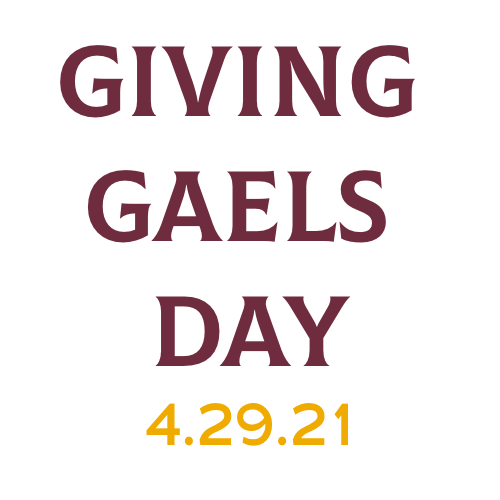 For 24 hours, the entire Iona College community comes together in true Gael fashion to invest in our students, our faculty, and our potential. In spite of the effects of COVID-19, we're more dedicated than ever to making sure our Gaels have the resources and opportunities they need to thrive. If we all give what we can, in whatever way we can, our students will continue to receive the type of education that truly changes lives and futures. Let's do this, Gaels!
Choose An Area To Support
Too often, small financial obstacles spell the end of college for low-income students. Started over 15 years ago, the Iona College Emergency Fund helps students recover from unexpected financial difficulties and avoid the last resort of abandoning hope of completing their degrees.
Gifts to The Fund for Iona College help ensure that Iona has the flexibility to invest in its most urgent priorities and to help students move toward a bright and boundless future. Each year, we focus our efforts on those projects that are most urgently needed on campus, such as internships, faculty training, or financial aid. Especially during the pandemic challenges, available resources from the fund enabled the College to provide additional financial assistance to students, create or upgrade technology and equipment for distance learning, and add or improve safe learning and gathering spaces for faculty and students.
Iona's 21 athletic teams rely heavily on the generosity of alumni and friends to give our student-athletes the opportunity to compete at the highest levels and enjoy life-changing experiences during their time here. Gifts made to the athletics department support our mission to build champions in academics, athletics, community, and life.
The Iona College Office of Mission and Ministry is dedicated to keeping the mission of service, justice, and spirituality conscious in the minds and hearts of the College community. Gifts provide students opportunities to get involved in service, practice their faith, and build relationships in the community.