Office of Conference Services
Consider Iona University for your next event!
Iona University welcomes space rental requests from individuals and outside organizations planning conferences, meetings and other events. We can accommodate a variety of event types including, but not limited to, meetings for 30 to 100 guests, lectures for up to 350 attendees, small to medium-sized conferences with capacities from 60 to 250, receptions for up to 200 and sit-down dinners for up to 100.
Conveniently located 20 miles from Midtown Manhattan, Iona's New Rochelle campus is the perfect location for your next event. The University offers a variety of venues including meeting spaces, lecture halls and classrooms with audiovisual capabilities.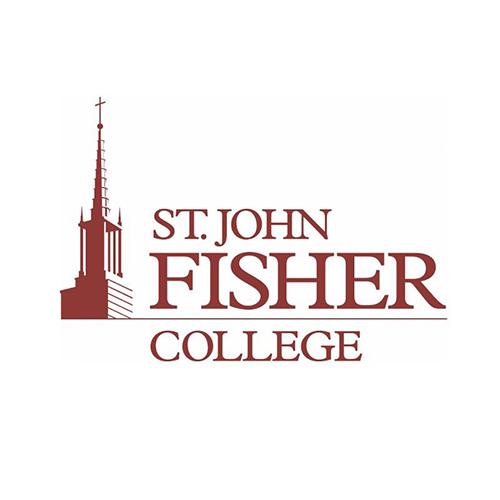 The Iona support staff work hard to ensure that we are well serviced. It is the people of Iona who cheerfully give their support to you that makes any occasion successful!
Betsy Christiansen, St. John Fisher College