Iona College Homepage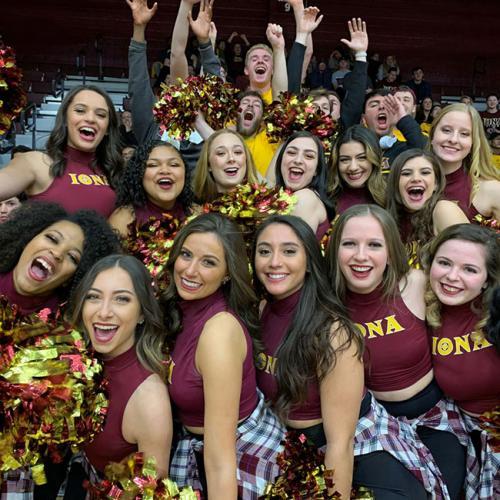 UPCOMING EVENTS
ACCEPTED STUDENTS DAYS
Congratulations to our Accepted Students!
We will be hosting two Accepted Students Days: March 28 (virtual) and April 24 (in-person, adhering to current state guidelines for in-person events). Both days kick-off at 10 a.m.
It's time to get excited!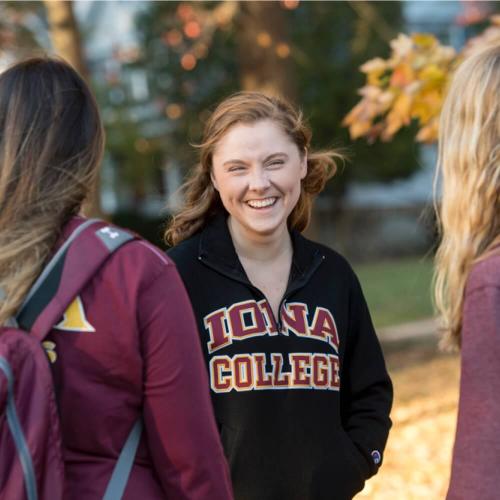 STUDENT LIFE
FIND YOUR COMMUNITY WHILE STRENGTHENING YOUR SKILLS
Meet people and discover passions that bring out the best in you and the best in your peers, too!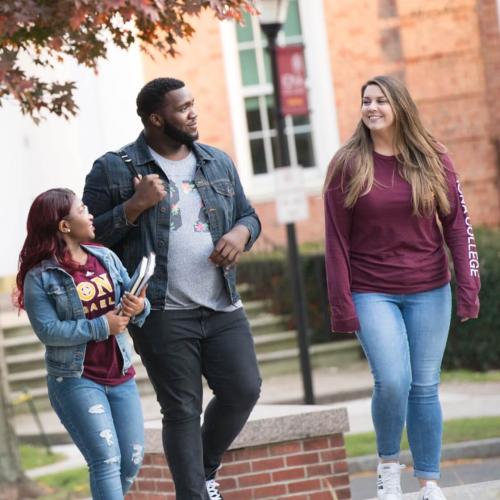 upcoming event
Graduate School of Arts & Science Virtual Open House
Join us Monday, April 12 at 5:30 p.m.
Find out about scholarships ranging up to $12,000, Financial Aid and how to finance your education
Learn about 14 distinct graduate programs and 6 distinct advanced certificates
Meet and learn from our renowned faculty, current graduate students and alumni already working in the field
April 12, 2021
5:30 p.m.
Virtual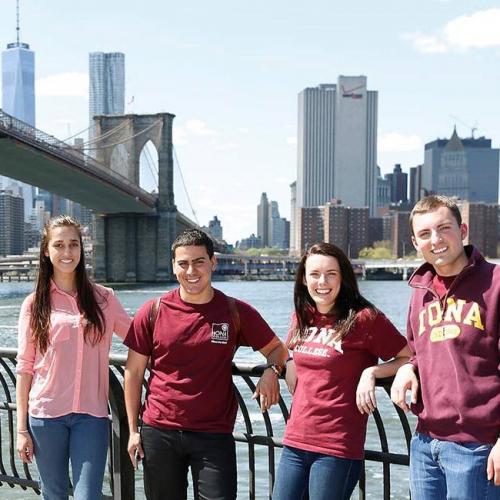 About Iona College
Our Campus & NYC: Discover the Best of Both Worlds
Iona's unique location offers the best of both worlds: a campus that provides a comfortable, intimate learning environment and quick access to New York City!
---