Iona College Homepage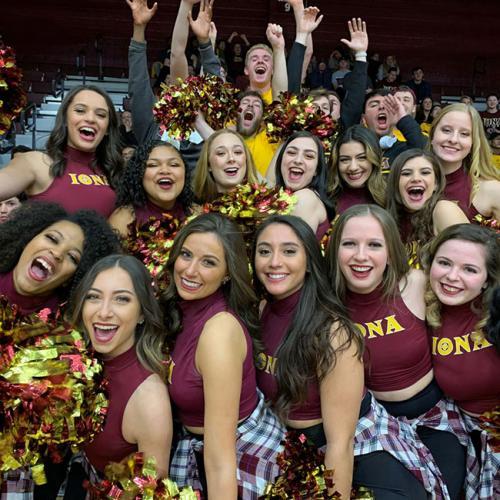 UPCOMING EVENTS
ACCEPTED STUDENTS DAYS
Congratulations to our Accepted Students!
We will be hosting four Accepted Students Days: In-person on April 23 (1 - 5 p.m.), April 24 (10 a.m. – 2 p.m.), and April 25 (1 – 5 p.m.), and virtually on April 25 (10 a.m. – noon).
It's time to get excited!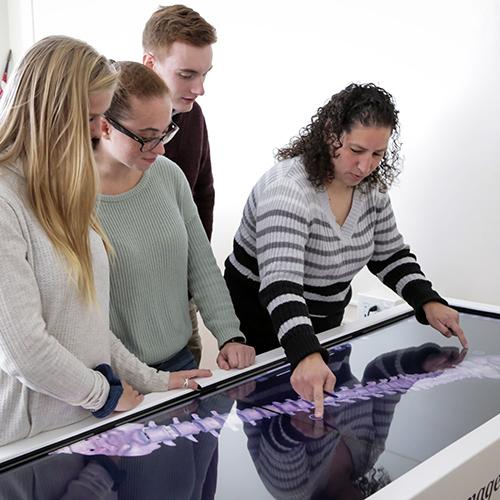 Academics
Learn outside the lines
You'll go beyond the classroom with innovative program offerings that support your interests and passions, and set you on the path for a successful career.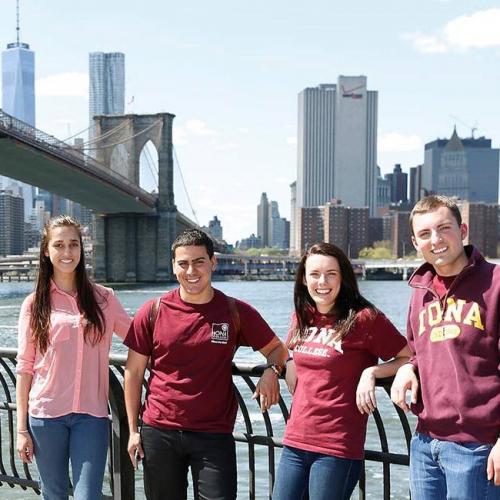 About Iona College
Our Campus & NYC: Discover the Best of Both Worlds
Iona's unique location offers the best of both worlds: a campus that provides a comfortable, intimate learning environment and quick access to New York City!
---