Iona College Homepage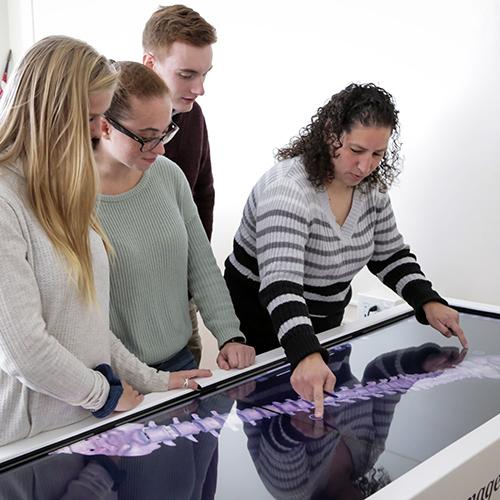 academics
Learn outside the lines
You'll go beyond the classroom with innovative program offerings that support your interests and passions, and set you on the path for a successful career.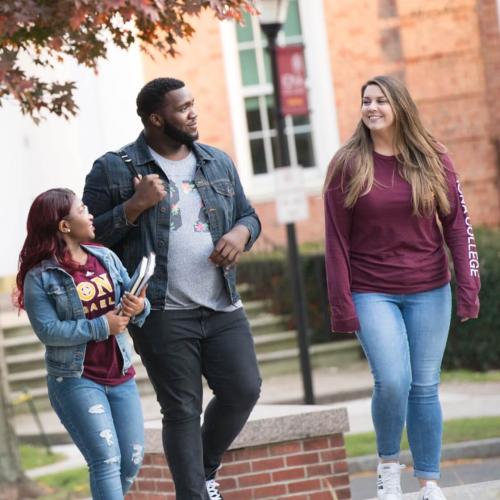 Upcoming Event
campus visits
Individual, private campus tours are offered during the week and on weekends for prospective students who pre-register! You will have the opportunity to meet with an admissions counselor for an information session and then take a tour of our beautiful campus led by a student Gael Guide!
Monday-Friday; Saturday & Sunday
10 a.m. - 5:30 p.m.; 10 a.m. - 2 p.m.
Admissions Welcome Center, McSpedon Hall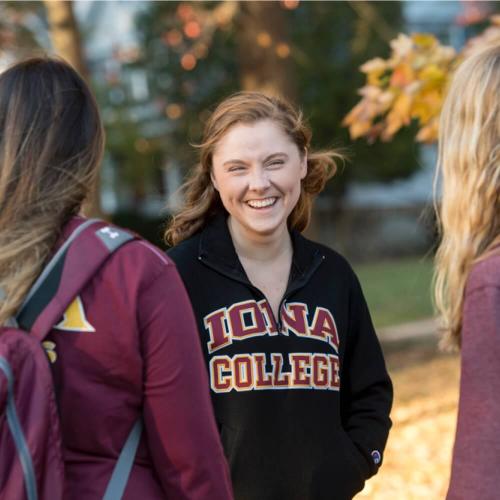 Student Life
find Your Community While Strengthening Your Skills
Meet people and discover passions that bring out the best in you and the best in your peers, too!
---