Immerse yourself in another culture and experience an adventure of a lifetime.
Explore the art, architecture, language and history of another culture as you build confidence and independence and broaden your perspective on life. Gain invaluable experience of living and learning in another culture.
Our wide variety of study abroad programs let you tailor your experience based on a specific passion or location!
Programs are available for full-semester, summer, or even during winter and spring breaks.
Study Abroad Programs
Auschwitz, Poland
Spring Break
Gain perspective in the study of the holocaust and the Auschwitz concentration camp through site trips and opportunities with the Centre for Dialogue and Prayer in Oswiecim, Poland.
Barcelona, Spain
Summer
Hone your Spanish-language skills while exploring Barcelona's rich culture, vibrant artwork, incredible seaside views and innovative food.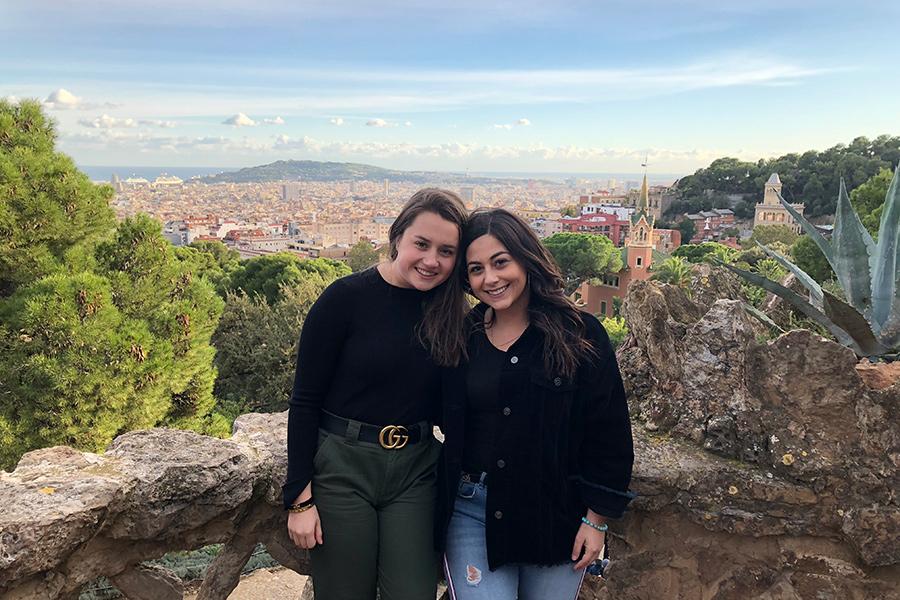 Porto, Portugal
Summer
Spend three weeks learning what it takes to become a global entrepreneur and take part in a life changing experience - all while launching your own startup! Program in partnership with the European Innovation Academy.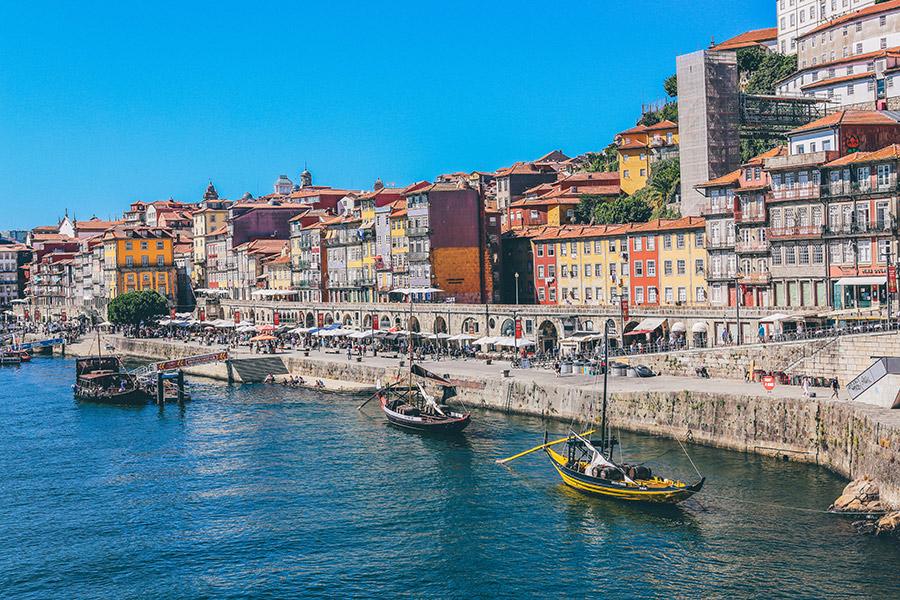 Dingle, Ireland
Summer
Spend two weeks in the Dingle and County Kerry region of Ireland, immersing in traditional Irish culture while exploring magnificent relics, ruins and holy places – in partnership with Sacred Heart University.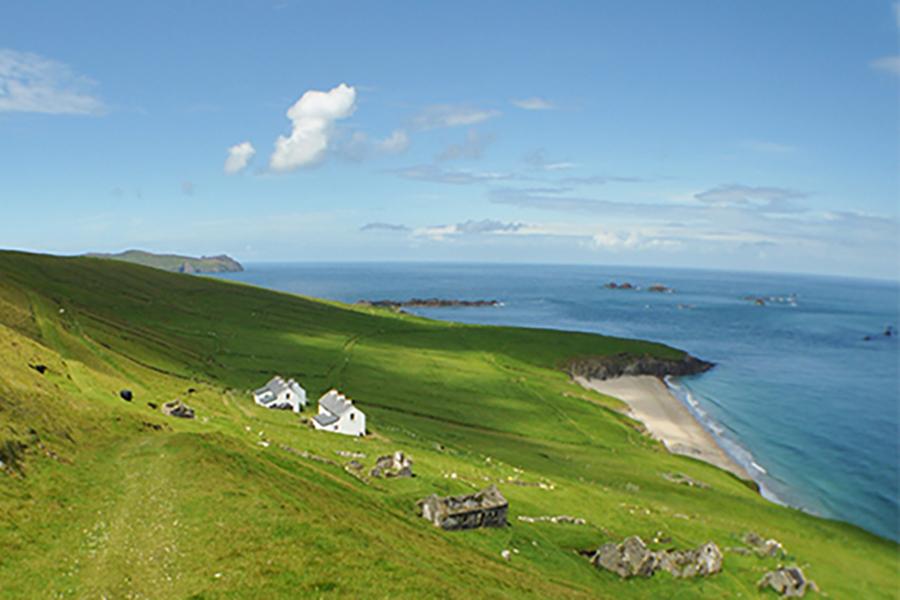 Jamaica
Spring Break
Learn about Jamaica and its emerging economy while working with a local community foundation or organization on a community economic development initiative!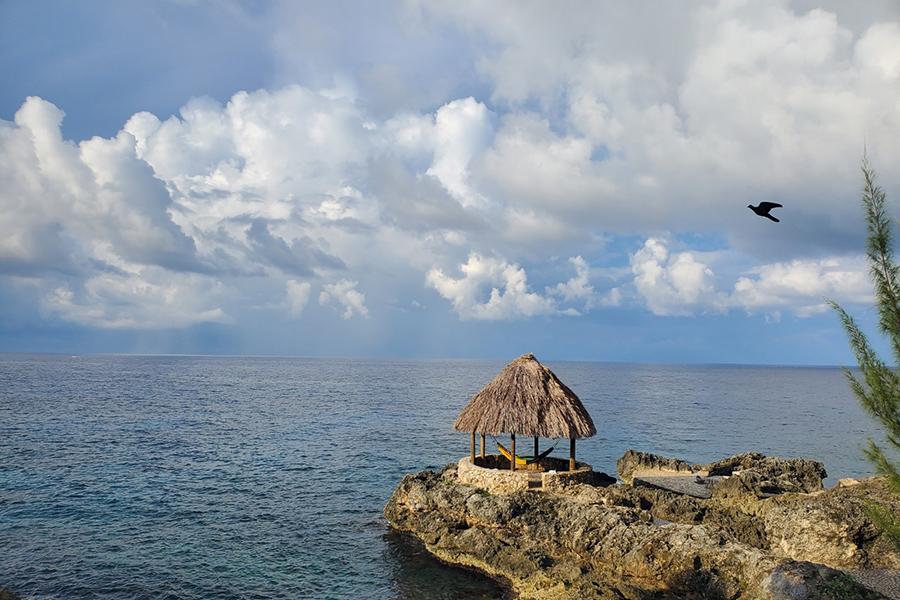 Kanab, Utah
Spring Break
Examine how animal protection, environmental stewardship and human rights issues intersect in this special opportunity to research and volunteer at the world-renowned Best Friend's Animal Sanctuary.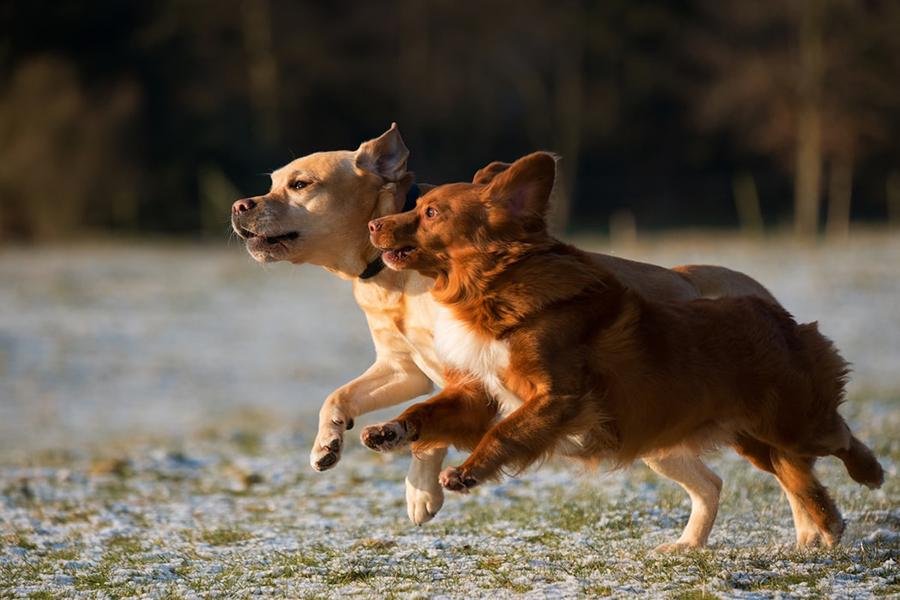 London, England
Spring Break
An extension of a spring semester course on children's literacy, you will cover British children's books, such as Harry Potter, Peter Pan, The Little Princess and more –and immerse into the British culture.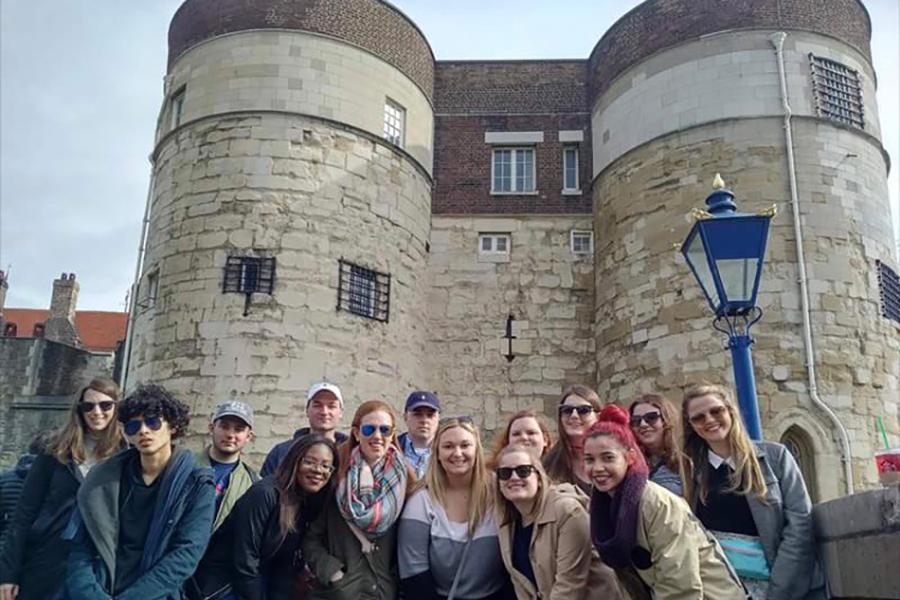 Panama
Winter Break 2021
Explore Panama with Movement Exchange, studying dance and folkloric rhythms, to learn about the importance of community, movement, entrepreneurship and activism.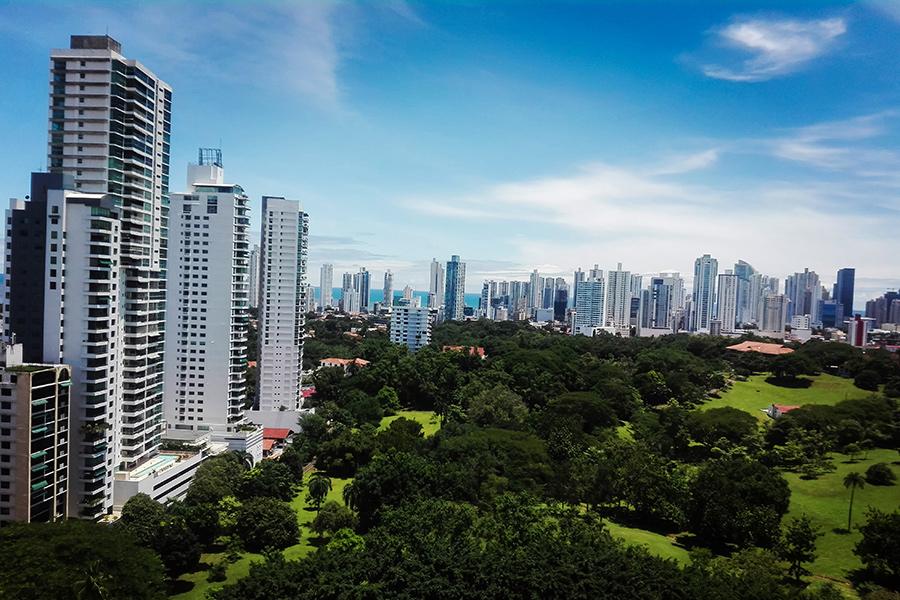 Paris, France
Semester: Fall or Spring
Study and explore Paris with opportunities to visit Normandy, Strasbourg and Region of Provence – in partnership with St. John's University.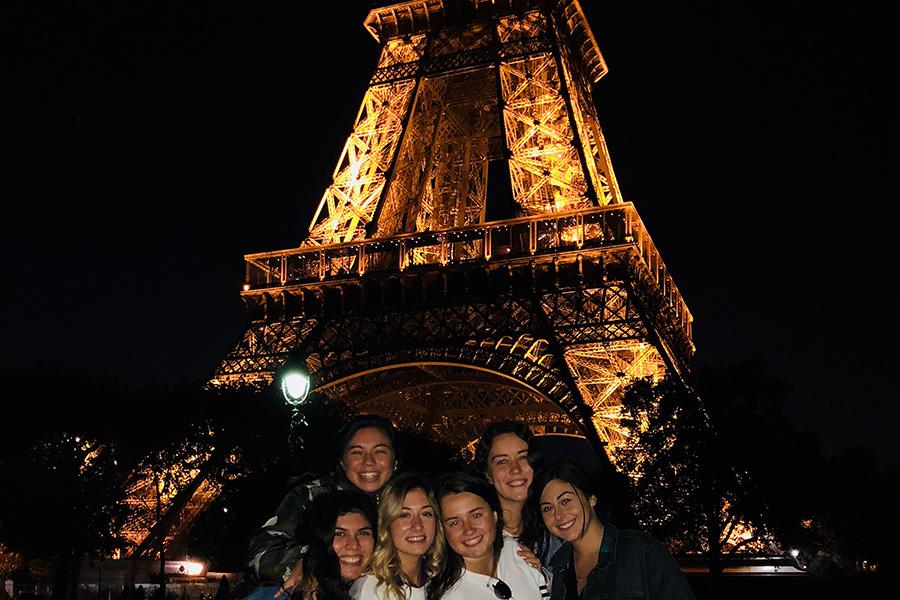 Rome, Italy
Semester: Fall or Spring
Take classes in the heart of Rome with opportunities to explore Campania, Tuscany and Sicily –in partnership with St. John's University.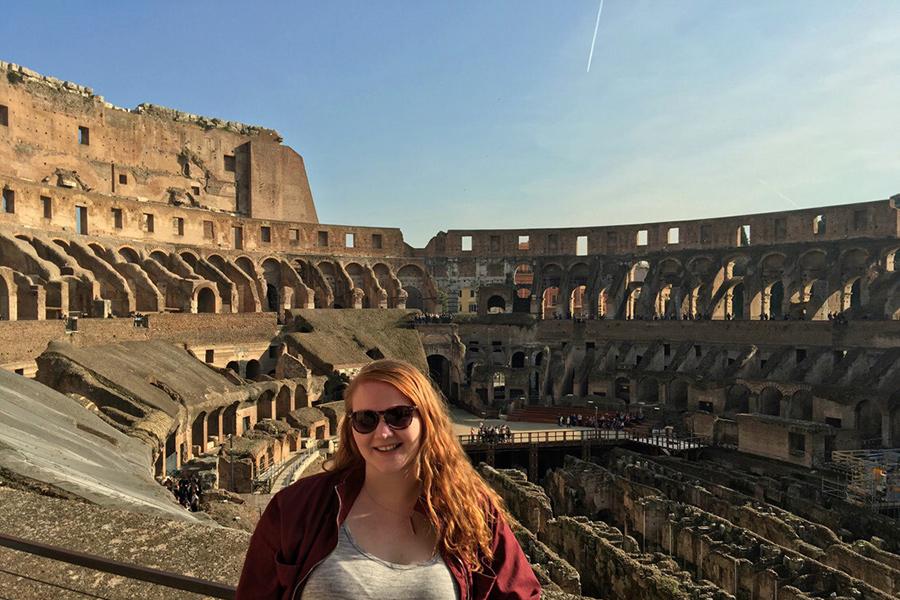 Tuscany, Italy
Spring Break
Gain a hands-on experience with some of the most important fine and visual arts of the area and take in the exquisite cuisine, local architectural and natural wonders that Tuscany and surrounding areas have to offer!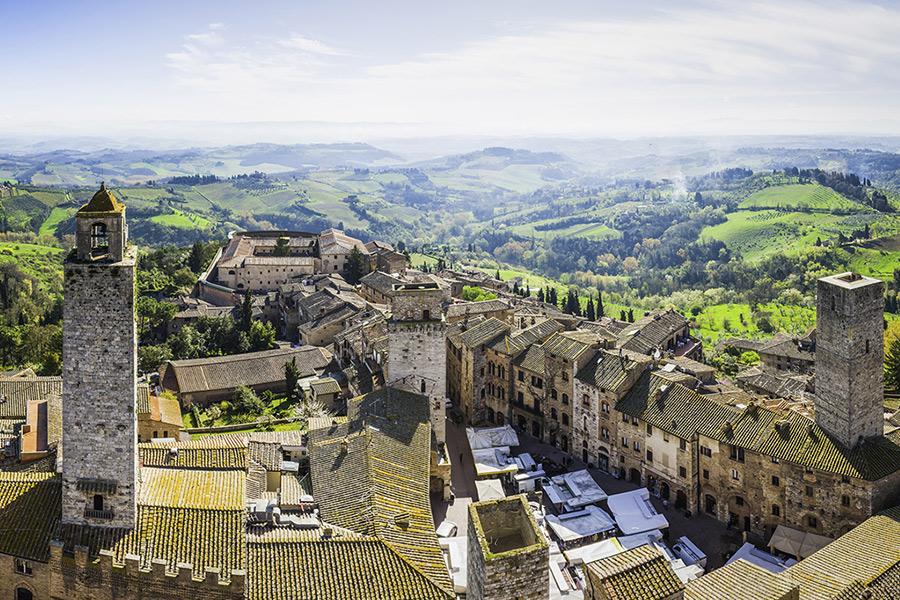 Western Europe
Semester: Fall or Spring
Study in and explore three European cities –Limerick, Paris and Rome –in partnership with St. John's University.