Immerse yourself in another culture and experience an adventure of a lifetime.
Explore the art, architecture, language and history of another culture as you build confidence and independence and broaden your perspective on life. Gain invaluable experience of living and learning in another culture.
Our wide variety of study abroad programs let you tailor your experience based on a specific passion or location!
Programs are available for full-semester, summer, or even during winter and spring breaks.
A Transformational Experience
Study abroad is not just about travel: it's a chance to grow as a person. Hear more about how students came back from their experiences with new friends, fresh perspectives and lifelong memories.
Auschwitz, Poland
Spring Break
Gain perspective in the study of the holocaust and the Auschwitz concentration camp through site trips and opportunities with the Centre for Dialogue and Prayer in Oswiecim, Poland.
Bahia, Brazil
Summer
Explore Afro-Brazilian culture and history in Bahia, Brazil, all while exchanging in philosophical discussion about human nature.  
Barcelona, Spain
Summer
Hone your Spanish-language skills while exploring Barcelona's rich culture, vibrant artwork, incredible seaside views and innovative food.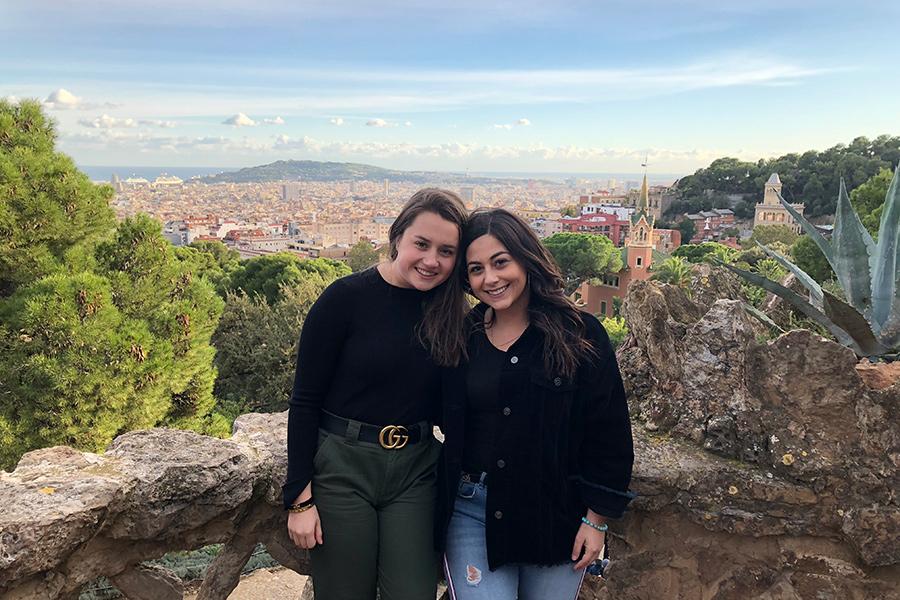 Berekum, Ghana
Spring Semester
The Ghana global clinical immersion program is being offered to BS nursing students in their final semester of the program. This program is faculty-led and awards 50 clinical hours to participants.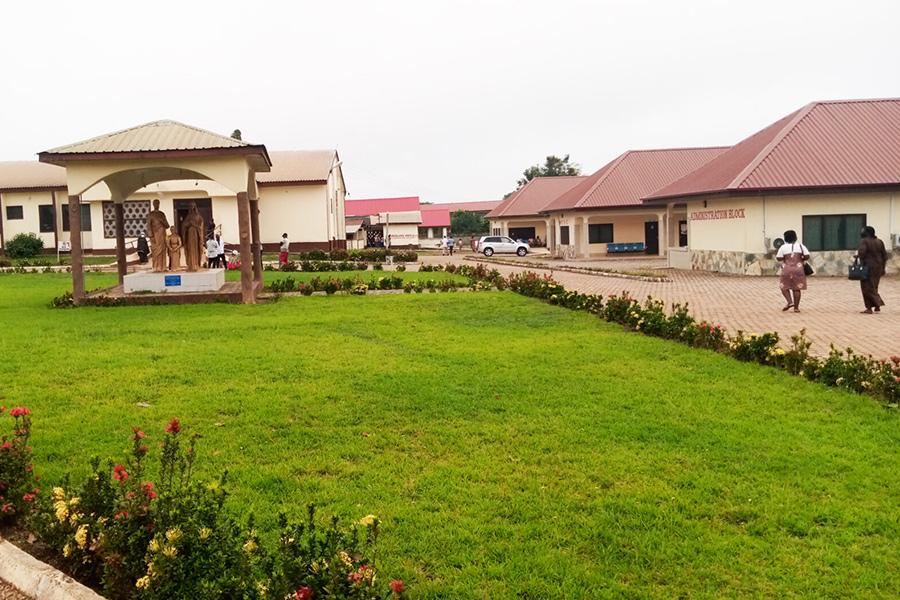 Costa Rica Marketing Adventure
Spring Break
Explore the ecotourism and travel industries of Costa Rica as well as multinational and small business agencies through the lens of marketing while enjoying its stunning natural beauty.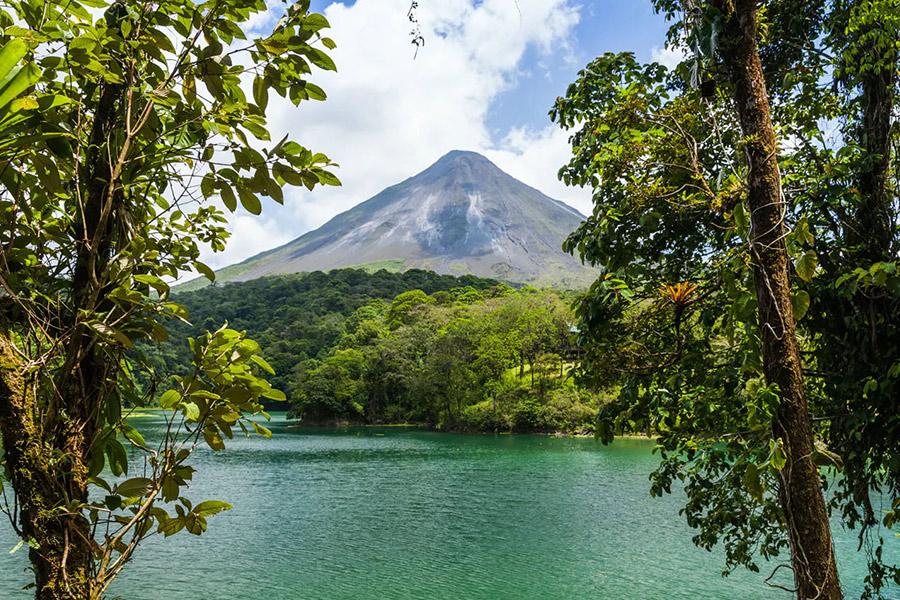 Dublin, Ireland
Spring Break
Explore and experience Irish culture, history and traditions while learning about the importance of Irish Theatre and how it began and continues to thrive in the modern era. Attend world class Irish theatre productions, take part in excursions to incredible sites and locales in and around Dublin and Galway, and more!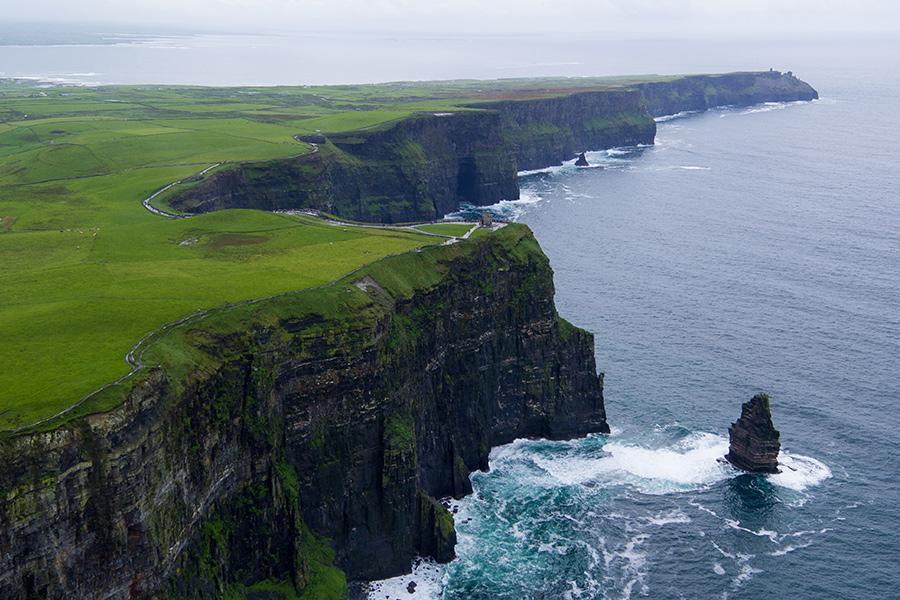 Isle of Iona, Scotland
Spring Break
Spend your spring break engaging with the roots of our University's heritage on the island where St. Columba originally founded his community. Contemplate its significance, natural beauty, and profound spirituality and how they relate to life back in New Rochelle.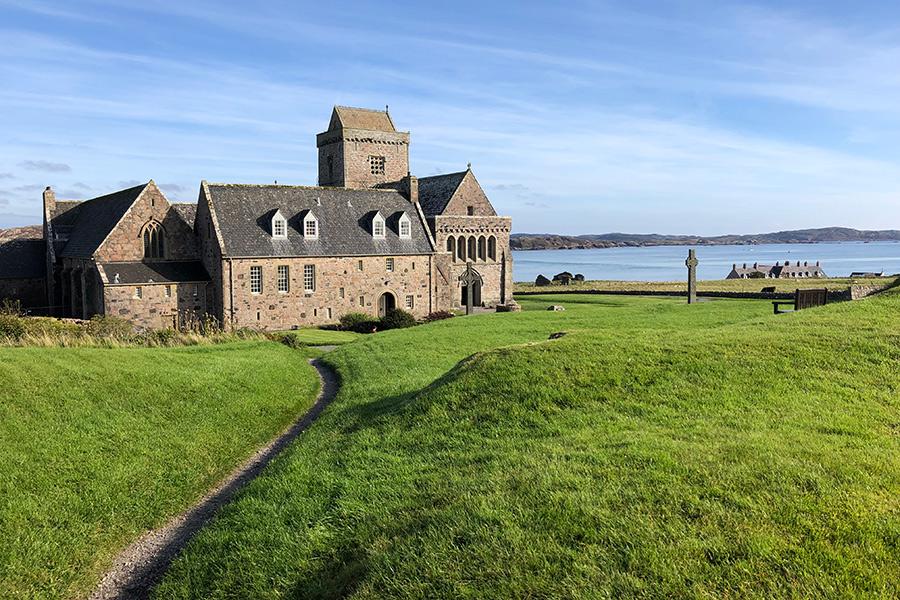 London, England
Spring Break
An extension of a spring semester course on children's literacy, you will cover British children's books, such as Harry Potter, Peter Pan, The Little Princess and more –and immerse into the British culture.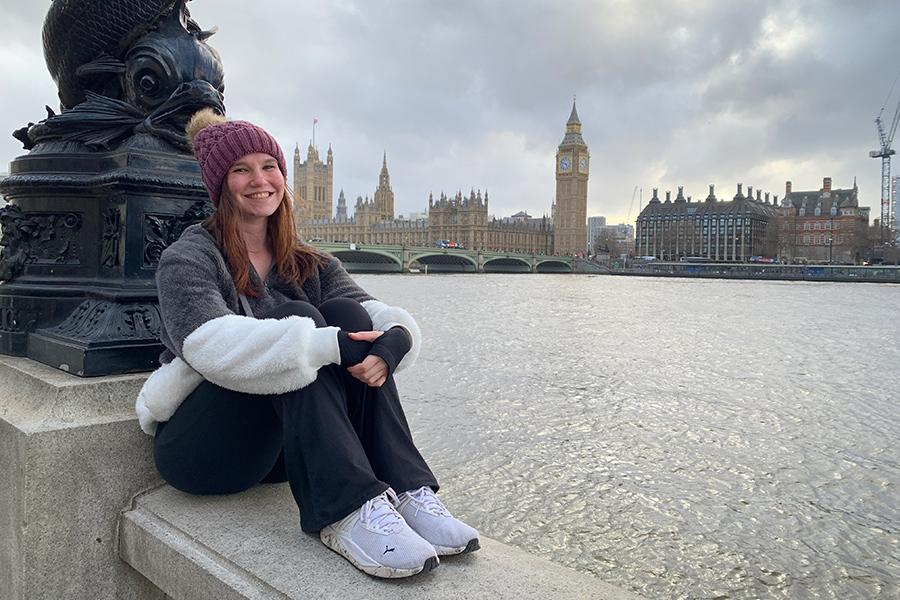 Panama
Spring Break
Explore Panama with Movement Exchange, studying dance and folkloric rhythms, to learn about the importance of community, movement, entrepreneurship and activism.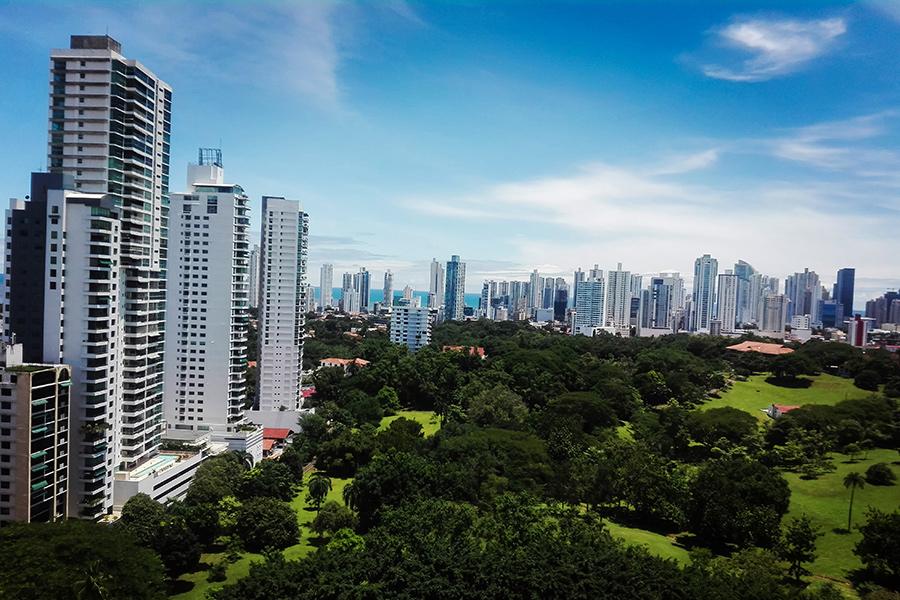 Paris, France
Semester: Fall or Spring
Study and explore Paris with opportunities to visit Normandy, Strasbourg and Region of Provence – in partnership with St. John's University.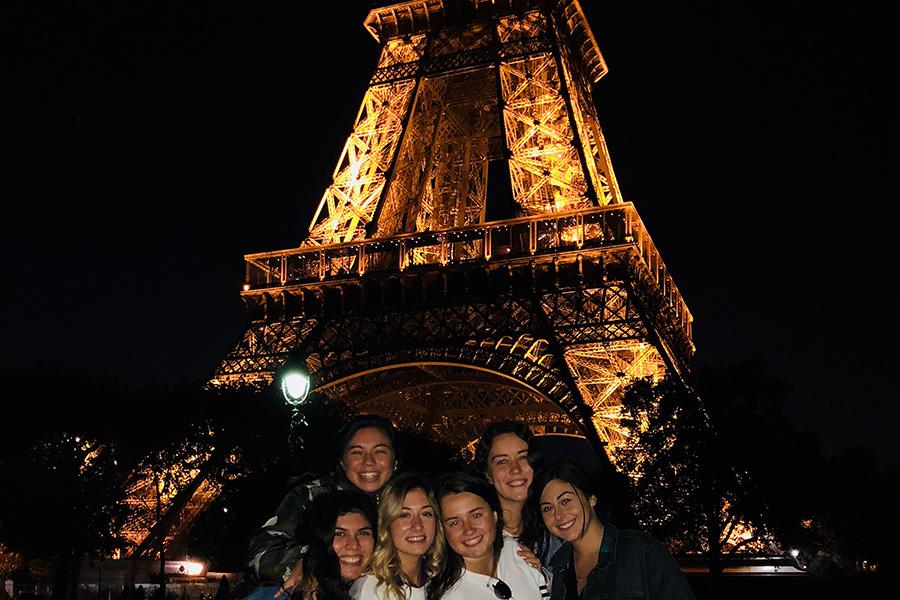 Porto, Portugal
Summer
Spend three weeks learning what it takes to become a global entrepreneur and take part in a life changing experience - all while launching your own startup! Program in partnership with the European Innovation Academy.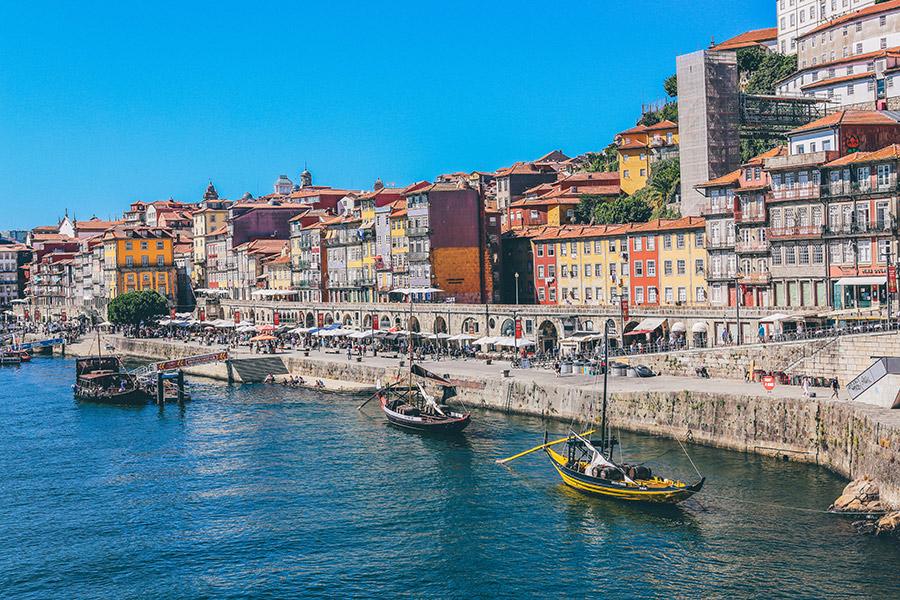 Rome, Florence & Milan, Italy
Spring Break
In Rome, Florence & Milan, students will get first-hand, personal exposure to the local culture and academic settings while accruing valuable business industry insights. Course materials will include gaining an understanding of multi-cultural companies and their business practices, learning from international faculty and visiting key cultural, entertainment and business locales throughout Italy.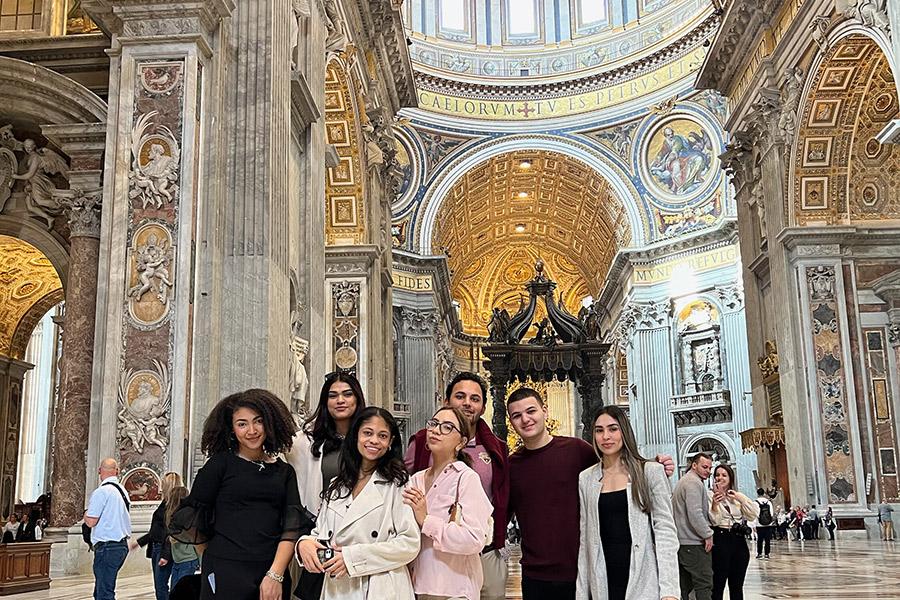 Rome, Italy
Semester: Fall or Spring
Take classes in the heart of Rome with opportunities to explore Campania, Tuscany and Sicily –in partnership with St. John's University.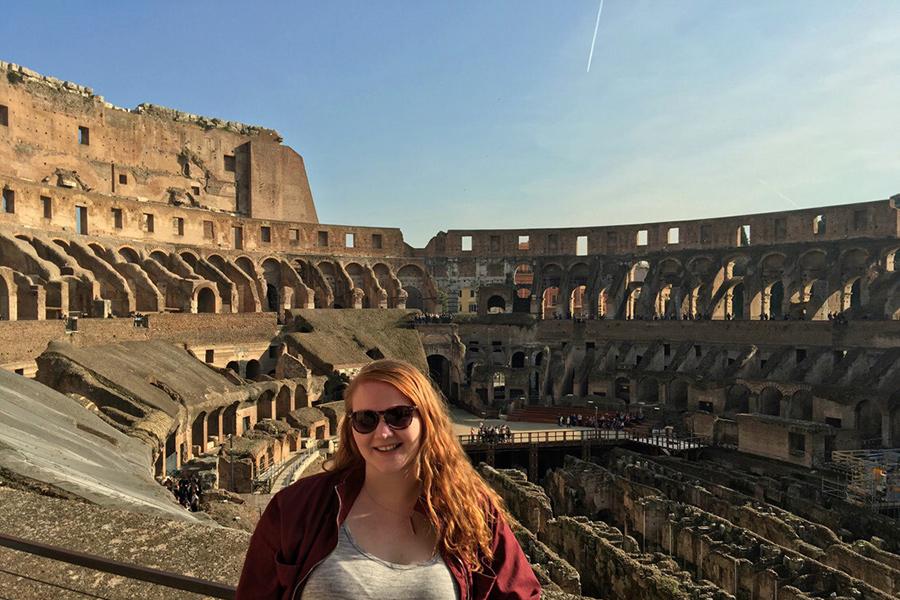 Western Europe
Semester: Fall or Spring
Study in and explore three European cities –Limerick, Paris and Rome –in partnership with St. John's University.