At Iona, we believe in learning outside the lines! Your experiences outside of the classroom can have as great an impact on your college success as your experiences in the classroom. That's why we offer so many opportunities for you to explore, discover and develop new strengths and passions, including:
Joining one of our 80 clubs and meeting new friends who share your interests;
Becoming a student-leader and representing your Iona community while you hone your leadership skills;
Volunteering or participating in a mission-oriented activity and discover the fulfillment that comes from serving others.
Whatever you choose to do, you will grow, learn and have fun when you get involved!
Club Sports at Iona
Find Your Team at Iona
From Esports to Soccer, Iona College boasts a wide variety of club sports to choose from, and the list is only growing! Always inclusive, we encourage you to find your team today!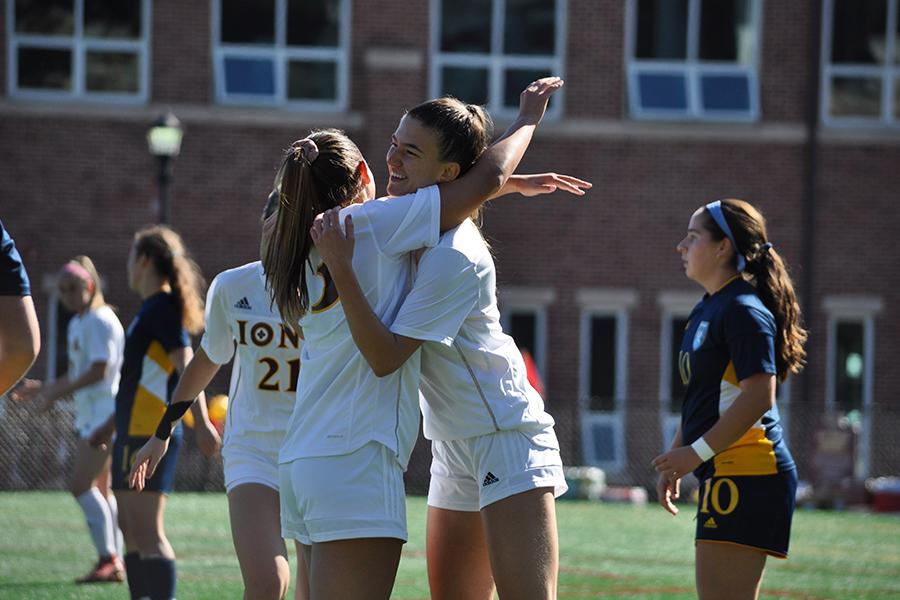 Clubs & Organizations
With over 80 active clubs, groups and organizations – including Greek Life, media organizations, performance clubs, diversity clubs, special interest and academic clubs, and more – you will find the community you are looking for!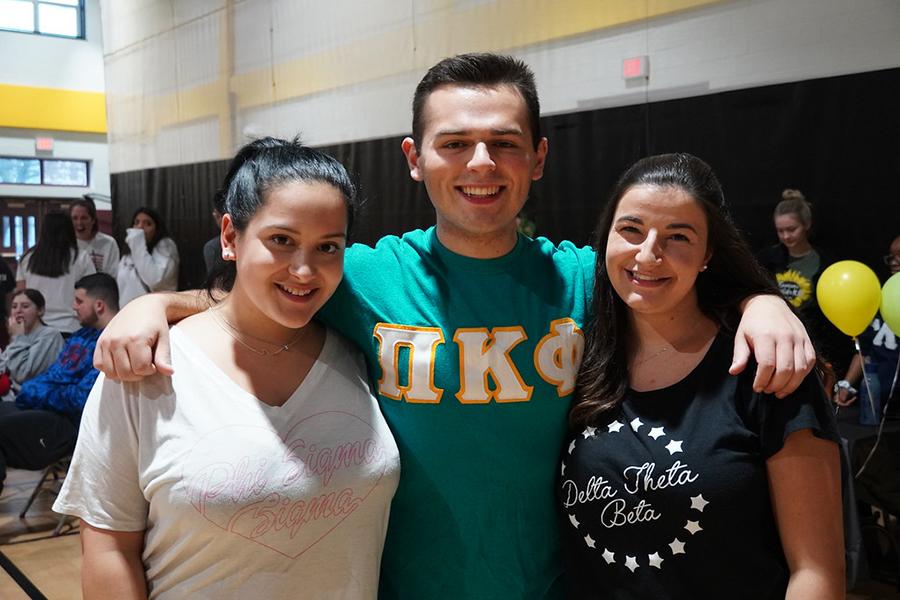 Student Leadership
Iona College is committed to providing you with an educational experience that will open doors to success and prepare you to take on leadership roles in your chosen field. We offer various opportunities for you to develop the skills that will launch your career and position you as a change-maker and influential leader.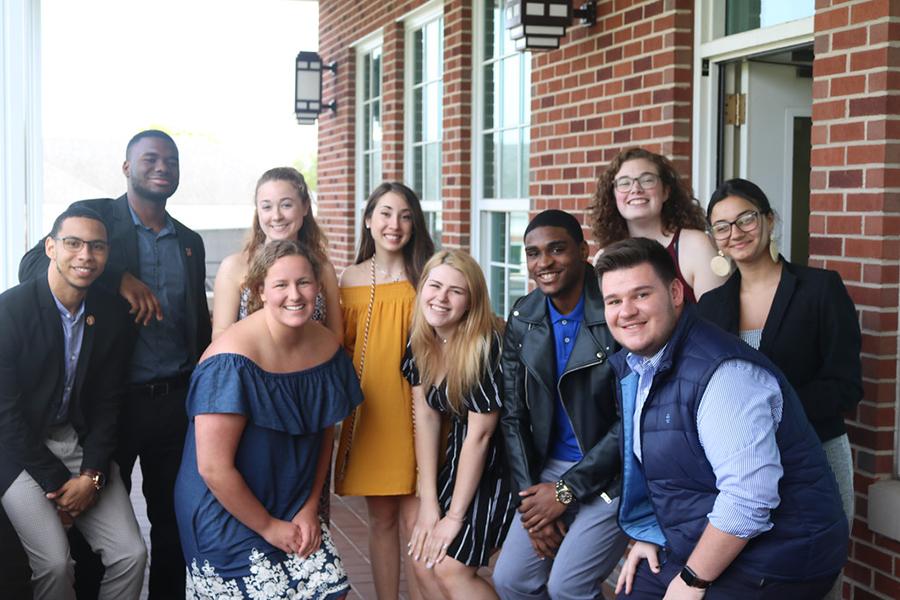 Spiritual Life & Service
Spiritual life at Iona is as much about serving others as it is attending services. Our Office of Mission and Ministry sponsors a wide variety of mission-oriented activities: volunteer service, mission trips, music ministry and more.