Office of Interprofessional Education
Interprofessional Education (IPE) at Iona University
Interprofessional Education is the practice of learning about, from and with each other. Generally involving students from at least two different disciplines, the goal of IPE is always to collaborate together to improve outcomes.
The following programs participate in IPE at Iona University:
Communication Science & Disorders (Graduate Program)
Education
Marriage & Family Therapy
Nursing
Occupational Therapy
School Psychology
Social Work
Mission & Goals
The mission of the Iona University IPE Initiative is to prepare equity-minded professional degree students for interprofessional collaborative excellence, characterized by cultural and professional humility, within a broad range of practice settings. As such, our graduates will be reflective practitioners who are:  ​
Aware of how personal and professional positionalities influence and impact upon their relationships with other professionals and those they serve 
Committed to person-centered interprofessional practice 
Skilled in interprofessional communication that fosters high quality, integrated service delivery
Capable of delivering trauma-sensitive, culturally-responsive services within their practice communities 
Adept in the use of self-care strategies that allow them to persist in their professions
Poised to serve as effective change agents in the pursuit of racial, social, economic, and environmental justice   
Interprofessional Education (IPE) Field Opportunities
Interprofessional Education (IPE) at Iona University is partnering with community organizations to offer exciting new field opportunities for students.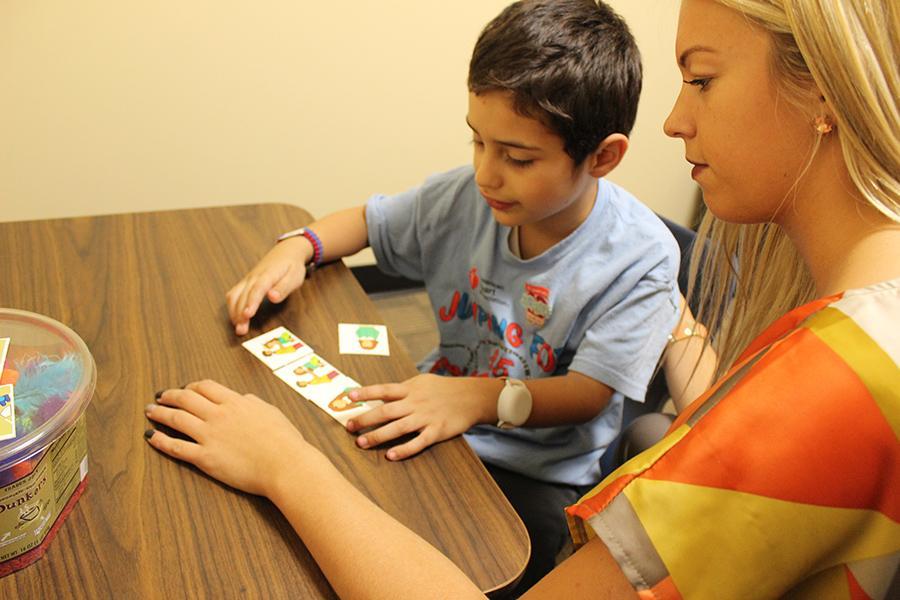 Big Goals Of IPE:
The Quintuple AIM
Advance Health Equity
Enhance provider experience
Improve service/care outcomes
Enhance service recipient experience
Improve cost and effectiveness of care/service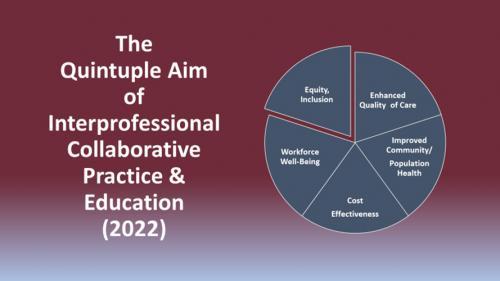 IPE Core Competencies:
IPEC "Core 4"
1. Values/Ethics for Interprofessional Pracice
Work together with mutual respect and shared values.
2. Roles/Responsibilities
Shared acknowledgement of each participating team member's roles and abilities.
3. Interprofessional Communication
Communicate in a responsible manner that supports a team approach.
4. Teams and Team Work
Apply relationship-building values and the principles of team dynamics.