The Office of Human Resources administers the University's benefit and compensation packages and works to attract, develop and retain a productive and skilled workforce.
If you have any questions, feel free to stop by the Human Resources Department during office hours to speak to a Human Resources representative.
Iona University is committed to functioning in an environment which gives recognition to each employee's qualification, job performance, suggestions, need, concerns and problems, while providing wages, benefits and working conditions which are competitive to those prevailing in other colleges of our size. Iona University observes both the letter and spirit of the laws that govern good employee relations.
In return, the University expects all employees to take pride in their employment and to recognize the responsibility of belonging to a community whose goal is to promote Iona's Mission Statement.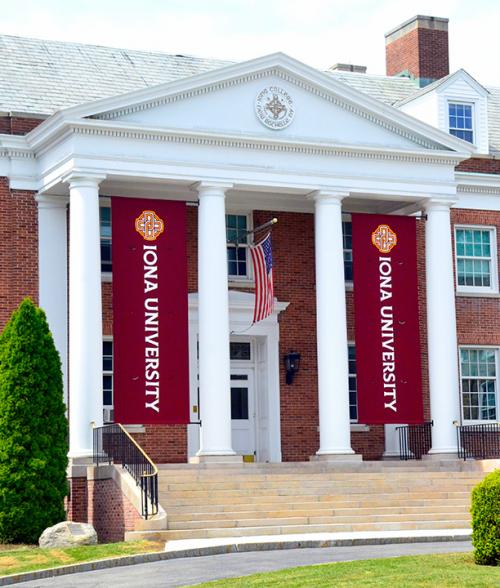 Mission Statement
The Human Resources Department serves as a strategic partner in support of the mission of Iona University by providing excellent service in the management of employee wage and salaries and by administering a competitive benefit program to aid in the retention of faculty, staff and administration.
The department seeks to further establish uniform policies and procedures that guide department heads in daily operations and assist with employee relations issues to ensure excellent productivity and morale. The department also ensures compliance with all federal and state rules and regulations as they relate to the Human Resources function.