Gerri Ripp Center for Career Development
The Gerri Ripp Center for Career Development provides professional guidance and resources for lifelong career development, serving undergraduate and graduate students and alumni. Programs and services are designed to support students in identifying options, making informed choices, and defining and implementing their career plans. 
To provide these programs and services, the Center for Career Development builds collaborative relationships with students, alumni, employers, faculty, staff and the community. The primary goal of the Career Center is to coach, educate, and connect Iona College students and recent graduates.
Not sure where to start? Stop by our office or reach out to check out the services we provide to help you plan your future!
Handshake
Handshake connects you to relevant opportunities based on your profile, interests and search activity. Using Handshake, you can make an appointment with a Career Coach, explore companies, apply for positions, sign up for career fairs and events, and access our online career library.
Ready to take the next step on your career journey?  All current, degree-seeking undergraduate and graduate students have pre-loaded accounts and can login with your Iona credentials on Handshake or Single Sign On and begin exploring the system.
We ask all alumni to register on Handshake. If you have any questions or difficulties accessing your account, please contact us or visit Handshake's Support Center.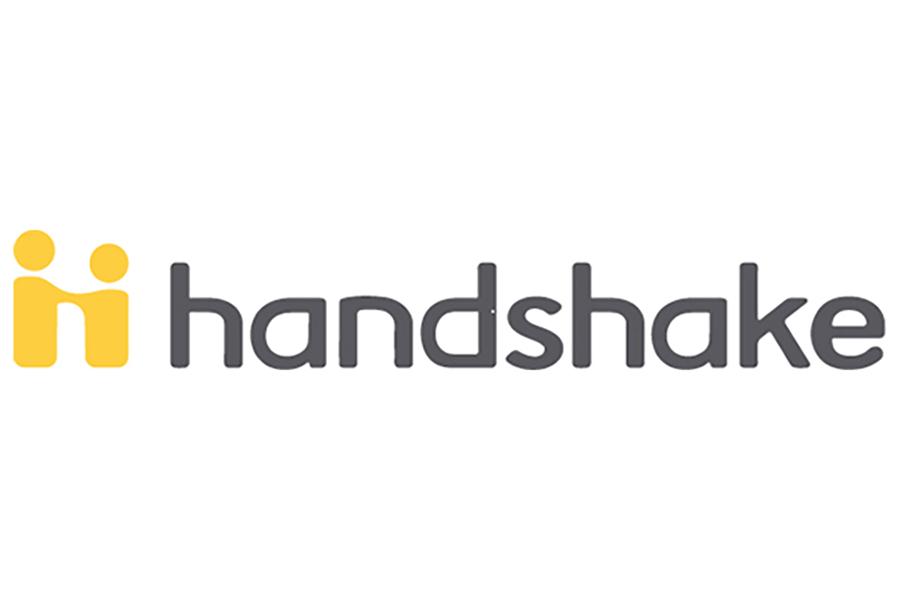 February 17, 2021
Webinar 1
5:00pm - 6:00pm