Get Moving!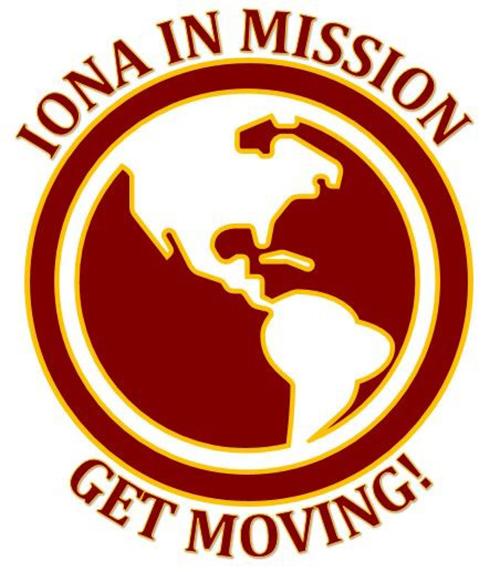 Get Moving! is a service and leadership program for incoming first-year Iona University students during the summer. The 2022 program will take place August 9-10.
In this program, you begin your Iona career by being introduced to the University's mission, values, and traditions through service projects, meeting key administrators, getting to know current student leaders, and having fun!
Get Moving! is a separate program from the New Student Orientations and does not fulfill the orientation requirement.
For more information, please contact Sean P. D'Alfonso, Ed.D., director of the Office of Mission & Ministry, at sdalfonso@iona.edu or (914) 633-2632.
Get Moving! is co-sponsored by the Office of Mission & Ministry, the Office of Academic Civic & Global Engagement, the Office of Off-Campus Housing, the Office of Residential Life and the Office of Student Development.