Office of Mission & Ministry
The Iona College Office of Mission and Ministry is dedicated to keeping the mission of service, justice, and spirituality conscious in the minds and hearts of the college community. We are inspired by the Catholic tradition and the charism of Blessed Edmund Rice as we seek to build a caring community of faith and compassion.

Our office provides students and the community at large with many opportunities to get involved in service, practice their faith, build relationships in the community and much more.
Learn About Non-Profits and Other Service Opportunities
Tuesday, April 5 at 6 p.m. on Zoom
Please join Iona College's Office of Mission and Ministry to learn about opportunities to work with non-profits or commit to service after graduation. On this Zoom call, you will have the opportunity to listen to and learn from representatives from a variety of different service-based and non-profit organizations. You will also have the opportunity to ask questions and learn how you can potentially get involved with these organizations.
Iona in Mission
Engage in service with the poor and marginalized while being immersed in different cultures – domestic and abroad! Share in the experience to foster action and deepen relationships of solidarity.
Gael Service Grant
The Iona College Gael Service Grant awards recipients with a one-time, $1,000 grant ($500 per semester) for their first year at Iona College.
Incoming first-year students interested in service are encouraged to learn more about this grant.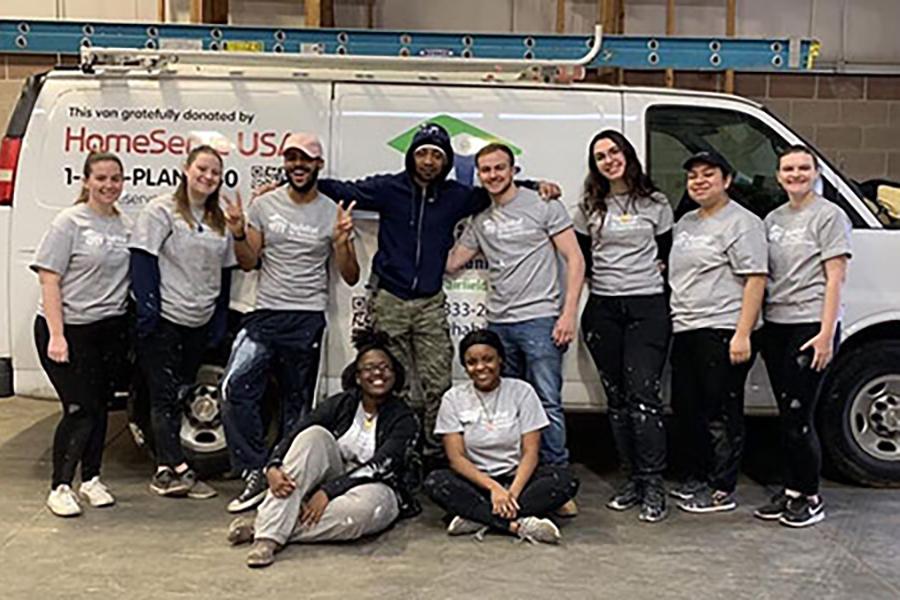 Read the Latest News from OMM