Whether you're a first-year student, transfer student or beginning your graduate education, it can be overwhelming to figure out what types of aid are available and how to apply for financial aid. Iona's Student Financial Services (SFS) is ready to assist you in navigating this.
Iona University offers a wide range of financial aid options to make your educational dreams a reality and help you reach your career goals. On this page, you will find information about the types of aid available at Iona and find out the differences between scholarships, grants and student loans.
Scholarships and Grants
Scholarships and grants are considered gifts and do not have to be paid back. Students may be eligible for Iona scholarships, private scholarships and state and federal grants.
Iona University Awards
Iona University Awards are awarded based on academic performance, financial need, athletic achievement and leadership and community involvement.
Iona scholarships are available to undergraduate, transfer and graduate students; however, these scholarships are not available for the Winter Session and Summer Sessions I.
Federal Grants
Much like scholarships, federal grants do not need to be repaid. Students may receive two types of federal grants — Federal Pell Grants and Federal Supplemental Educational Opportunity Grants. Both types of federal grants are awarded to students based on financial need.
New York State Grants and Scholarships
New York State Grants and Scholarships for undergraduate students are administered by the New York State Higher Education Services Corporation (HESC). These financial aid awards are meant to pay for the tuition of attending a college or university in New York.
National Science Foundation S-STEM Program
The National Science Foundation S-STEM Program provides scholarships to high school graduates who have exhibited academic excellence and are majoring in biology, biochemistry, mathematics or computer science. Recipients of the S-STEM Scholarship receive scholarships and grants to pay for the entirety of their Iona tuition and program fees.
Tuition Exchange Scholarships
As a proud member of the Tuition Exchange, Inc., a consortium of over 600 schools in the U.S., Iona University offers scholarships to children of employees on an exchange basis. These tuition exchange scholarships typically cover the full cost of tuition for eight semesters of undergraduate study.
Private Scholarships
Private Scholarships are offered by organizations not affiliated with Iona University. However, they can be an excellent resource to help fund your college education.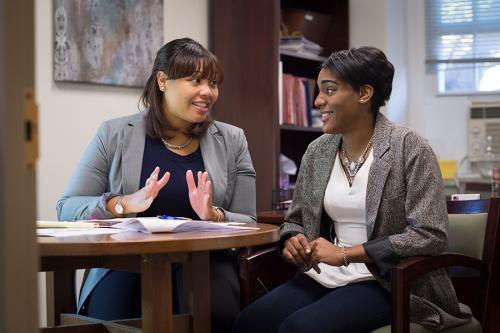 Loans
Loans from the federal government and other sources can help you pay for your Iona University education. Unlike scholarships and grants, loans must be repaid. In most cases, the repayment period for loans begins six months once you graduate, withdraw from school or drop below half-time status.
Student loan options include:
Federal William D. Ford Direct Loans

Federal Direct Parent PLUS Loans

Alternative (Private) Loans

Loan Counseling and Deferment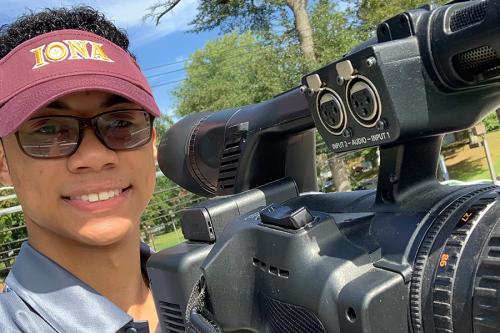 Student Employment
Iona's student employment allows students to work part-time on campus to help cover the cost of their education, gain valuable work experience and acquire new skills.
There are two forms of student employment available:
The Federal Work-Study Program (FWS) is a federal program that offers students with financial needs the opportunity to work on campus.

On-campus employment is available to students who do not qualify for FWS.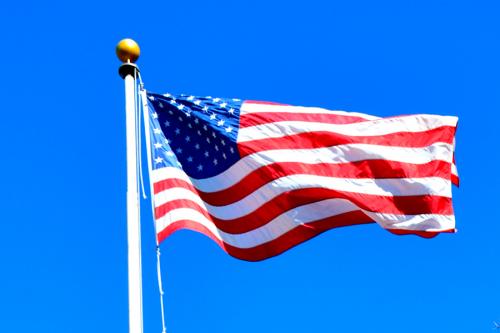 Military and Veteran Benefits
Active military members and veterans are eligible for benefits and programs that may help pay for their education.
Military and Veteran benefits include:
Yellow Ribbon Education Enhancement Program

Post 9/11 Veterans Education Assistance Act of 2008

Montgomery GI Bill® Active Duty

Montgomery GI Bill® Selected Reserve (MGIB-SR)

Veterans' Educational Assistance Program

Survivors' and Dependents' Education Benefits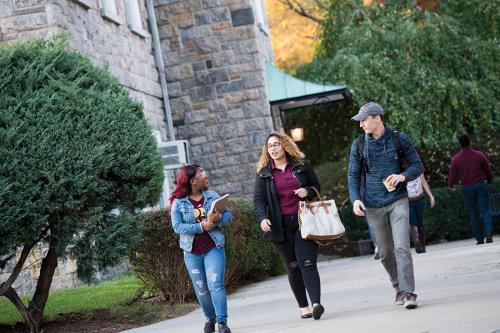 Federal Tax Benefits
The federal government offers tax credits and deductions that help you afford a college education. Tax credits directly reduce the amount of tax you are liable for. Tax deductions reduce the amount of income you pay taxes on.
Tax credits include:
The American Opportunity Tax Credit
The Hope Tax credit
The Lifetime Learning Tax Credit
Tax Deductions include:
Tuition and Fees Deduction
Student Loan Interest Deduction
Qualified Student Loans
1098-T Statement
Expand Your Financial Literacy
We strive to educate Iona students both inside and outside of the classroom. Develop your financial literacy to learn more about the value of good credit, guarding yourself against the threat of identity theft and becoming more skillful in managing your finances.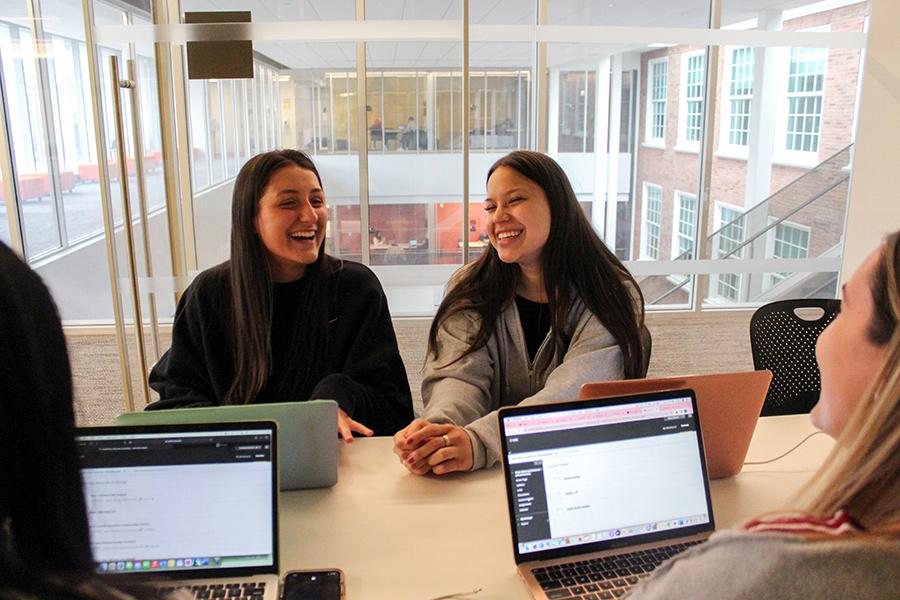 ---
Apply for Aid at Iona
At Iona, we make applying for financial aid simple. The financial aid application process only takes five easy steps, and then you'll be on your way to becoming a part of our vibrant Gael nation.
Contact Us
Student Financial Services
McSpedon Hall, Second Floor
Monday-Friday, 9 a.m.-5 p.m.
Book an Appointment
In-person and phone appointments can be made via DaySmart Appointments.
Financial Aid FAQs
To answer common questions about the financial aid process, required paperwork and FAFSA and loans, review our financial aid FAQs.
---
Find Out What an Iona Education Can Do For You
Visit Campus
Our scenic campuses, located just 20 miles from midtown Manhattan, truly do offer the "best of both worlds." Let us show you around, answer your questions and give you a feel of our tight-knit community.
Apply Today
If you're considering applying to Iona, you're not alone! Since 2019, our new-student enrollment is up nearly 30%. Additionally, 99% of our first-year students receive institutional scholarships or grant aid.
Request More Information
Learn more about Iona University today!