National Science Foundation S-STEM Program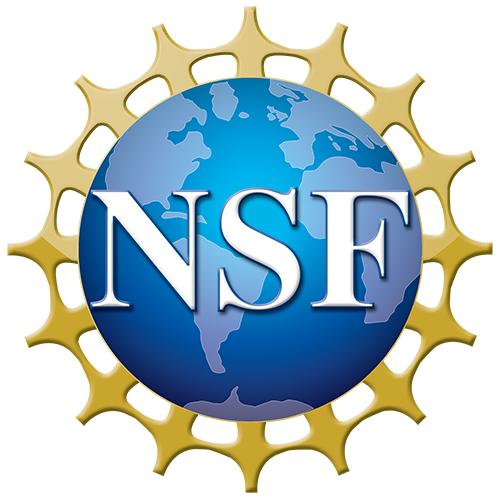 Iona University's  National Science Foundation (NSF) S-STEM Development of Excellence in Science through Intervention, Resilience, and Enrichment (DESIRE) Program offers scholarships to high school students who are planning to complete a major in biochemistry, chemistry or computer science and who demonstrate academic excellence and financial need.
The NSF awarded Iona this funding with a goal of increasing the number of undergraduates on a successful path to pursue careers in Science, Technology, Engineering and Math (STEM).
The program drives retention and successful degree completion by supporting students across the five dimensions for success in the STEM fields: Academic, Professional Interpersonal, Intrapersonal and Intercultural. 
Scholars will shape their success by:
Developing critical-thinking and problem-solving skills, as well as their social conscience and ethical viewpoints
Gaining exposure to high-impact educational practices that increase student success
Accessing numerous resources at Iona dedicated to intervention, resilience and enrichment
Choosing tailored core courses
Building a strong community through shared learning experiences and with a dedicated science living and learning floor in residential housing
Performing research 
Participating in experiential and service learning, as well as internships and mentorships.
The Iona S-STEM Scholarship program is supported by the National Science Foundation under NSF-SSTEM Award No. 1643737. 
DESIRE Program Details
Through the NSF S-STEM Iona DESIRE program, Iona University is offering scholarships to high school students who are planning to complete a major in biochemistry, chemistry or computer science. High school students demonstrating financial need under the Federal Pell Grant program and admitted to Iona are eligible for support in the amount of $6,000 per academic year. The DESIRE Scholarship is in addition to other merit-based and need-based Iona funds, for which the recipients may be eligible. Recipients will also be eligible for special mentoring programs and paid summer research programs ($2,500 each summer for post-freshman and post-sophomore year).
Principal Investigator (PI) and Contact Person
Sunghee Lee, Ph.D., Chemistry slee@iona.edu
Co-Principal Investigators
Lubomir Ivanov, Ph.D., Computer Science
Kathleen Kristian, Ph.D., Chemistry
Smiljana Petrovic, Ph.D., Computer Science
Senior Personnel
Katherine Zaromatidis, Ph.D., Psychology
Jason Diffenderfer, Institutional Effectiveness and Planning
Bernadette Wright, Ph.D., External Evaluator, Meaningful Evidence, LLC, Washington, D.C.