Student Leadership
Iona University is committed to providing you with an educational experience that will open doors to success and prepare you to take on leadership roles in your chosen field.
We offer various opportunities for you to develop the skills that will launch your career and position you as a change-maker and influential leader.
Annual Student Leadership Conference
Each year the Center for Student Engagement coordinates an on-campus leadership conference focusing on leadership skills, diversity issues, and professional development. It is a great opportunity for students to explore their personal leadership and take away ideas for making positive social change in their everyday lives.
While the specific theme and format change each year it generally consists of Keynote presentations and break-out sessions offered by Iona University Students, Faculty, Administrators, Alumni, and professionals in the field of Higher Education and Leadership. The conference provides students an opportunity to continue to develop and enhance their leadership skills as responsible citizens of our society and focuses on aspects of the Iona University Mission.
For more information on our next conference please email studentactivities@iona.edu.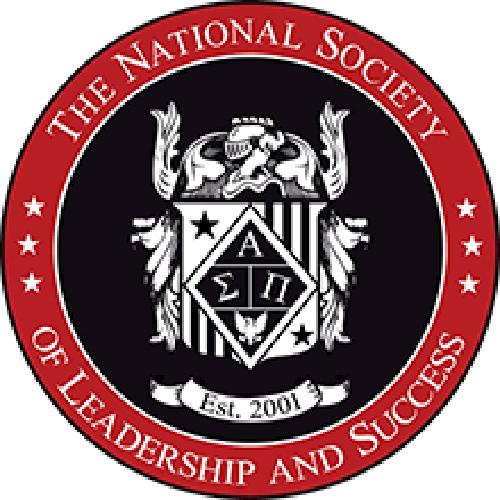 National Society of Leadership and Success
The National Society of Leadership and Success (NSLS) is the nation's largest leadership honor society. Students are selected by their college for membership based on either academic standing or leadership potential. Candidacy is a nationally recognized achievement of honorable distinction. With 749 chapters, the NSLS currently has 1,111,275 members nationwide.
In addition to honorable distinction, the NSLS provides a step-by-step program for members to build their leadership skills through participation at their campus or online. Upon completion of the program, members receive their leadership certificate and take their place among the top student leaders at their campus and across the country. Members are able to list their affiliation on all statements of personal accomplishment, including their resume.
Membership provides access to benefits including scholarships and awards, exclusive on-campus events, employer recruitment through an online job bank, and discounts on computers, textbooks, grad school prep courses, insurance and much more.
For more information about the NSLS, please visit www.nsls.org.
Iona University NSLS Chapter
The Iona University chapter is sponsored by the Center for Student Engagement to help students gain leadership skills and expand their network while at the University. The chapter was founded in the Fall semester of 2018 and has over 200 members.
For more information about the Iona University chapter. please email studentactivities@iona.edu.