Orientation
Welcome to Iona!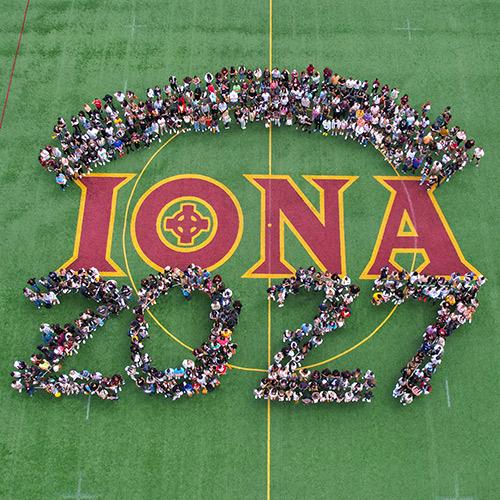 Thank You
The New Student Orientation team thanks all students and families who took part in the 2023 Orientation and Welcome Day programs!
Spring 2024
New Gaels that are beginning in Spring 2024 should check back for more information regarding Spring 2024 New Student Orientation in January.
Summer 2024
Information and Registration for Summer 2024 New Student and Family orientation programs will be posted Spring 2024.
Contact
For questions, please reach out to orientation@iona.edu.
VECTOR SOLUTION ONLINE LEARNING MODULES
All incoming undergraduate students must complete the four online learning modules administered through Vector Solutions. Invitations and additional instructions have been sent to Iona email accounts.
Click here to access the modules
AlcoholEDU for College: Primary
Diversity, Equity, and Inclusion for Students
Mental Wellbeing for Students
Sexual Assault Prevention for Undergrads

Graduate Students complete: Sexual Assault Prevention for Graduate Students
Contact the Dean of Students office or orientation@iona.edu with any questions.
Questions?
We've got answers! Please contact us at orientation@iona.edu or call the Center for Student Engagement at (914) 633-2360 and we'll be happy to help.
---
Our Orientation Staff
Here at Iona, our orientation staff is made up of professional orientation coordinators as well as a group of Orientation Leaders.
Our orientation coordinators help manage the day to day operations of Orientation. Our coordinators are there to assist and aid families through the registration process, answer any questions and guide families in the right direction.
Our Orientation Leaders play a crucial role in assisting new students and families. Orientation Leaders help new students and their families transition into the college experience and are here to answer any questions that you may have about Gael Nation!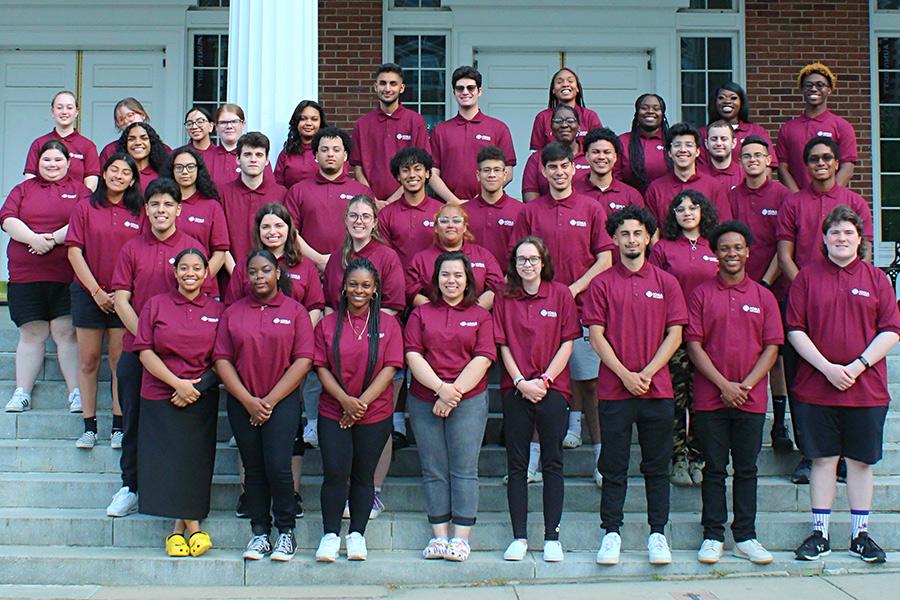 Interested in becoming an Orientation Leader?
Help Iona welcome our new students into Gael Nation! Applications for Orientation Leaders are available now! Email Orientation@iona.edu for details on how to apply!
---
Please note all dates and details are subject to change. Please monitor your Iona Student email address for updates. Email orientation@iona.edu for more information.