Rome & Milan, Italy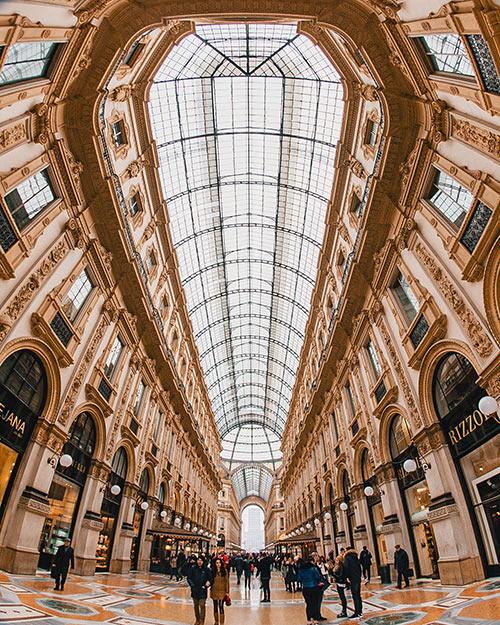 This course is designed to introduce business students to the many facets of understanding and working in a global destination. The format of the course consists of a traditional classroom experience on campus at Iona coupled with experimental-based learning in Italy.
You must enroll in MKT491 (Marketing Adventure in Italy)
Class Dates
On-Campus at Iona
Wednesdays, 6:30-9:30 p.m.
January 18, February 22, March 1, March 8, March 22, and March 29
Experimental-based learning in Italy
Spring Break 2023: March 10-18
Estimated Cost: $2,850
This includes airfare, accommodations, admission fees, cooking class and many group meals.
REQUIREMENTS
Enroll in MKT 491 (Marketing Adventure in Italy)

BUS 240 must be taken prior to enrolling in MKT491

Minimum cumulative GPA 2.5
Students under any active form of academic or disciplinary probation at the time of departure will not be permitted to participate in the program
COURSE OVERVIEW: MKT 491 (MARKETING ADVENTURE IN ITALY)
In Rome & Milan, students will get first-hand, personal exposure to the local culture and academic settings while accruing valuable business industry insights. Course material will include gaining an understanding of multi-cultural companies and their business practices, learning from international faculty and visiting key cultural, entertainment and business locales throughout Italy. Classes held at Iona will introduce the course and prepare students for the rigor and expectations of a condensed international travel schedule and a course recap.
Contacts
Professor Steven Jarmon
Email: sjarmon@iona.edu
Study Abroad Office
Email: studyabroad@iona.edu