Barcelona, Spain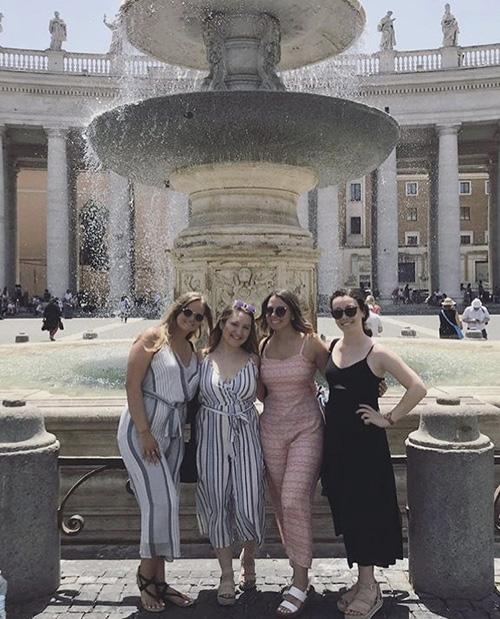 Study and explore in Barcelona during your summer break!
A central player in early and modern Europe, Spain draws 82 million visitors annually. From the brilliant architecture and the pounding rhythms of flamenco to the beautiful beaches and allure of an afternoon siesta, it is no surprise that tourism remains one of Spain's most important industries. Barcelona is the city of choice for Europeans that pick vacation destinations. Hone your Spanish-language skills while exploring Barcelona's rich culture, vibrant artwork, incredible seaside views and innovative food. See the main tourism sites in Barcelona and enjoy wonderful food and entertainment options. Attractive housing options are available.
Students must enroll in MSC 399 - International Media & Communication with Dr. Robert J. Petrausch, Media and Strategic Communication Department. Learn how intercultural communications can help you land a job and learn about people from different cultures. This three-credit course will count as a general elective, Media & Strategic Communication general elective, or as a diversity, cross-cultural, and global perspective elective.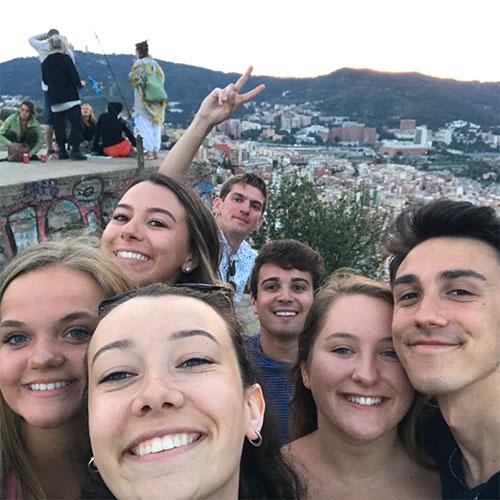 Classes are taught Monday through Thursday allowing students the opportunity to travel independently on the weekends. Some excursions are planned during the week.
Requirements
Must enroll in MSC 399 - International Media & Communication
Minimum cumulative GPA of 2.5 at the time of departure
Students under any active form of academic or disciplinary probation at the time of departure will not be permitted to participate in the program.
---
A Transformational Experience
Study abroad is not just about travel: it's a chance to grow as a person. Hear more about how students came back from their experiences with new friends, fresh perspectives and lifelong memories.