Counseling Center
The Iona College Counseling Center is a free, confidential space for students to find emotional and psychological support.
Any currently enrolled Iona College student, whether full-time or part-time, residential or commuter, graduate or undergraduate, is eligible to receive services at the Counseling Center.
Students on leave are not eligible for counseling services but may contact the Center for assistance with finding counseling services close to home.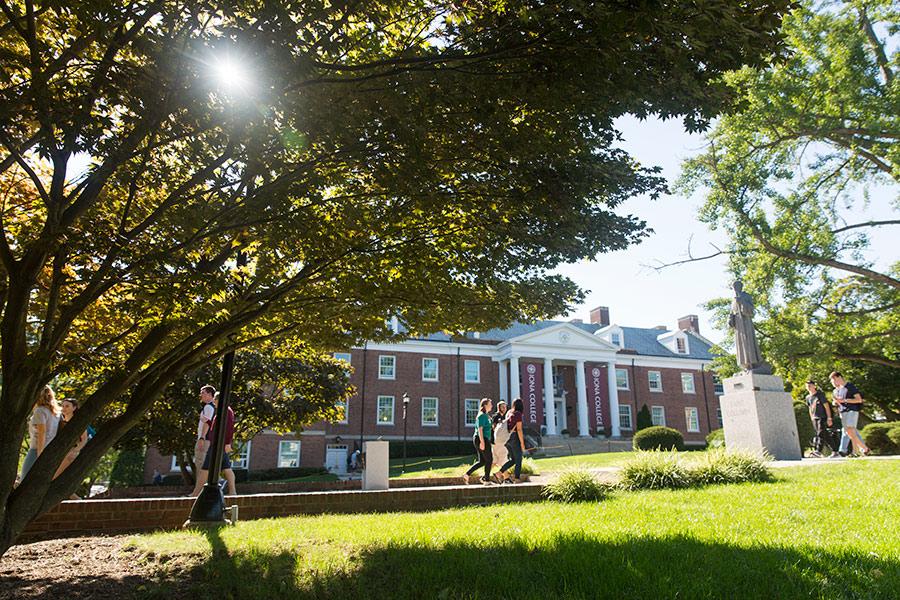 Teletherapy Sessions
---
In light of COVID-19, in-person counseling sessions are temporarily unavailable, but counselors are available via teletherapy. You can meet with a counselor on your smartphone, tablet, or laptop/desktop computer.
Call or stop by our office to schedule a session!