Campus Events
At Iona, you never have to look far for something to do! With a full calendar of student activities and events, our vibrant campus provides the ultimate college experience.
---
HOMECOMING & REUNION WEEKEND
OCTOBER 15 - 17, 2021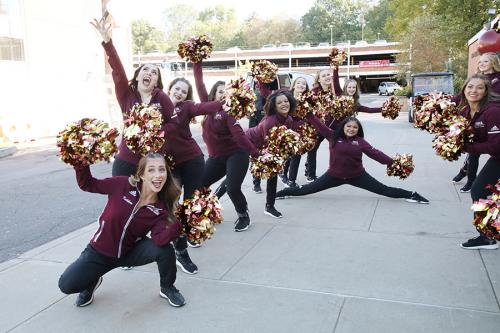 REMEMBER WHEN. CELEBRATE NOW.
Homecoming Weekend 2021 includes a schedule of exciting events for current students, families, and alumni returning to celebrate their class reunions!
Current students should be certain to check their This Week and This Weekend at Iona emails for more detailed information on the schedule of student spirit events and opportunities for great prizes and fun giveaways!
Learn More about Homecoming now
---
Killian's Kickoff
A Gael's Guide to the First 50 Days of Fun in Fall 2021!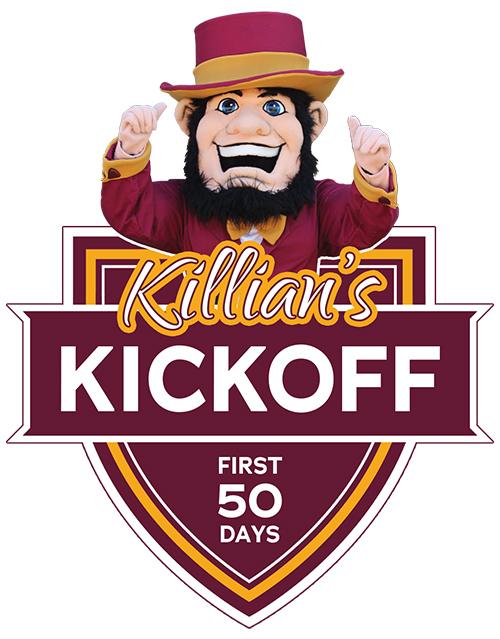 We look forward to seeing you at as many Killian's Kick-Off events as possible! The more events you attend, the better your chances of winning some awesome prizes! Be on the lookout for Killian's Kickoff pop-up events and additional amazing opportunities to get free food and swag, win prizes and engage with your fellow Gaels! Check back on this page regularly for the most up-to-date list of events, or download the schedule here.
Upcoming Events