Advancement & External Affairs Staff
The Iona College division of Advancement & External Affairs is a team of dedicated professionals who promote the Mission of the College through integrated efforts that enhance the College's image, broaden its identity and build long-term, voluntary relationships between Iona College and its constituencies in order to stimulate greater understanding and support.
Contacts
Advancement & External Affairs is located at 33 Pryer Terrace, New Rochelle, NY 10804.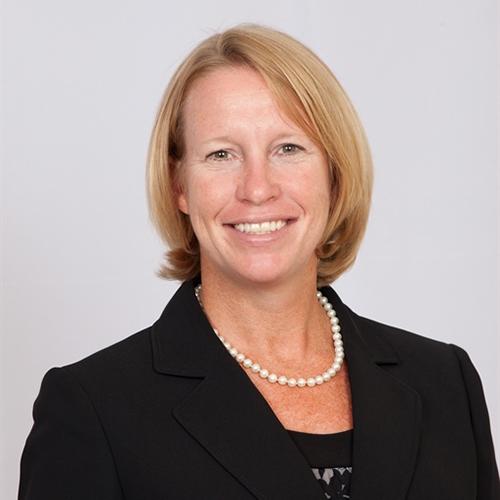 Pamela Bottge '92
Assistant Vice President for Advancement & Alumni Engagement
Phone: (914) 633-2413
Email: pbottge@iona.edu
---
David K. Berkner
Senior Director for Annual Giving & Advancement Services
Phone: (914) 633-2004
Email: dberkner@iona.edu
---
Departments
Alumni Relations & Special Events provides alumni with events, activities, programs and services to create, foster and renew lifelong connections between alumni and the College. See Iona Connection, the special site for alumni and friends.
Annual Giving builds a sense of community at Iona by providing the opportunity for solicitation of funds to defray the cost of maintaining facilities and programs crucial to Iona.
Iona Forever campaign gathers financial resources through the cultivation, involvement and stewardship of donors who are committed to ensuring the current and future vitality of the institution.