Annual Fund
Iona University was founded in faith and forged in the legacy of Blessed Edmund Rice and the Christian Brothers. The goal of The Fund for Iona University is to advance this legacy, define our future, and make a difference in the world. The Fund for Iona University helps to ensure that Iona has the flexibility to invest in its most urgent priorities and to help students move towards a bright and boundless future.
Why Give to The Fund for Iona University?
Give today, impact today. Annual fund dollars are flexible and immediately available for what matters most – student life and learning. Each year, we focus our efforts on those projects that are most urgently needed on campus, such as internships, faculty training, financial aid or student programs.

Bridge the gap. Most people do not realize that tuition and fees account for only a portion of Iona's annual budget. Gifts to The Fund for Iona University create an essential bridge between tuition revenues and the actual cost of an Iona education, ensuring that students have access to an Iona education.

Make a Difference. Iona University ranks in the top 100 colleges and universities for best return on investment and is one of the most highly accredited institutions in New York. As a valued supporter, you can take pride in these accomplishments. Ongoing availability of dollars from The Fund for Iona University ensures that we will maintain these achievements and continue to reach higher.
How Can I Give to The Fund for Iona University?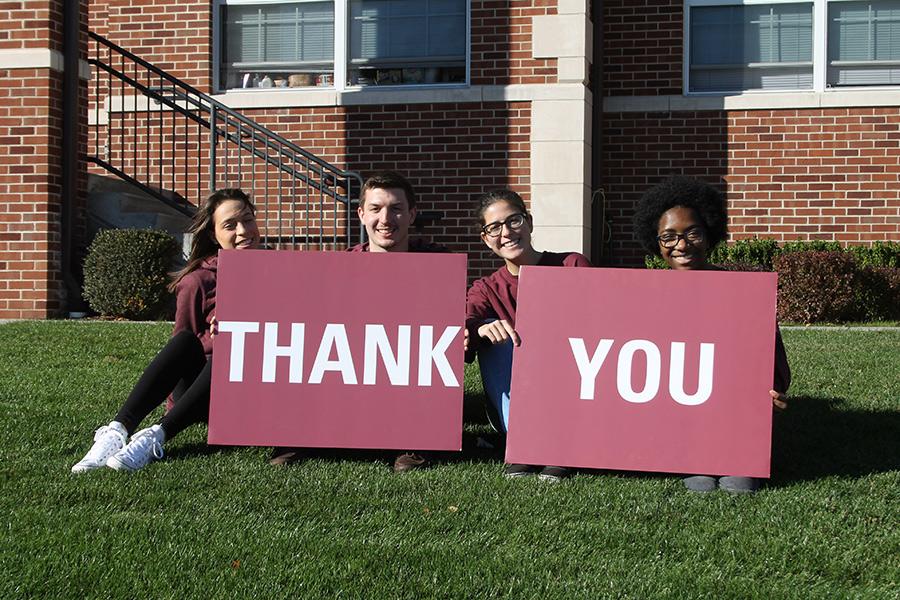 Annual Fund Support Programs
---