European Innovation Program (EIA)
European Innovation Academy's Extreme Entrepreneurship Program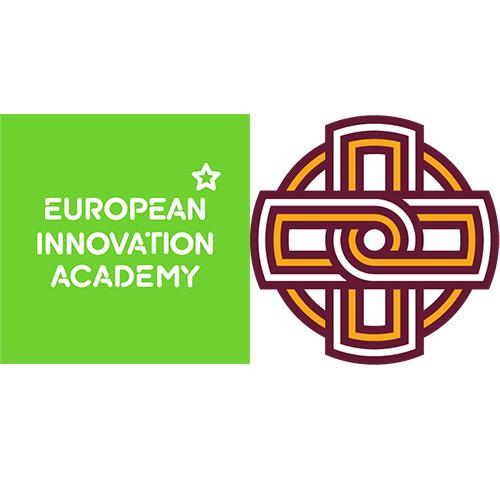 Location: Virtual
Dates: July 2 – 23, 2021
Application Deadline: June 15, 2021
The EIA Extreme Entrepreneurship Program will be conducted virtually this summer from July 2 – 23, 2021. Students who participate will not only receive 3 credits but also have the opportunity to network and build relationships with people from various countries around the world.
Program Description
The Extreme Entrepreneurship program is an international education framework that provides the mindset of Entrepreneurship to help students build a business idea into a startup in three weeks. Students can expect 15 workdays of intensive training and acceleration with around 50 sessions from 50 experienced Silicon Valley-minded entrepreneurs. Check out the virtual EIA program overview here!
Three Week Overview
Week 1: Customer Validation
Week 2: Prototype
Week 3: Product Launch
Expected Time Commitment
11 a.m. - 2 p.m. EST: students are required to be online for mentoring
The remainder of the day is dedicated to working independently and in teams
Application and Program Cost
Flexible payment plan available.
Program Cost: $1500
Application Fee: $50
Total: $1550
Additional Benefits
Earn 3 transferrable academic credits
Connect with over 300+ students from all over the world
Meet and learn from entrepreneurs and venture capitalists
Discover more about yourself and international teamwork
Boost your resume with a real-world startup project
Program is for undergraduate and graduate students of all majors
Application Deadline: June 15, 2021