Laptop and Keyboard Recommendations
Students should bring their own laptops to classes every day. Windows-based laptops are preferred because the majority of the software used on campus is Windows-based. Students who do not have Windows based laptops can bring their own keyboards to use with campus computers.
Recommended Laptop Configuration
Recommendations for laptop configuration found here.
Wireless Keyboard and Mouse Combo Kits
Start here to see some recommendations on purchasing a wireless keyboard and mouse kit to use on-campus.
Below is a list of the recommended wireless keyboard and mouse combo kits for student use with any Iona College public computer on campus. Any of the keyboard mouse combo kits are available for purchase at the following websites:

Amazon
Google
Best Buy
Walmart
Target
Logitech MK240 wireless standard keyboard and mouse combo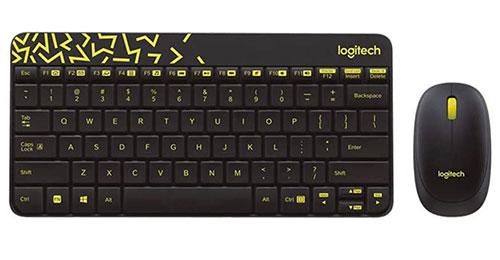 Logitech MK270 wireless standard keyboard and mouse combo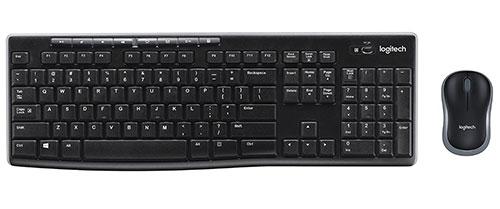 Logitech MK320 wireless standard keyboard and mouse combo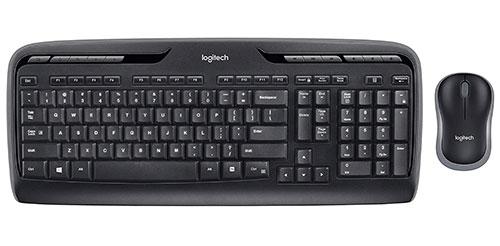 MACALLY RFCOMPACTKEYCB compact wireless keyboard and mouse combo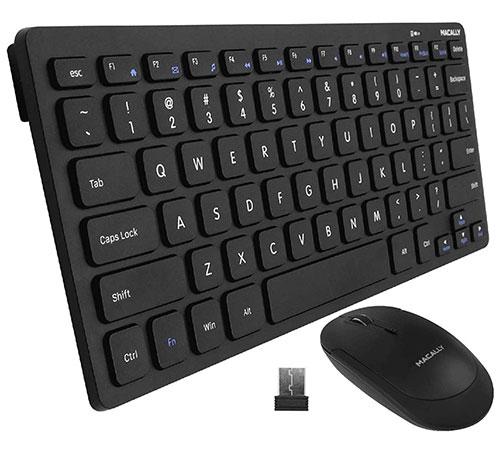 MACALLY RFSSKEYCOMBO spill proof standard wireless keyboard and mouse combo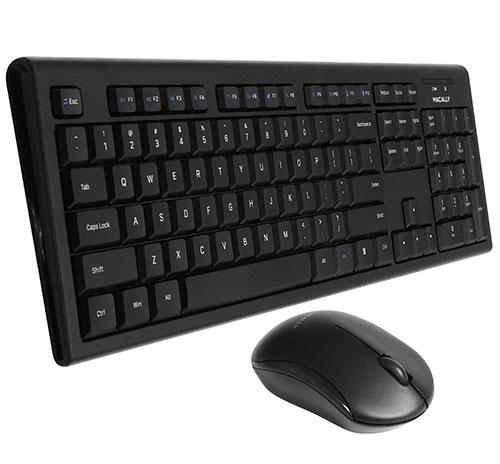 MACALLY RFDDKEYCOMBO comfort standard wireless keyboard and mouse combo