Iona Forever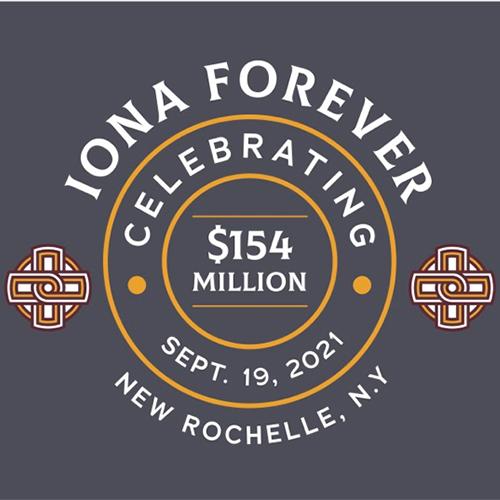 In September 2015, Iona College announced the public launch of Iona Forever, a $150 million campaign that has proved to be one of the most transformational initiatives in Iona's history.
Upon launch, this ambitious campaign promised to:
support accessibility and affordability through scholarships;
attract, develop and advance a faculty that would provide a world-class academic experience;
enhance support for academic centers and institutes; and
responsibly develop campus infrastructure to provide the best learning and living environments.
On September 19, 2021 – Iona's 81st birthday – the College celebrated the fulfillment of those promises and the conclusion of the most successful campaign in Iona's history.
The completion of Iona Forever has paved the way for transformational changes across campus and has directly supported student scholarships, faculty enrichment and innovative new programs.
Learn more about the impact of Iona Forever
Campus Enhancements
Click the photo below to learn more about how Iona Forever has resulted in campus enhancements that best serve the needs of our students.