Welcome to our community of over 50,000 Gaels around the world. Whether you graduated last week or last century, we invite you to stay connected to all things Iona.
The Iona University Alumni Association and Office of Alumni Engagement work together to foster relationships between alumni, and between alumni and Iona. Find out how to keep in touch with former classmates, grow your network, take advantage of alumni resources and give back to your alma mater.
Gaels Giving Day, 3/17
For 24 hours on March 17, 2023, the entire Iona community will join together to celebrate Gaels Giving Day! This day of giving is a special opportunity for alumni, faculty, staff and friends to come together to support our students and their Iona experience.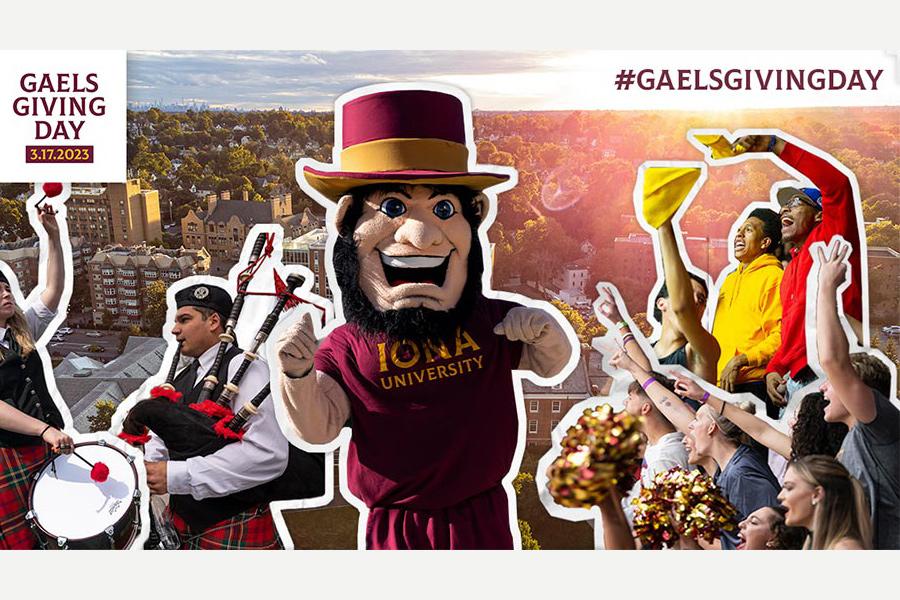 Gaels Go Further Mentoring Programs
Iona University places high value on mentoring and is proud of the fact that our mentoring programs are a cornerstone of the Iona experience. Learn how you can become a mentor and help the next generation of Gaels succeed!
Together, Gaels Go Further!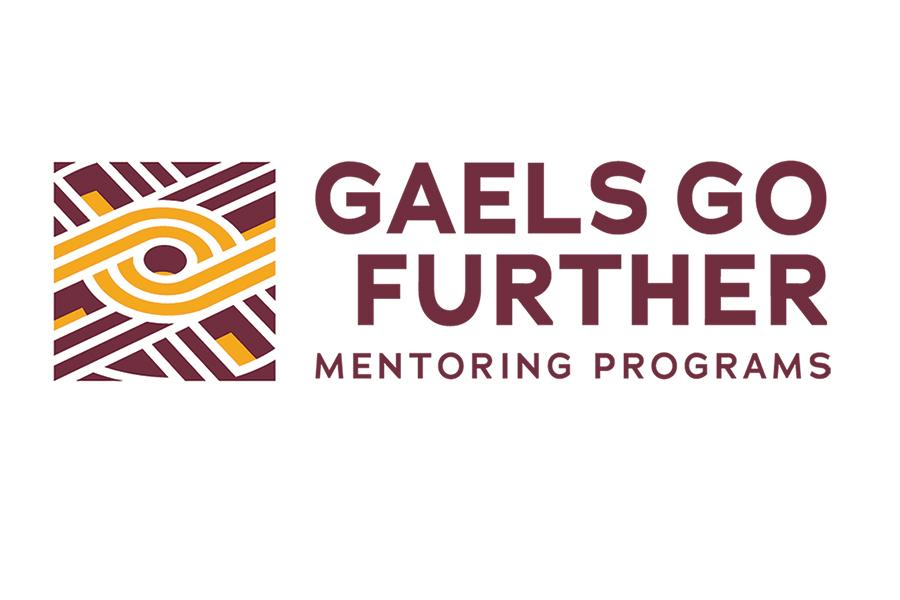 Attend an Event
Stay involved and connected with the Iona community by attending one of the many alumni events we host throughout the year.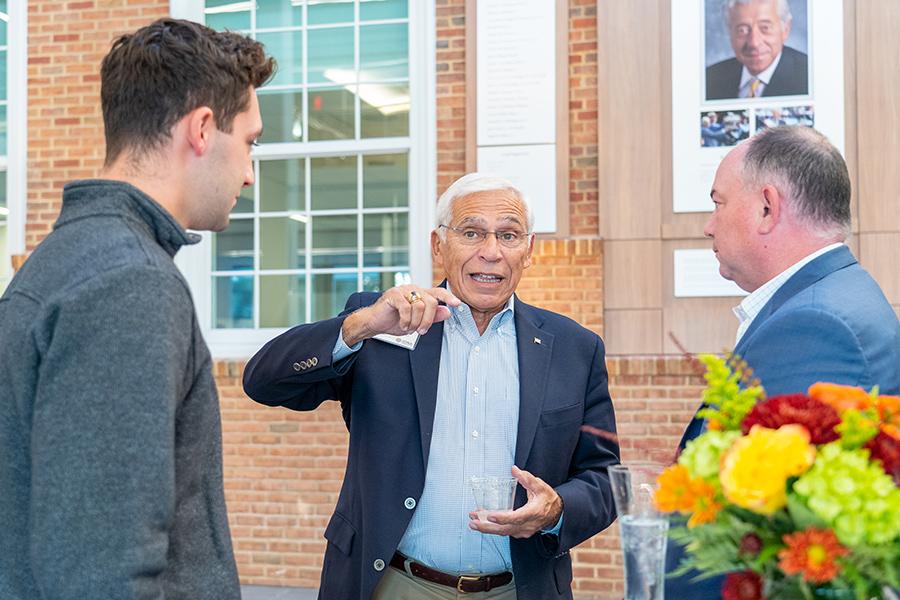 Alumni: Looking for other ways to get involved with Iona?
Whether you're looking to mentor a current student, speak at an event, or simply network with other alumni, we want to connect with you! There are several ways to stay connected with Iona: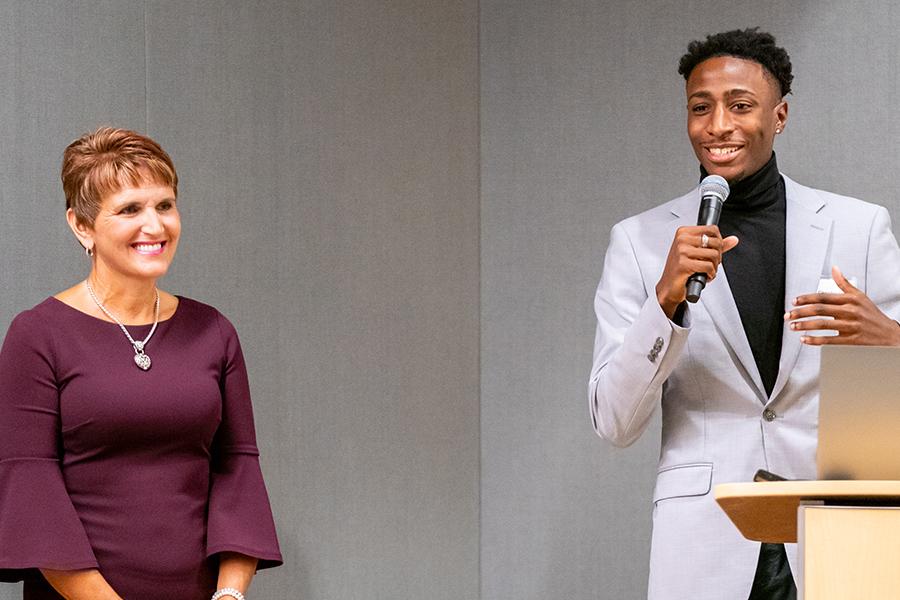 Support Iona
Your generosity empowers the Iona community to make a bigger impact every day. Learn more about matching gifts or make a gift today.