Upcoming Alumni Events
Join us for an Alumni Event!
Save the Dates
2/10/24: Pipers Ball
3/16/24: Gaels Giving Day & St. Patrick's Day Parade
10/18/24-10/19/24: Homecoming: Alumni & Reunion Weekend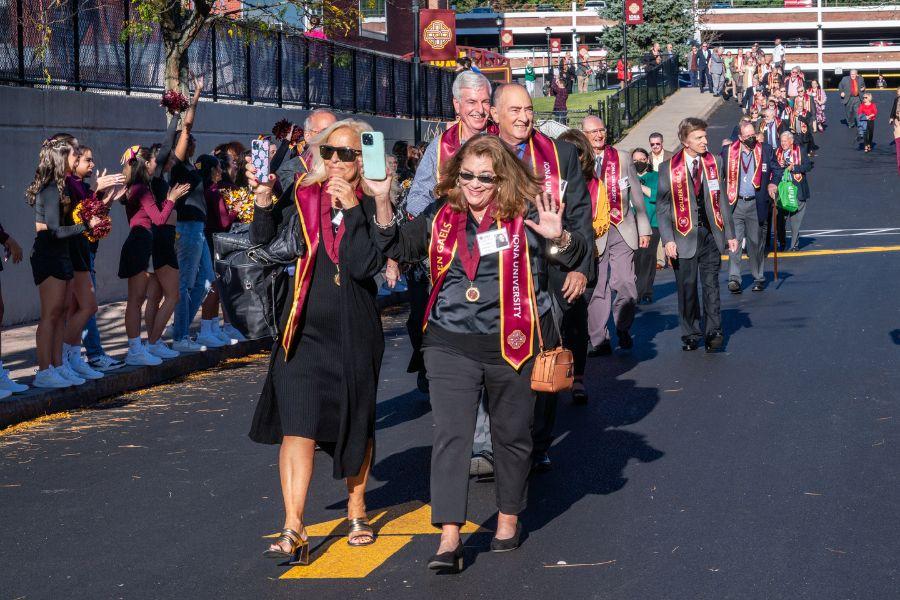 Leadership and Involvement Opportunities
Gaels Go Further
They say the best way to learn is to teach, and we are confident that your Iona University education has prepared you to help others navigate the path to success! Become a mentor through our Gaels Go Further Mentoring Programs.
Gaels Go Further Mentoring Programs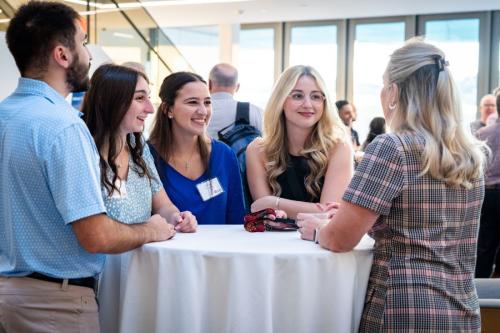 ALUMNI BOARDS, COUNCILS, & GROUPS
These volunteer groups provide leadership, advice, and assistance to guide alumni programming and support Iona initiatives, philanthropy, and post-graduate participation. We invite you to learn more about our boards, councils, and alumni groups. This includes our "Gaels of the Last Decade" and "Golden Gaels" (Alumni of 50+ years!) groups.
Alumni Boards & Councils
Alumni Groups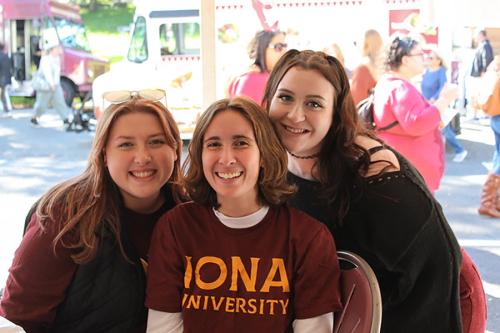 Stay Connected with Your Alma Mater