Welcome to our community of over 50,000 Gaels around the world. Whether you graduated last week or last century, we invite you to stay connected to all things Iona.
The Iona University Alumni Association and Office of Alumni Engagement work together to foster relationships between alumni, and between alumni and Iona. Find out how to keep in touch with former classmates, grow your network, take advantage of alumni resources and give back to your alma mater.
Gaels Go Further Mentoring Programs
Iona University places high value on mentoring and is proud of the fact that our mentoring programs are a cornerstone of the Iona experience. Learn how you can become a mentor and help the next generation of Gaels succeed!
Together, Gaels Go Further!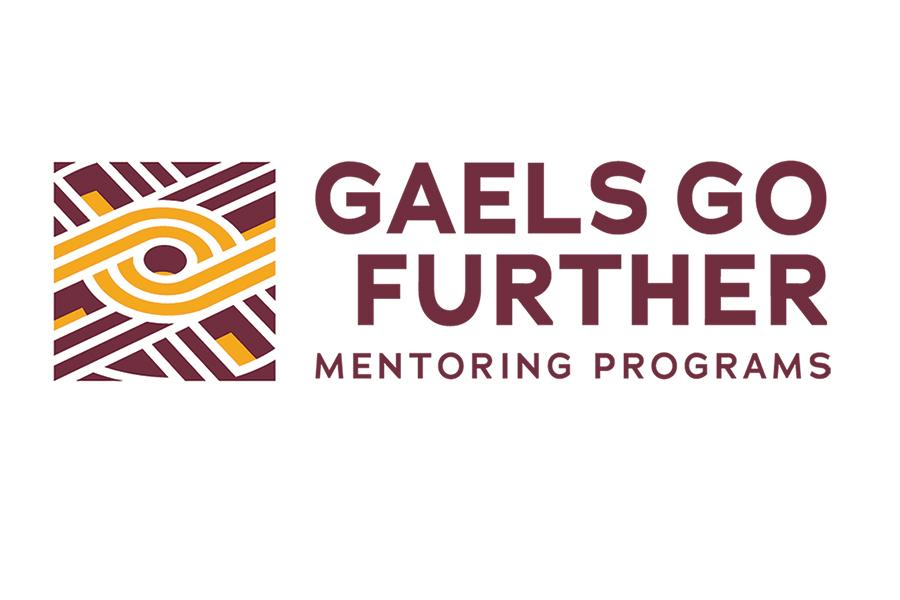 Iona Connection
Iona Connection is our online alumni community. Sign up today to receive updates, access the alumni directory, register for events, submit Class Notes and much more!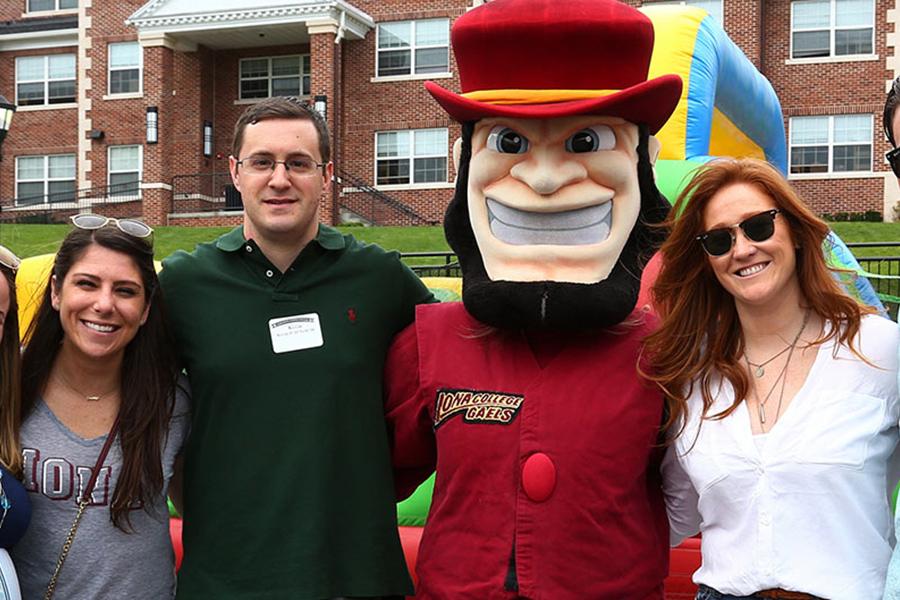 What's Next?
We're here for you for every part of your post-Iona journey. Our Alumni Career Center offers resources, benefits and mentorship programs for Gaels looking to take the next step in their careers or help other Gaels do the same. And, if you're thinking about making a big move, consider coming back to Iona for one of our graduate degrees or certificates.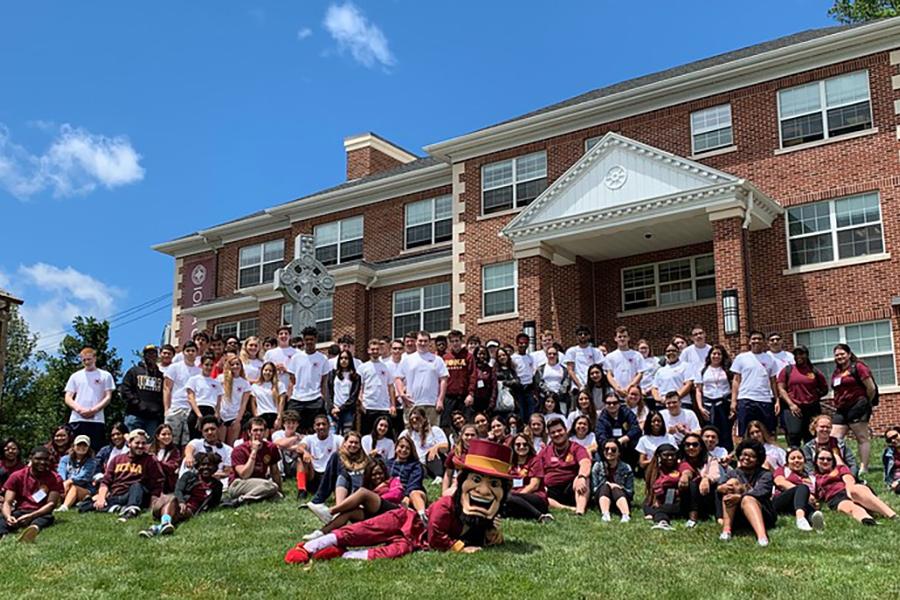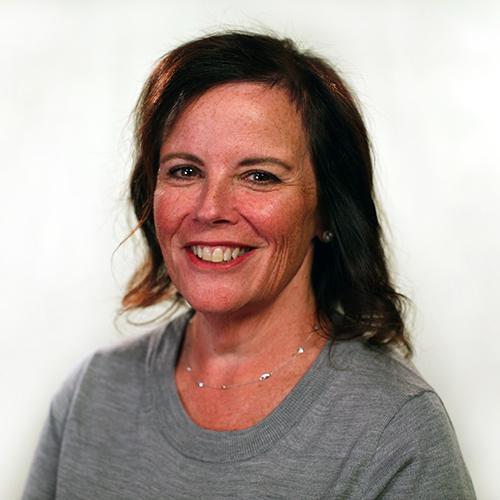 Iona taught me so many things that were not found in textbooks. Aside from a strong academic grounding, the diversity of the Iona community and the broad curriculum broadened my perspective in ways I would never have achieved without that experience.
Marianne McManus '81, '96MBA
50,000+
strong Iona University alumni scattered across the world
22
Alumni Getaway Trips to Europe and the continental U.S. since 2000
50
years since women began attending Iona University