5 young alumni on different paths share their source of success: Iona University
NBC News Now • Overtime • Howard Gilman Foundation • NASA's Goddard Space Flight Center • Facebook
---
Gael Power: Erin Kutch '18
Segment Producer at NBC News NOW
Major: Media & Strategic Communications
Erin is a segment producer for Top Story with Tom Llamas on NBC News NOW, but her journey at NBC began when an Iona alumnus helped her land an internship in January 2017.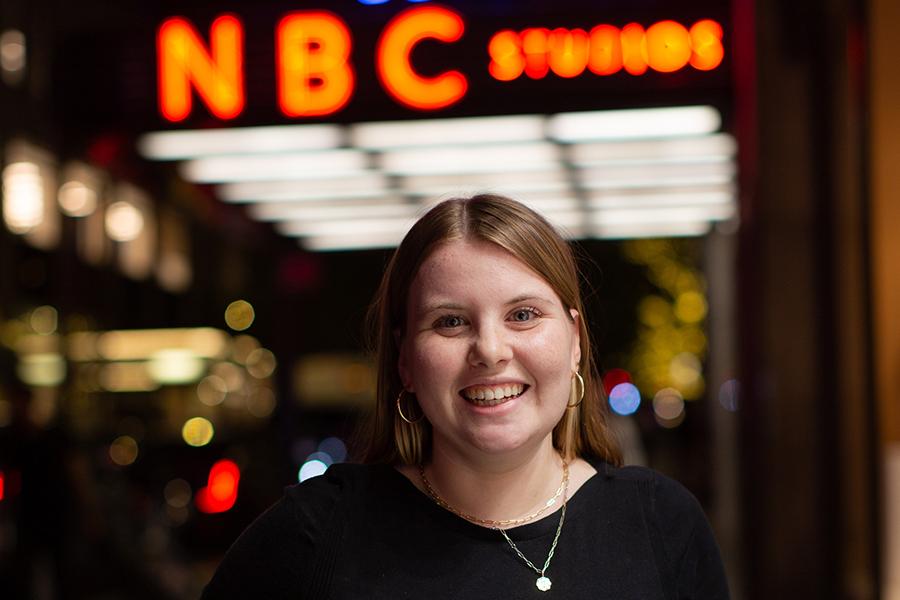 ---
Gael Power: Thomas Weingarten '16
Chief Growth Officer at Overtime
Major: Business Management
What started as an internship at a startup, became the opportunity of a lifetime. Thomas Weingarten '16 rose to the Chief Growth Officer for Overtime, a sports media company valued at over $500 million with hundreds of employees today.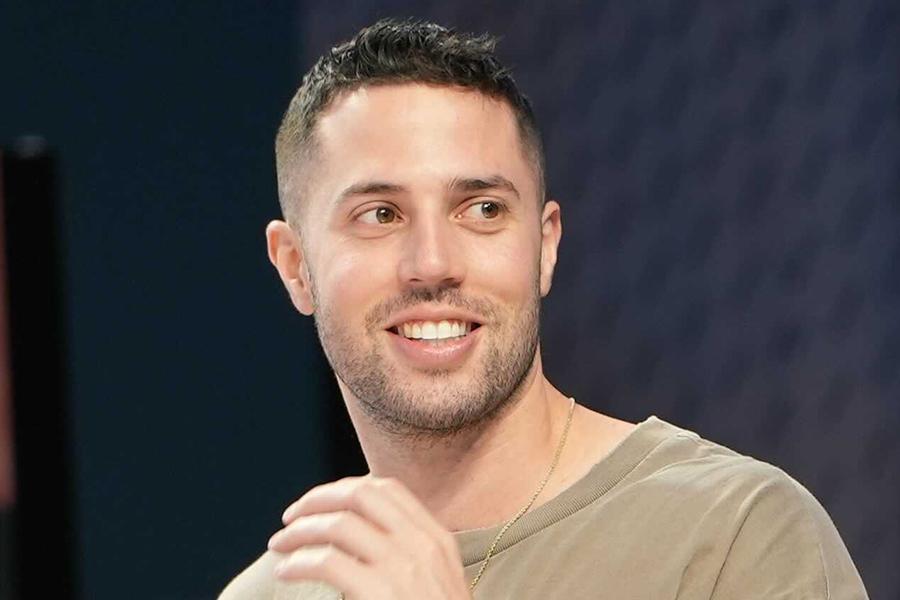 ---
Gael Power: Kimberleigh Costanzo '14
Director of Grants Administration and Program Officer for the Howard Gilman Foundation
Major: Philosophy
Kimberleigh Costanzo '14 made the most of all Iona had to offer her – engaging classes, dedicated professors, proximity to New York City and the space to hone her creativity. Today, she is the director of grants administration, and a program officer, for the Howard Gilman Foundation – the largest private funder of nonprofit performing arts organizations in New York City.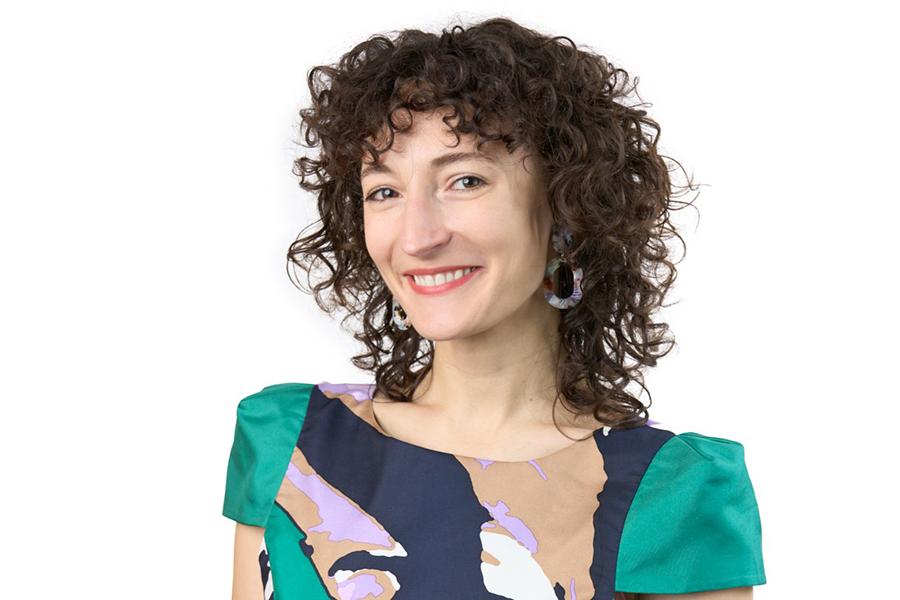 ---
Gael Power: Jonathon Nosowitz '18
Member of the Titan astrochemistry research group at NASA's Goddard Space Flight Center
Major: Computer Science | Ph.D. Student, Catholic University of America
Iona marked the beginning of a series of experiences and connections that opened doors for Jonathon, influenced his life goals, and set the course of his future. Conducting research with a professor led to him landing an internship at NASA, an experience that changed the trajectory of his life forever.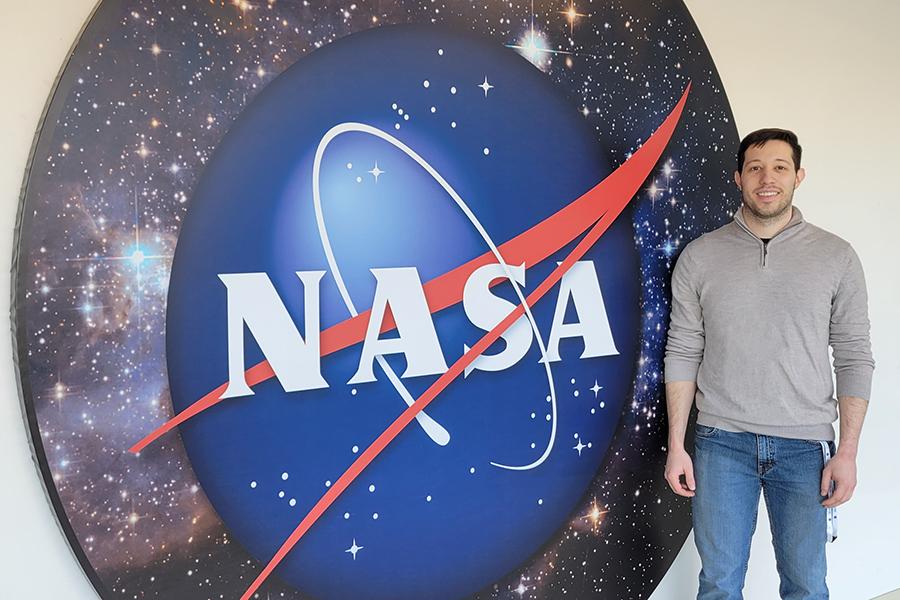 ---
Gael Power: Tiara Griffith '20
Rotational Product Manager at Facebook
Major: Business Management
Tiara had many opportunities to learn outside the lines at Iona, gaining valuable experiences both in and outside the classroom. She credits Iona's Hynes Institute for Entrepreneurship & Innovation for being the first stop along her journey to landing her dream job at Facebook.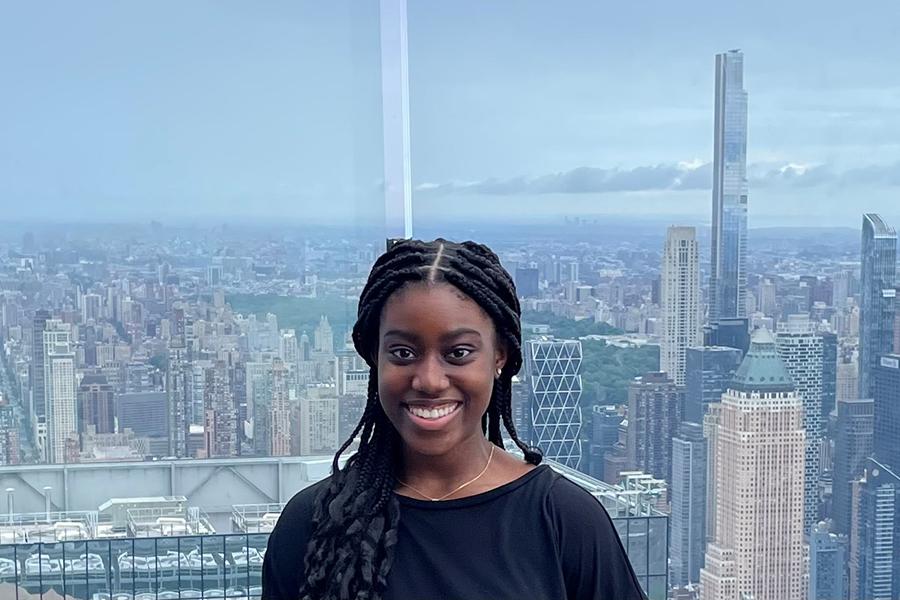 ---
Find Out What an Iona Education Can do For You
Visit Campus
Our scenic campuses, located just 20 miles from midtown Manhattan, truly do offer the "best of both worlds." Let us show you around, answer your questions and give you a feel of our tight-knit community.
Apply Today
If you're considering applying to Iona, you're not alone! During the past two years, our new-student enrollment has spiked 32%. Additionally, 99% of our first-year students receive institutional scholarships or grant aid.
Request More Information
Learn more about Iona University today!