This is #GaelNation
With over 350 student athletes, Iona knows the value that athletics brings to the student experience.
Whether you are a future D1-athlete or interested in our Club Sports program, you can find your team at Iona.
Build the character that comes from healthy competition - and the camaraderie that leads to life-long friendships.
MAAC Champions
Collectively, Iona teams have won over 80 MAAC championships.
Purchase tickets, find schedules and learn more about Iona Athletics today.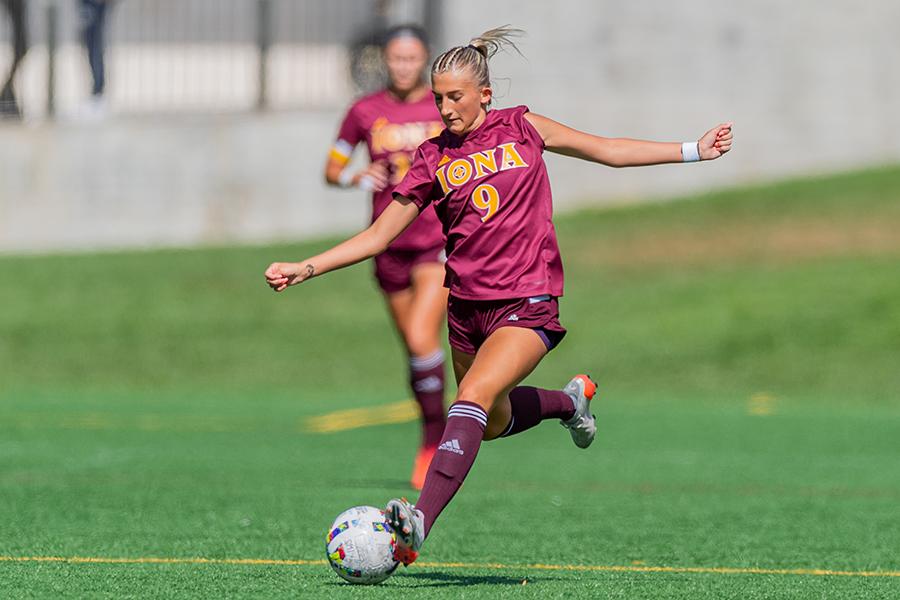 Club Sports at Iona
Find Your Team at Iona
From Esports to Rugby, Iona University boasts a wide variety of club sports to choose from, and the list is only growing! Always inclusive, we encourage you to explore Club Sports today!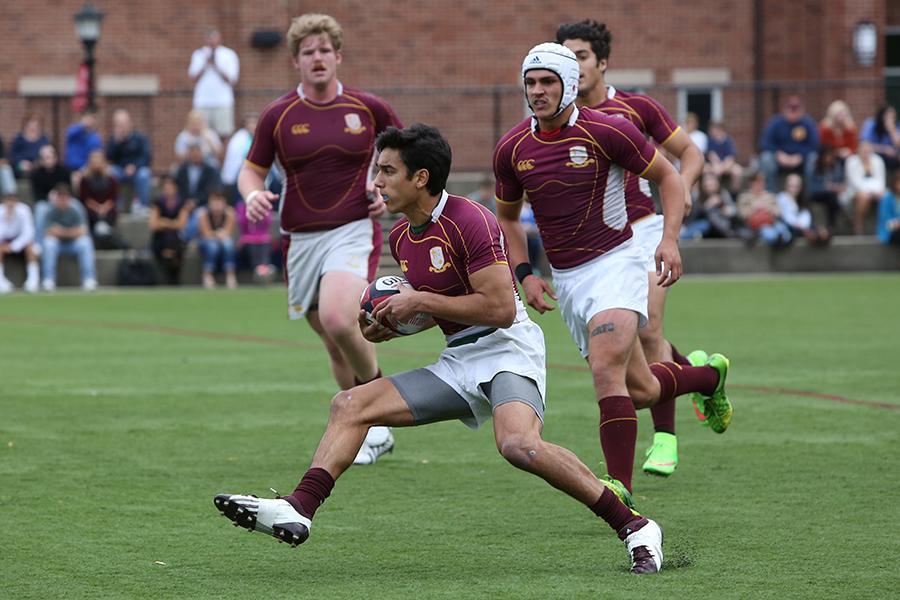 Maroon Maniacs
Your Voice Matters - Make It Loud!
Make your support of Iona official by becoming a Maroon Maniac!
Be surrounded by like-minded fans who share your enthusiasm and spirit while enjoying special perks!