This is #GaelNation
With over 350 student athletes, Iona knows the value that athletics brings to the student experience.
Whether you are a future D1-athlete or interested in our Club Sports program, you can find your team at Iona.
Build the character that comes from healthy competition - and the camaraderie that leads to lifelong friendships.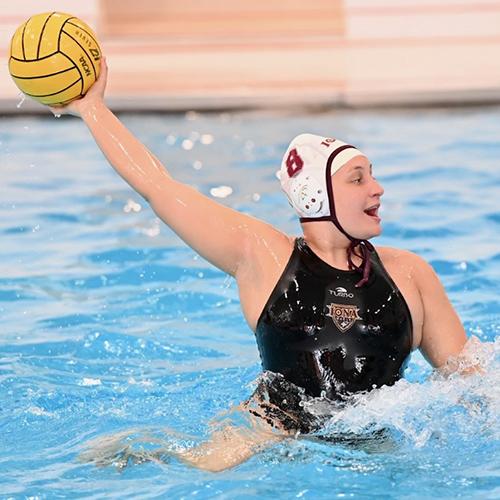 As a D1 athlete at Iona, I have learned the value of hard work, perseverance and teamwork. Through the highs and lows of my athletic career, I have developed a sense of resilience that I will carry with me throughout my life.
Malia Naugle '23, Water Polo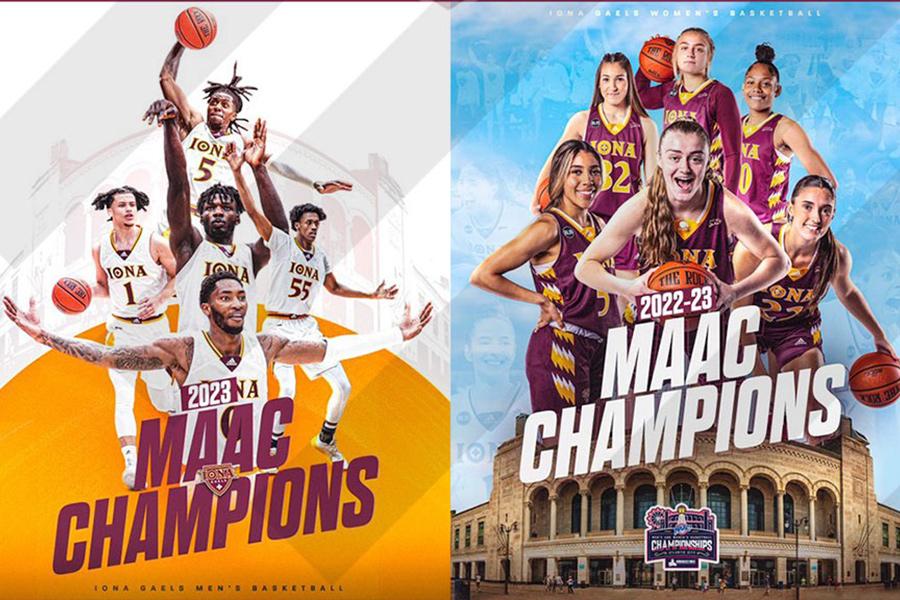 Club Sports at Iona
Find Your Team at Iona
From Esports to Rugby, Iona University boasts a wide variety of club sports to choose from, and the list is only growing! Always inclusive, we encourage you to explore Club Sports today!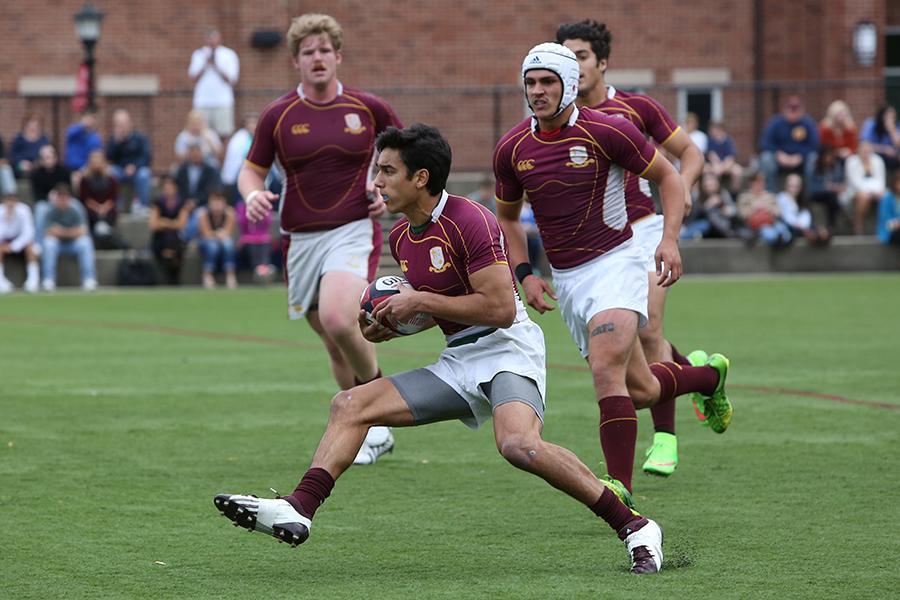 Maroon Maniacs
Your Voice Matters - Make It Loud!
Make your support of Iona official by becoming a Maroon Maniac!
Be surrounded by like-minded fans who share your enthusiasm and spirit while enjoying special perks!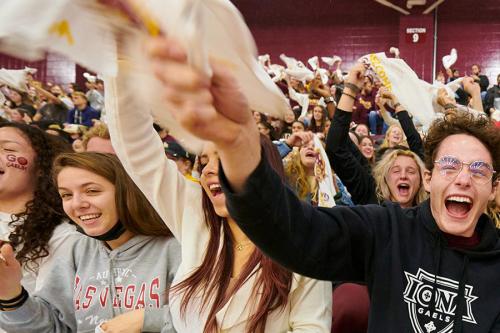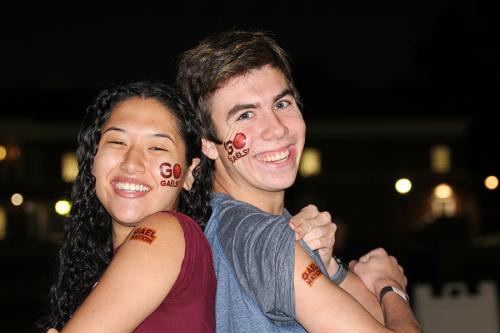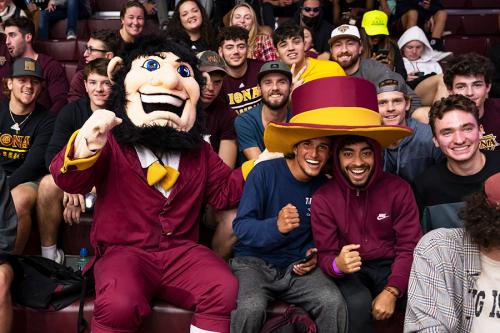 ---
Find out What an Iona Education can do for you
Apply Today
If you're considering applying to Iona, you're not alone! Since 2019, our new-student enrollment is up nearly 30%. Additionally, 99% of our first-year students receive institutional scholarships or grant aid.
Visit Campus
Our scenic campuses, located just 20 miles from midtown Manhattan, truly do offer the "best of both worlds." Let us show you around, answer your questions and give you a feel of our tight-knit community.
Request More Information
Learn more about Iona University today!