Admissions & Financial Aid
Be more than just a number. 
At Iona University, we're committed to every individual student's success. Here you'll find challenging academics, real-world experience and a commitment to meaningful service — all integrated to provide a well-rounded undergraduate or graduate experience tailored to your needs and goals.
Our commitment to your success begins even before you decide to attend. Our Admissions team stands ready to help guide you every step along the way as you find your place at Iona.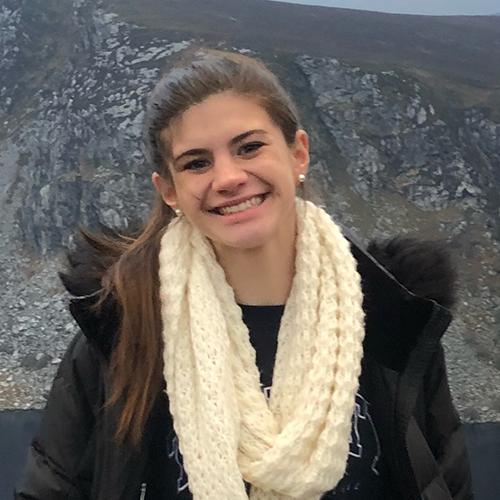 Go where you know you can continue to pursue what you're passionate about. Get involved and meet as many people as possible! Don't take a second of your four years for granted – they go by quicker than you think.
Allyson Kuppelmeyer '20, Speech Pathology major
Paying for College
Estimate your total cost to attend Iona University, or find out more about our scholarships and the financial aid process.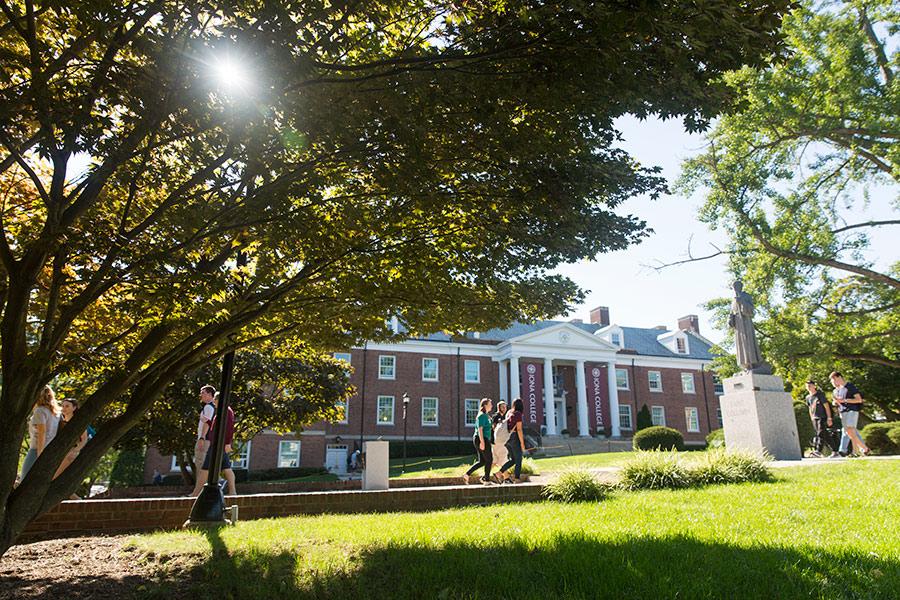 Iona At A Glance
2,994
undergraduate students in the 2021-22 academic year
99%
of first-year students receive institutional scholarships or financial grant aid
15 to 1
student-faculty ratio