Welcome! We're so excited to have your student — and the whole family — join our Iona University community.
We're here to support you and your student during this time of transformation. We encourage you to get to know us, too. 

Here, you'll find everything you need to plan a visit, explore your child's housing and dining options, understand your financial aid package and much more.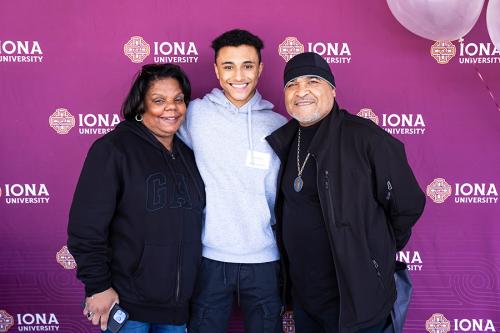 Homecoming: Family Weekend 2023
Join us October 13-14 for Homecoming! Hear from President Carey, experience Iona Athletics, participate in a service project and more!
Visiting Iona
Whether your child is considering Iona and you're coming for a tour, or you're visiting your proud Gael for Homecoming & Family Weekend, we want to make sure you enjoy the trip.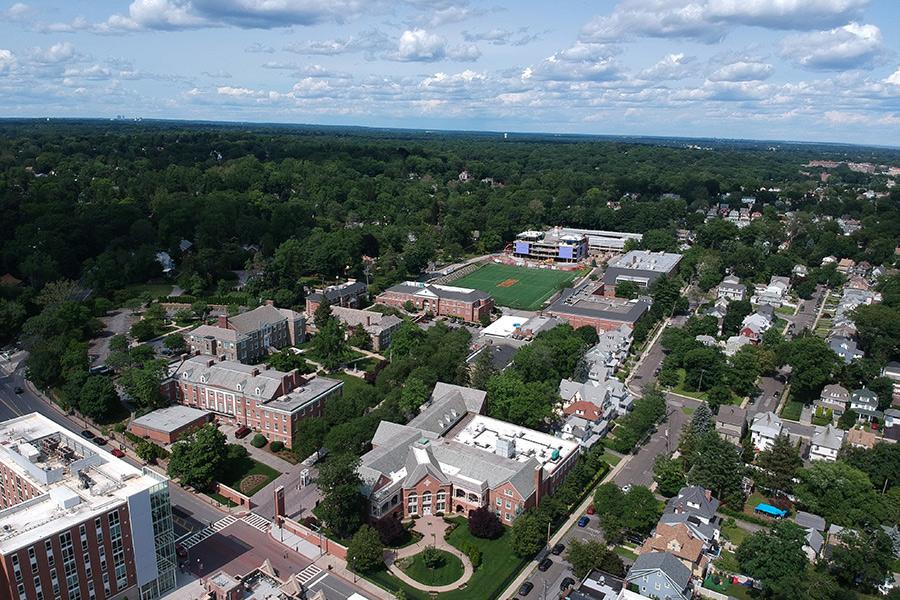 Questions About Tuition and Financial Aid?
Our Student Financial Services team is here to guide you through every step of the process.