Five-Year Bachelor's/Master's Degree Programs
Earn a Bachelor's Degree & Master's Degree in Just Five years
According to the Bureau of Labor and Statistics1, there is a 17% projected job growth for Master's-level occupations through 2026.
Get a head start on your master's degree while completing your undergraduate education at Iona!
Advantages of a Five-Year Program at Iona
Qualify for Scholarships
Students in our five-year programs generally qualify for graduate scholarships ranging from $3,500-$9,000.
Maximize Your Earning Potential
By finishing in one year, you'll be able to enter the workforce earlier and take advantage of the projected growth in master's-level occupations.
Save on Time & Tuition
You'll earn your graduate degree in just one year rather than two, saving you both time and tuition.
Iona Offers Five-Year Degrees in the Following Areas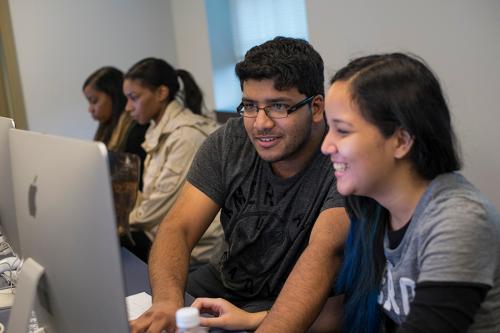 Whether you are looking to pursue a career in Computer Science or bolster your degree in Chemistry, Economics, or Mathematics, our five-year degrees offer a fast track to your long-term career goals.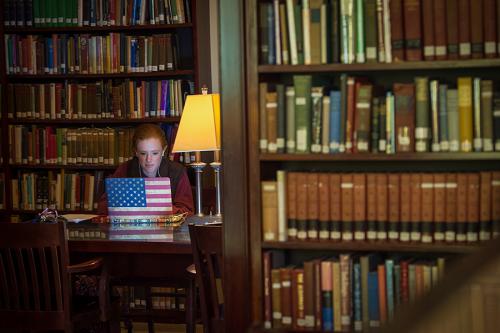 With our combined BA/MS in Criminal Justice, you will demonstrate your commitment to the field and position yourself as a strong candidate for leadership roles.
Share your love of learning with the next generation. With a dual degree, you'll be teaching in just five years, enjoying your success and helping students find theirs!
An MBA develops management and leadership expertise. These skills are valuable no matter what your educational background is. That's why we encourage students from any discipline to learn more about the benefits of our 36-credit MBA program.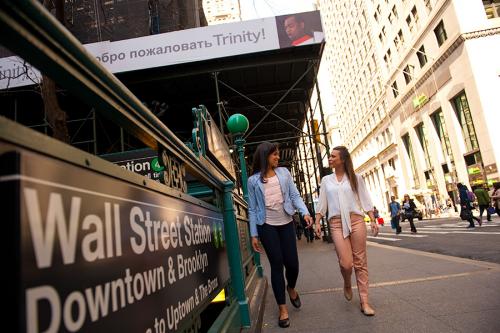 Effective communication is critical to success. Learn more about how our multimedia lab, internship program and professionally-experienced faculty can help connect you to the worlds of public relations or sports media.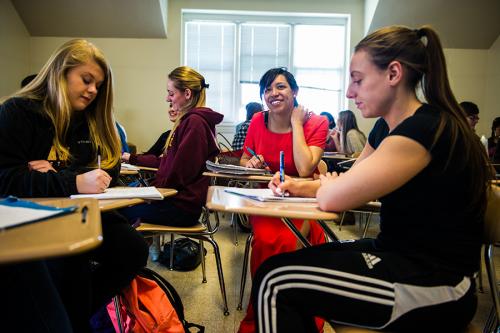 If you are intrigued by human behavior and inspired by the idea of influencing people's quality of life for the better, psychology is the field for you—and our accelerated, five-year combined BA/MA program will put you on a fast track for professional success.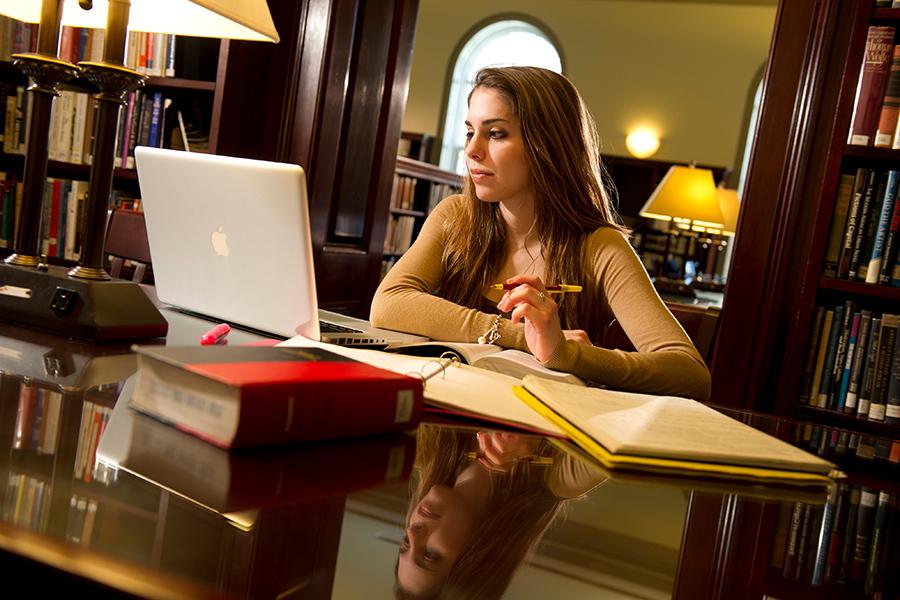 Find out What an Iona Education can do for you
Visit Campus
Our scenic campuses, located just 20 miles from midtown Manhattan, truly do offer the "best of both worlds." Let us show you around, answer your questions and give you a feel of our tight-knit community.
Apply Today
If you're considering applying to Iona, you're not alone! During the past two years, our new-student enrollment has spiked 32%. Additionally, 99% of our first-year students receive institutional scholarships or grant aid.
Request More Information
Learn more about Iona University today!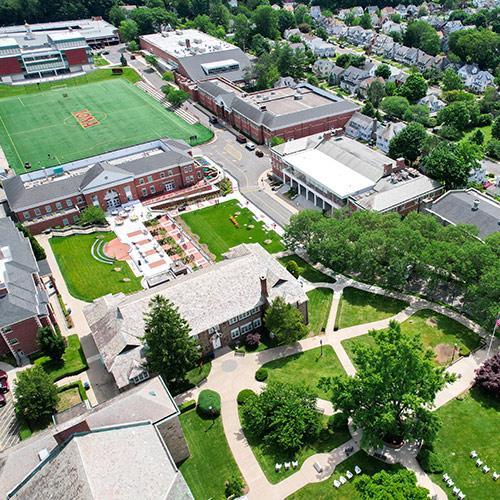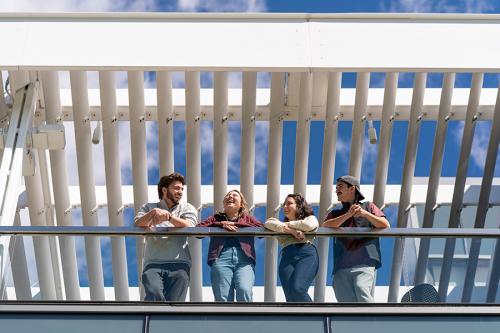 ---
Torpey, E. (2018, August). Employment outlook for graduate-level occupations: Career Outlook. U.S. Bureau of Labor Statistics. Retrieved November 14, 2022, from https://www.bls.gov/careeroutlook/2018/article/graduate-degree-outlook.htm