Learn Outside the Lines.
At Iona, build a strong educational foundation with the freedom to shape it around your interests, passions and career goals.

Innovative thinking and a commitment to service underscore our academically rigorous programs across every discipline. You'll be encouraged to think critically and independently. You'll gain knowledge to better yourself and better the world.

Here, learning that begins in the classroom doesn't stay there for long. Take your newly acquired skills anywhere — an internship at Saturday Night Live, a cellular biology research program in Italy, or to Capitol Hill to speak with lawmakers about the importance of speech-pathology, to name a few.

No matter what you study, we promise you'll be challenged and supported. You'll step outside your comfort zone, but you'll never be alone. You'll be part of a tight-knit community, but your Iona experience will be uniquely yours.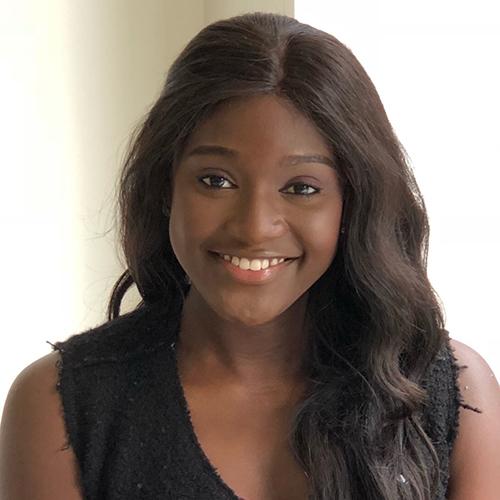 Iona is such a motivating and nurturing environment, and has helped me to identify and learn how to leverage my skills.
Maimouna Mbacke '20, Marketing Major & Entrepreneurship Minor