Learn Outside the Lines.
At Iona, build a strong educational foundation with the freedom to shape it around your interests, passions and career goals.
Innovative thinking and a commitment to service underscore our academically rigorous programs across every discipline. You'll be encouraged to think critically and independently. You'll gain knowledge to better yourself and better the world.
Here, learning that begins in the classroom doesn't stay there for long. Take your newly acquired skills anywhere — an internship helping to oversee a $30 million dollar budget, assisting New Rochelle to identify business growth opportunities, or even using your computer science abilities to help improve outcomes for Minority- and Women-Owned Business Enterprises (MWBEs), to name a few.
No matter what you study, we promise you'll be challenged and supported. You'll step outside your comfort zone, but you'll never be alone. You'll be part of a tight-knit community, but your Iona experience will be uniquely yours.
What it Means to Learn Outside the Lines
Inside Iona's Academics
Hear from students and faculty on how Iona will push you to reach your full potential and beyond, while making lifelong friends and memories along the way.
Iona University Ranked #66 in The Wall Street Journal's 2024 Best Colleges in America
A new ranking of the 2024 Best Colleges in America highlights Iona University at #66 nationwide based on student outcomes and graduate salaries as well as #1 in New York for student experience. Iona is also ranked in the top 10 Best Catholic Colleges in the country.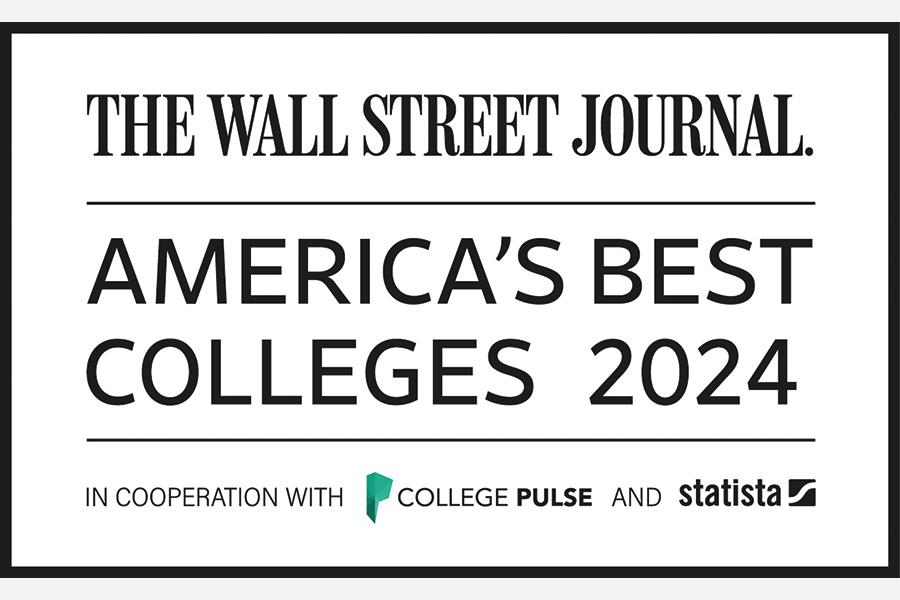 Iona University Honored as 2023-2024 College of Distinction for Commitment to Student Success
"We believe that engaged students are successful students. Iona's dedication to experiential learning shows us that each of its students has the opportunity to play an active role in their education."
-Tyson Schritter, CEO, Colleges of Distinction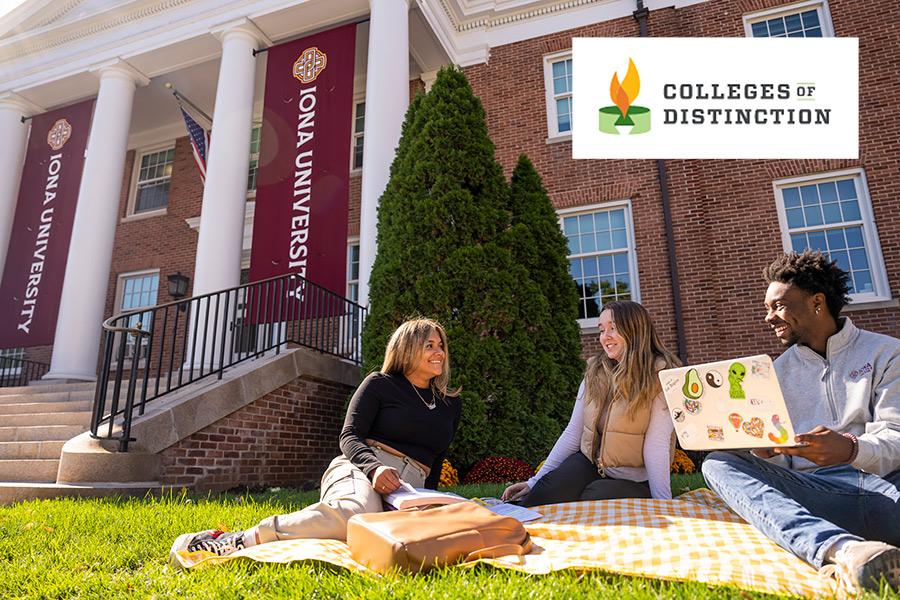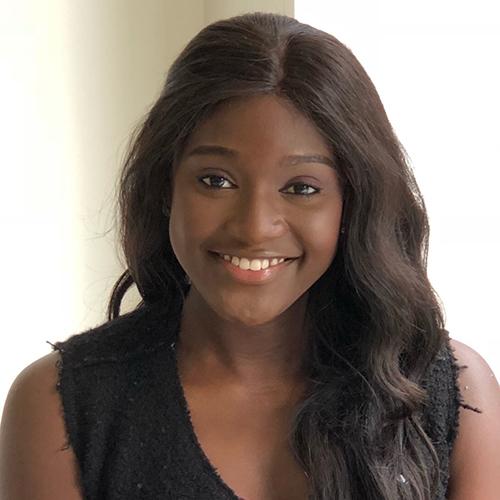 Iona is such a motivating and nurturing environment, and has helped me to identify and learn how to leverage my skills.
Maimouna Mbacke '20, Marketing Major & Entrepreneurship Minor