Galen Barry, Ph.D.
Assistant Professor of Philosophy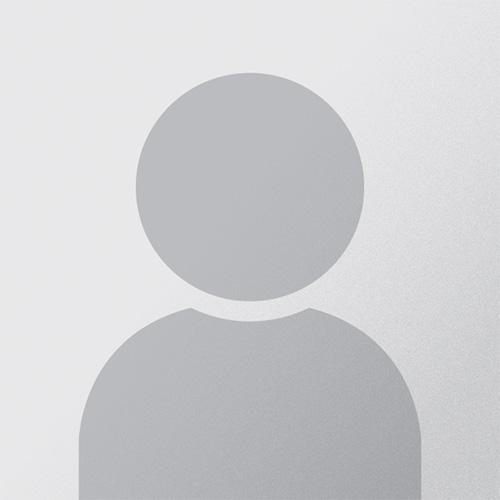 Office:

Spellman Hall, Second Floor

Phone:

(914) 637-2765

(914) 637-2765

Email:
Degrees:
Ph.D., Philosophy, University of Virginia, 2015
MA, University of Virginia
BA, Oregon State University
Dr. Barry teaches courses in many areas of philosophy, including ethics and political philosophy. His research focuses on the history of philosophy, specifically the philosophy occurring in Europe during the 17th and 18th centuries. Before joining Iona in 2017, he was a visiting assistant professor at Old Dominion University and a Fulbright Post-Doctoral Researcher at the University of São Paulo.