Steve L. Kroleski, JD
Associate Professor
Finance, Business Economics & Legal Studies Department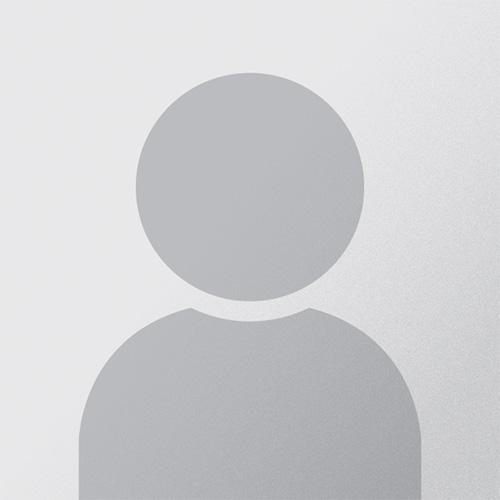 Office:

LaPenta School of Business, 424

Phone:

(914) 637-2780

(914) 637-2780

Email:
Degrees:
JD, St. John's University Law School
Professor Kroleski teaches courses in business and environmental law, as well as real estate, criminal, tort, matrimonial and family laws as relates to everyday life. His trial experience is in civil and criminal courts, both federal and state, and he has prepared appeals and briefs for the Appellate Term, Appellate Division and Court of Appeals for the State of New York. Kroleski has 20 years' experience in the practice of law.