Robert Lacey, Ph.D.
Professor of Political Science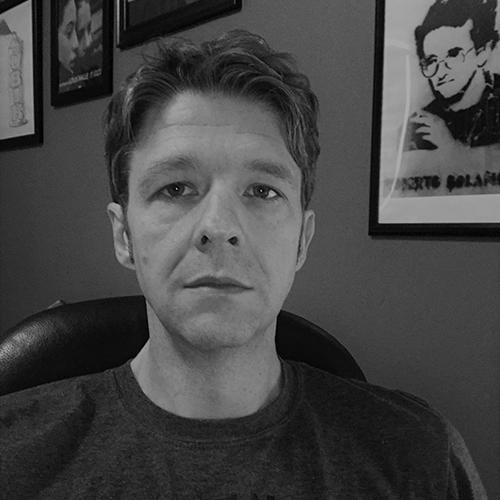 Office:

45 Beechmont Drive

Phone:

(914) 633-2428

(914) 633-2428

Email:
Degrees:
Ph.D., Political Science, University of Massachusetts, 2006
MPP, Georgetown University, 1996
BA, History, University of Vermont, 1993
Dr. Robert Lacey teaches courses in political theory and American politics, and his research interests lie primarily in American political thought. He has written articles and reviews for several publications, including Americana, Kritike, The Review of Politics, State Politics and Policy Quarterly, The American Conservative, Logos, Z-Net, and The Boston Globe. He is also the author of two books, Pragmatic Conservatism: Edmund Burke and His American Heirs (2016) and American Pragmatism and Democratic Faith (2008).