Office of Student Success
You're not alone – we're here to help!
Through academic counseling and personal support, the Office of Student Success strives to assist students in their adjustment to academic life. We are here to listen and talk through challenges students may face, whether they be academic, social or personal, and provide outreach to students who are struggling with academics and attendance in order to assist them in getting back on track.
The Office of Student Success can guide you toward and connect you with the resources, programs and services that promote a successful transition towards graduation. We work closely with the Samuel Rudin Academic Resource Center, the Comprehensive Assistance Program, the Accessibility Services Office, the Counseling Center, Career Development and the Advising Center.
Together, we help ensure that students reach their full potential and cultivate the necessary skills to become lifelong learners.
Helpful Resources
Seminars for Success
All Seminars take place from 3:30-4:30 p.m. in Romita Auditorium located in Ryan Library.
What Went Wrong?
Presented by Marissa Sannella, Rudin Center & Felicia Diaz Colangelo, Student Success 
Monday, September 11
Thursday, September 14
Planning your Academic Career
Presented by Stephen Scollard & Patti Ingraham, Advising Center
Monday, September 25
Thursday, September 28
Gain Control of Your Free Time (Time Management/Study Skills)
Presented by Hester Fenemore, Rudin Center
Monday, October 9
Thursday, October 12
Where the Money Goes, the Energy Flows
Presented by Shante Johnston, SFS
Monday, November 6 and
Thursday, November 9
Stress Management
Presented by the Counseling Center
Monday, December 4
Thursday, December 7
---
Contact
General Email: studentsuccess@iona.edu
Phone: (914) 633-2271
Felicia D. Colangelo, Director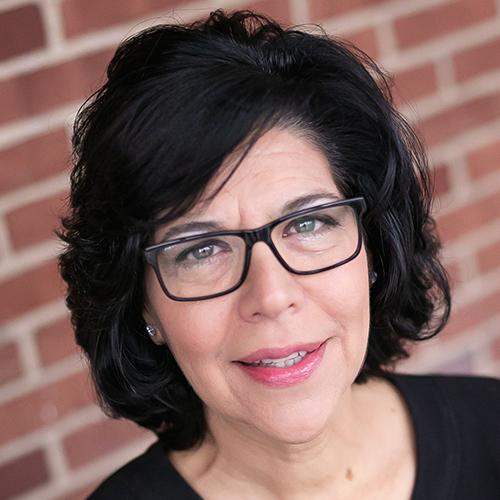 Sara Osorio, Assistant Director of Student Success