Alfred F. Kelly Jr. '80, '81MBA
A Dedication to Learning Leads to Success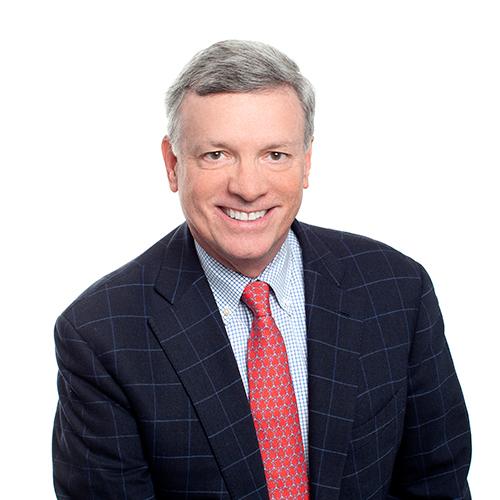 Alfred F. Kelly Jr. '80, '81MBA, chief executive officer of Visa since December 1, 2016, has been a leader and philanthropist who believes that the power of success lies in the ability to remain curious and to never stop learning. This approach has guided him through his illustrious career, advancing in leadership positions in some of the most impressive and influential organizations. A computer and information science major as an undergrad, Mr. Kelly went on to earn his MBA while at Iona. Not long after graduation, Mr. Kelly was a manager of information systems at the White House under President Ronald Reagan from 1985-1987.
Prior to joining Visa, Mr. Kelly was president of the American Express Company, then president and chief executive officer at Intersection, a technology and digital media company in New York City. Before that, Mr. Kelly was a management advisor to TowerBrook Capital Partners, L.P., and from August 2011 to August 2014 he was president and chief executive officer of the 2014 NY/NJ Super Bowl Host Company, the entity created to raise funds for and host Super Bowl XLVIII.
In addition to his numerous professional achievements, Mr. Kelly was the chairman of the 2015 Papal Visit Committee for NYC and is a passionate philanthropist, including serving as a member of the finance council for the Archdiocese of New York, and as a trustee of the New York Presbyterian Hospital and of Boston College.