Allison Kaufman '19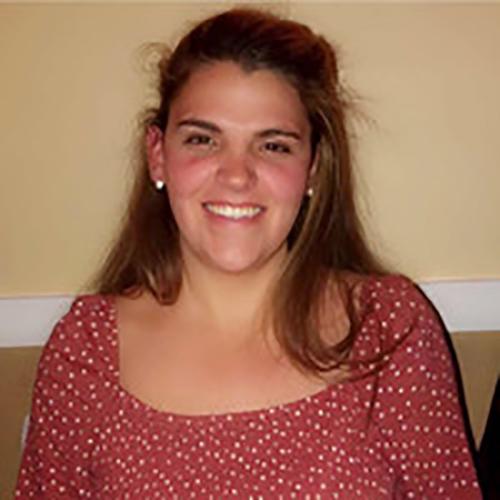 Hometown: Brewster, N.Y.
High School: Brewster High School
Major: Marketing and Finance
Company: The Walt Disney Company 
Job Title: Senior Sales Planner 
What is a day in the life like at your company?
On a typical day, I communicate with ad agencies and internal departments – depending on what requests come in. An advertiser will purchase airtime on either ABC, Freeform, ESPN, FX, National Geographic, or Disney Kids networks so their products can reach their target audience. Communication is a key factor in the role between the agency and network to make sure nothing goes unnoticed.
Why did you decide to study your particular major?
While taking the prerequisite business classes, I found a passion for market research and that led to the career path I have taken.
How did Iona prepare you to get where you are today?
Iona gave me opportunities to grow as an individual. It also gave me the independence to pursue different passions to find my strengths and weaknesses.
Were you involved in student groups or activities? If so, how did they shape or support your career path?
I was involved in Relay for Life, Best Buddies, and the rowing team. Being in these organizations taught me how to work with others in different environments.
What's your fondest Iona memory?
Winning the MAAC Basketball Championship four years straight when I was an undergraduate. 
Was there a professor, staff member, or peer who made an impact on you while you were at Iona? If so, who and why?
Dr. Chrissy Martins. She was a role model for her students and pushed us to be the best version of ourselves.
What advice do you have for a current Iona student who wants to follow a similar path?
Take advantage of the opportunities that are presented at Iona. Get involved in clubs, sports, or anything that will give you an opportunity to make lifelong connections and friendships.
What seven words would your family and friends use to describe you?
Inclusive, empathetic, driven, leader, independent, tenacious and athletic.