Emily Recco '22 "Finds the Good" in her community and new business
Iona University alumna launches her own jewelry line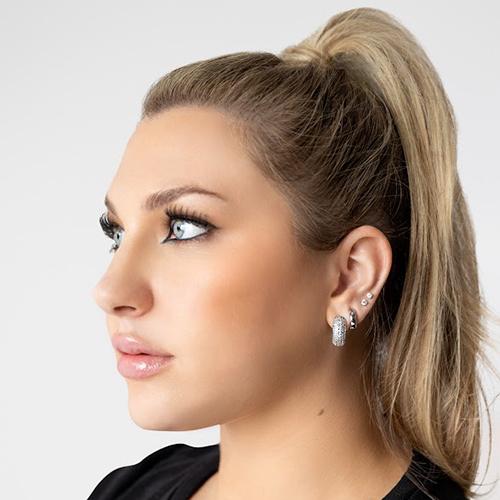 Hometown: Massapequa Park
High School: Massapequa High School
Graduation Year: 2022
Major: Marketing
Job Titles: Founder & CEO of Recco Jewels; Junior Marketing Associate and Family Care Advisor at Friends for Life Homecare
Company: Recco Jewels; Friends for Life Homecare
What do you love most about what you're currently doing?
I love the creative freedom that I have. I get to design my jewelry from sketches and have full control over the entire process until the final piece is in my hands. The phrase "Find the Good" is part of my vision for this company, which is such a meaningful quote to me. As I grew up, my parents always taught me to find the good in every situation. Feel good, look good, and find the good within yourself while wearing Recco Jewels. My goal is to spread this mantra to the world with my company.
How did Iona prepare you to get where you are today?
Iona prepared me to get to where I am today in many different ways from relationships with staff and professors, peers, and most of all Psi Kappa Theta. The community at Iona is something that I deeply appreciate. Knowing that there is always someone to turn to and someone to lend a helping hand was a crucial part of my college experience.
What advice do you have for a current Iona student who wants to follow a similar path?
Never stop dreaming. When I was a senior, I remember telling my friends that I wanted to start my own jewelry business one day. It was my absolute dream, but it also scared me. Graduating college and getting a job at a huge firm is great, but it just isn't everyone's reality. Only YOU can make your own dreams come true, and I'm so happy that Iona gave me the tools and skills I needed to make this happen.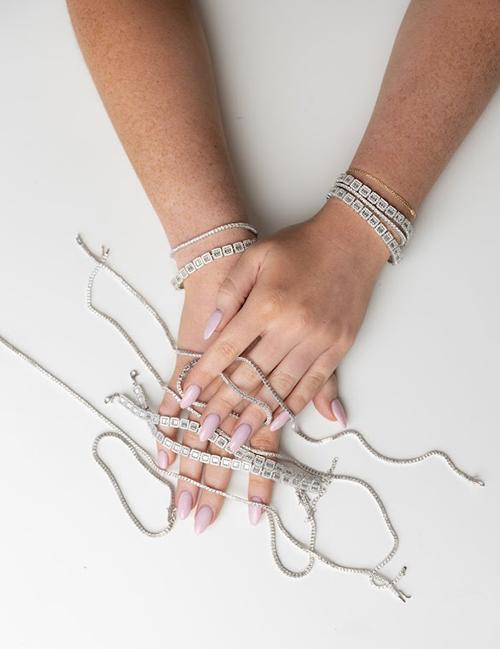 Was there a professor, staff member or peer who made an impact on you while you were at Iona? If so, who and why?
Dr. Eric Hamerman always saw the good in me, which is so special to me now because it fits in with my vision for my company. Through all of my struggles, he always pushed me to be my greatest self in and out of the classroom. He saw the potential in me before I saw it in myself, and for that, I am forever grateful.
What's your fondest Iona memory?
My fondest memories of being a student at Iona was my involvement in Psi Kappa Theta. In addition to being the social media chair and corresponding secretary, I truly learned so much about myself. The girls all collectively taught me one thing; to be myself. Without them I would not be the person that I am today. The bond and sisterhood that we share is forever. Even though we have all gone our own ways, the memories will last forever.
Favorite spot when you were a student:
My absolute favorite spot when I was a student were the study rooms in the LaPenta School of Business. Sitting with my friends doing homework, studying and hanging out between classes are things I miss dearly.