Anubhav Aggarwal, Ph.D.
Assistant Professor
Marketing Department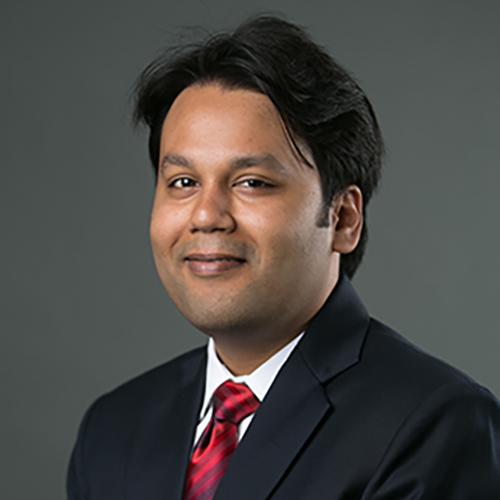 Office:

LaPenta School of Business, 411

Email:
Degrees:
Ph.D., LeBow College of Business, Drexel University
MBA, IMT Ghaziabad (India)
BS Mathematics, Hans Raj College, Delhi University (India)
Dr. Anubhav Aggarwal teaches courses in marketing management and personal selling. His current research interests focus on corporate political activism, political consumerism, and brand attachment.
Hamerman, Eric J., Anubhav Aggarwal, and Lauren Mayor Poupis (2021). "Generalized self-efficacy and compliance with health behaviours related to COVID-19 in the US," Psychology and Health, 1-18.
Aggarwal, A., Lee, J., Rafieian, H., & Korschun, D. (2020). Do consumers use tipping to monitor service? Role of power and embarrassment. Journal of Retailing and Consumer Services, 56, 102159.