Shoshana S. Altschuller, Ph.D.
Chair, Information Systems and Business Analytics Department
Professor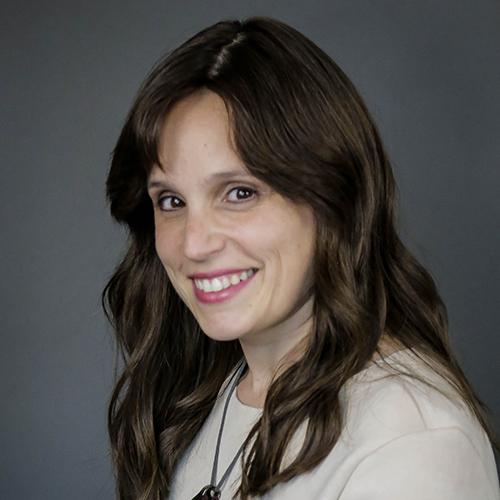 Office:

LaPenta School of Business, 315

Phone:

(914) 633-2407

(914) 633-2407

Email:
Degrees:
Ph.D., Information Systems, CUNY/Baruch College
Dr. Altschuller teaches courses in information systems, e-commerce strategy, and electronic collaboration systems. Her main research interests relate to media characteristics of computer-mediated communication systems and collaboration within virtual environments. Dr. Altschuller has published numerous articles and book chapters in the areas of information systems as they relate to virtual teams as well as areas within accounting, crisis management, and e-commerce. She is the editor of the Communications of the IIMA journal and has experience in systems development in the financial industry.