JEFFREY AUGUGLIARO, PH.D.
ASSISTANT PROFESSOR – ENTREPRENEURSHIP
HYNES INSTITUTE FOR ENTREPRENEURSHIP & INNOVATION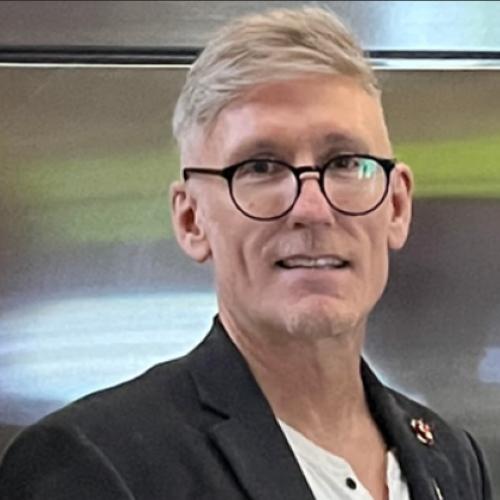 Email:
Degrees:
PH.D., Management, Baruch College
MSW, Social Policy, Columbia University
Jeff Augugliaro, an innovative scholar and serial entrepreneur, holds a Ph.D. in Management from Baruch College and an MSW in Social Policy from Columbia University. With over 15 years of rich entrepreneurial experience, Dr. Augugliaro has established many successful companies spanning a diverse array of industries, including concert promotion, marketing, and gaming. His research expertise lies in understanding the interplay between metatheory and research impact and how impact can be directed at creating the ideal organizational form capable of maximizing the social good.
Dr. Augugliaro is committed to fostering a transformative learning environment, built upon the foundation of his extensive research and firsthand experiences in the field of entrepreneurship. His unique teaching approach invites students to broaden their comprehension of the global landscape, and more significantly, their unique role and
potential influence within it. By instilling a sense of empowerment and control, Dr. Augugliaro encourages learners to not only navigate but also shape their world. His ultimate aim is to equip students with the tools and perspectives they need to build successful lives and drive meaningful change.