Miles Beckwith, Ph.D.
Associate Professor of English
Chair, English Department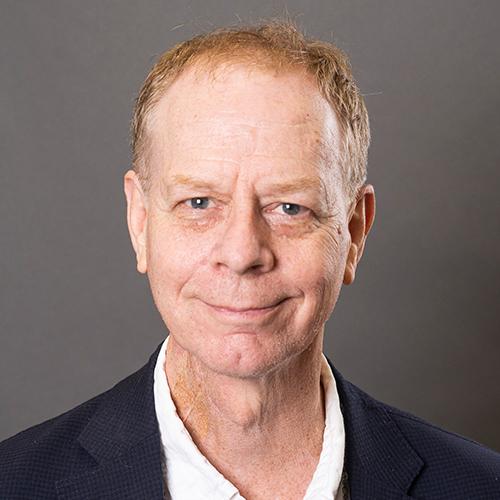 Office:

32 Hubert

Phone:

(914) 637-2725

(914) 637-2725

Email:
Degrees:
Ph.D., Yale University, 1996
BA, St. John's College, 1983
Dr. Miles Beckwith teaches courses in English, linguistics, Latin, and other classical subjects. He has also directed independent study courses for students in Old Irish, Sanskrit, and linguistics. His research covers a range of linguistic topics with a focus on classical languages and the Algonquian languages of America—especially the languages of the Delaware (Lenape) people. Dr. Beckwith has a number of publications on the linguistic development of Greek and Latin and is the author (with Dr. Ives Goddard) of The Delaware Primers of Ira D. Blanchard and A Glossary to the Delaware Publications of Ira D. Blanchard.