Roberto Cruz
Clinical Lecturer, Marketing Department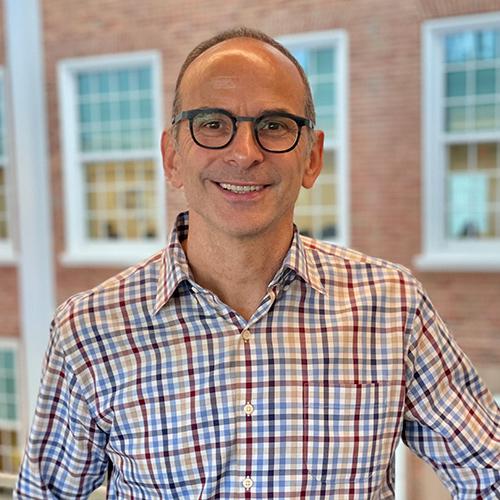 Office:

LaPenta School of Business, Room 402

Phone:

(914) 633-2631

(914) 633-2631

Email:
Degrees:
MBA, University of North Carolina - Chapel Hill
BBA, Indiana University
Professor Cruz teaches courses in principles of marketing, international marketing, global entertainment marketing, and digital marketing. Professor Cruz is a graduate of the Neiman Marcus Retail Executive Development Program and has 30+ years of CPG marketing experience at Colgate and Diageo as well as multiple startups in the Food & Beverage industry. He has extensive global expertise, including a 2-year assignment in South America while at Colgate and through working with companies based in Great Britain, Scotland, France, and Italy. Concurrently with his position at Iona, Professor Cruz is a marketing consultant for Cruz Forward, LLC; currently serving clients in the food and education industries.