Mike Damergis
Clinical Professor, Media & Strategic Communication Department
Coordinator, Sports Communication & Media Graduate Program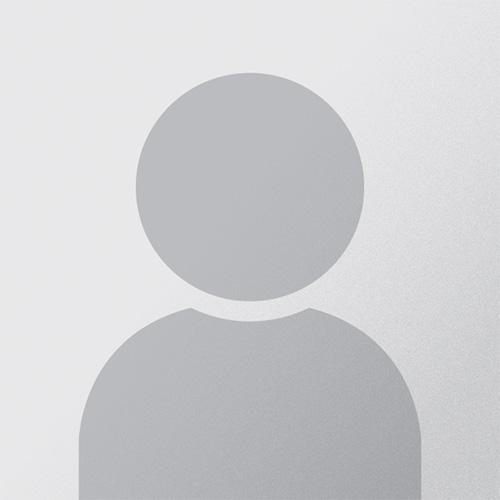 Office:

Murphy Center, Third Floor, Room 339B

Phone:

(914) 633-2021

(914) 633-2021

Email:
Degrees:
MS, Iona College, 2006
BA, Iona College, 1989
Professor Damergis teaches courses in introduction to broadcast media, radio production, digital production, sports broadcasting/producing and sports video/field production.
The USFL: The Rebel League the NFL Didn't Respect But Feared. The book was referenced in Jeff Pearlman's "Football for a Buck: The Crazy Rise and Crazier Demise of the USFL" and Chris Walker's "Fallen Generals: The History of the New Jersey Generals, the USFL's Glamour Team."
Professor Damergis brings 30 years of broadcasting experience to the department as a sports producer, reporter and author. He is is currently a freelance reporter for the Fantasy Sports Network and a sports anchor for Fox News Headlines Radio Network. 
 
In fall 2018, Prof. Damergis will lead a team of faculty an students in hosting and producing the "Iona College Radio Hour" on WVOX in New Rochelle.
 
Prof. Damergis produced and anchored "Baseball This Morning" on Sirius-XM from 2006 through 2010 and was instrumental in launching the first-ever Fantasy Sports Radio channel. His career also includes serving as the radio game-day producer for the New York Giants in 2004 and 2009. He also was a sports talk show producer for WFAN, Fox Sports Radio and The Fan 590 in Toronto.
 
Prof. Damergis was nominated for "Best Video of the Year" in 2014 by the Fantasy Writers Association and won Adviser of the Year for WICR in 2015 at Iona College.
 
His 2007 interview with former third baseman Carney Lansford was cited in K. Adam Powell's book "Lyman Bostock: The Inspiring Life and Tragic Death of a Ball Player." Prof. Damergis's recent two-part interview with former WFAN morning show host Craig Carton has over 50,000 hits on YouTube.